Collision Repair in Washington, DC

Pay a Visit to Caliber Collision for All Your Body Shop Needs
Here at Pohanka Nissan, we know accidents happen, whether it be accidentally sideswiping your mailbox or getting your door nicked by the car next to you in a parking garage. When the time comes that you need collision repair in Washington, DC, we recommend professional and personalized service from the largest collision repair company in the United States: Caliber Collision. We are proud to announce our affiliation with such an exceptional company, and with a location near all of our dealerships, exceptional care is just around the corner.
Since it was founded in 1997, Caliber Collision has been focused on getting their customers back on the road after their life is derailed from any sort of accident, collision, or mishap. The repair process starts when you bring your vehicle into any of their locations. If you are unable to bring your vehicle in, and are in need of a tow, their towing services are available no matter the time of day. The expertly trained service staff will prepare an estimate and assess if you need a rental car. If you do, Caliber Collision has on-site rentals available thanks to their partnership with Enterprise Rent-a-Car. If one isn't available, they will be happy to drop you off at the closest Enterprise location. A service technician will then get your contact information, so you can stay updated with the work being done on your vehicle. You will be given an estimated completion date as well.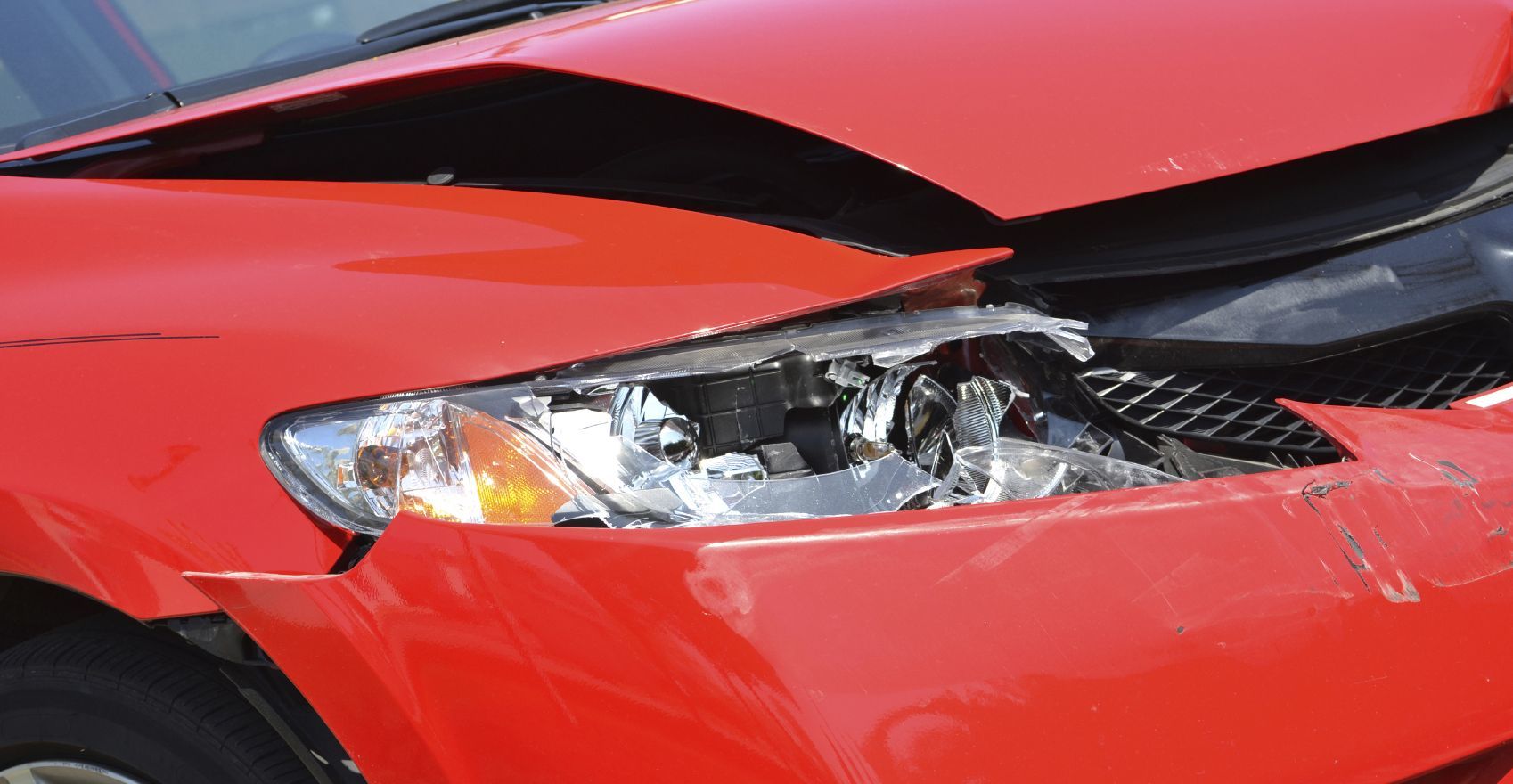 The next step in collision repair in Washington, DC, at Caliber Collision is fixing any sort of damage within your vehicle. Caliber Collision handles everything from dent removal, windshield repair, parts both under the hood and on the exterior, and more. If any of your paint needs to be fixed, it will be primed and painted to perfection, and a clear coat will be added for extra protection. Once your vehicle is as good as new, a Service Advisor will complete one final quality assurance check, to make sure the job was done properly. Your vehicle will even be taken for a test drive. Once everything checks out, you can pick up your vehicle and have the peace of mind that all repair work is backed by a written lifetime warranty honored at every Caliber Collision location.
Just like we at Pohanka Nissan strive for 100 percent customer satisfaction, you'll find that same dedication at Caliber Collison. Every service advisor and technician is dedicated to answering any question you may have about your vehicle. In fact, Caliber Collision offers a 24/7 customer service line, 365 days a year, for you to call at any time to put your mind at ease.
Whether it be little scrapes or dents, or full on body repair, we at Pohanka Nissan are proud to recommend Caliber Collision for all types of collision repair in Washington, DC. With their dedication to get you back on the road, and so many convenient locations, it's no wonder they have so many satisfied customers.