New Tires for Your Nissan in Fredericksburg, VA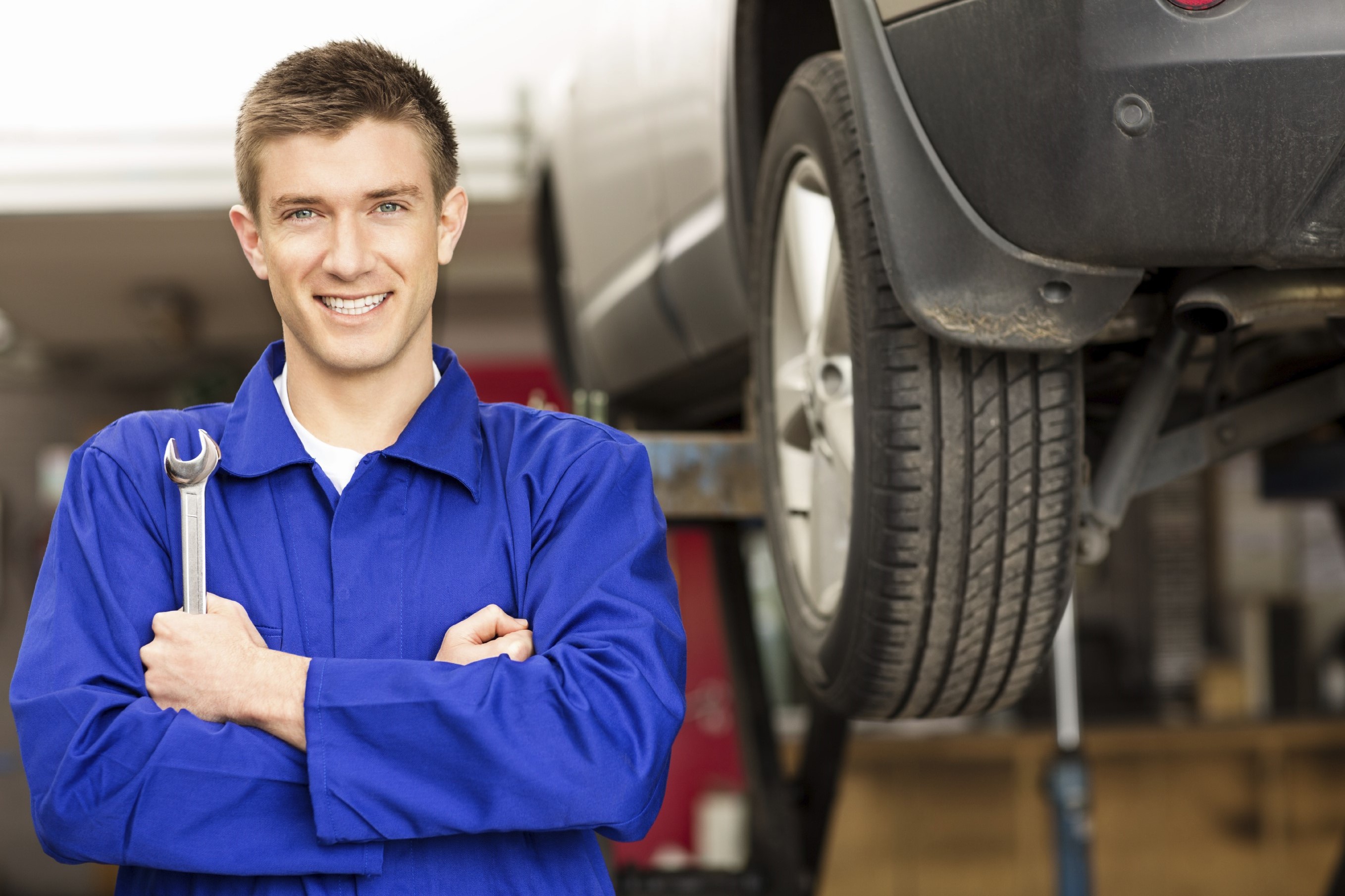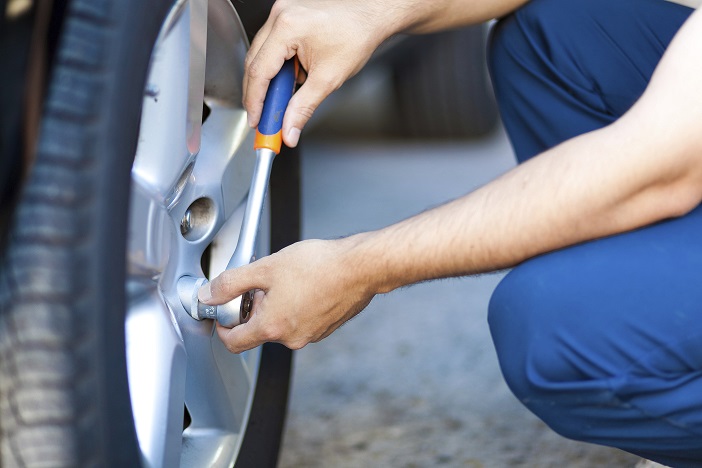 When you're in need of new tires for your Nissan in Fredericksburg, VA, you'll find superb workmanship and renowned customer service here at your local Nissan dealer, Pohanka Nissan of Fredericksburg. Bring in your vehicle today for quality new tires! We are always more than happy to assist with any questions or concerns you may have.
Anything can happen on the road, which is why making sure your tires are in top condition is imperative for all car owners. A simple inspection of your tires' exterior can prevent dangerous situations from happening while driving. If you notice any bulges, blisters, or tears, it's best to take your vehicle in to our Service Department to have a professional look at it. Our technicians will let you know if the issue is serious enough for a new tire.
Likewise, it's also important to take note of your tires' tread. Since it's not always easy to notice if your tread is at the correct depth, you can take advantage of the Penny Test. This procedure is quick and simple to perform, and all you need is a penny! In one of the grooves, place Abe Lincoln's head face-down. If his entire head remains visible, your tire may not have enough tread. Meaning, the more you ride on it, the more likely it is to give out.
If you find yourself looking for new tires for your Nissan in Fredericksburg, VA, our technicians can get you in and out in no time! Their efficient, precise, and dedicated process is phenomenal and will provide you with the utmost confidence while on the road. Best of all, you don't need to schedule an appointment for new tires! Just stop in when you have the time, and we'll take care of the rest. If you have any questions, feel free to utilize our Ask a Tech form, which puts you in direct contact with one of our talented mechanics.
So, what exactly causes tires to wear and sometime tear? It's obvious that tires can't last forever, seeing as they're constantly working and encountering various types of road conditions – it's only natural that they start to lose their once-perfect quality. But, there are some factors that play into the longevity of your tires. It's important to not neglect basic tire maintenance, such as alignments and rotations, as well as pressure checks, as they help prolong the tire's lifespan. Similarly, if you often speed, engage in quick starts and emergency braking, drive on damaged roads, and the like, these circumstances can also prevent your tires from a long life.
Whether you're in need of new tires for your Nissan in Fredericksburg, VA, today, or if you'd like a second opinion on the condition of one of your tires, stop by Pohanka Nissan of Fredericksburg! Our service center is conveniently located right on site here at 5200 Jefferson Davis Highway in Fredericksburg, VA.
Service Hours
540-684-6277
| | |
| --- | --- |
| Monday | 6:00 am - 7:00 pm |
| Tuesday | 6:00 am - 7:00 pm |
| Wednesday | 6:00 am - 7:00 pm |
| Thursday | 6:00 am - 7:00 pm |
| Friday | 6:00 am - 7:00 pm |
| Saturday | 6:00 am - 7:00 pm |
| Sunday | Closed |