Tire Sales and Service in Fredericksburg, VA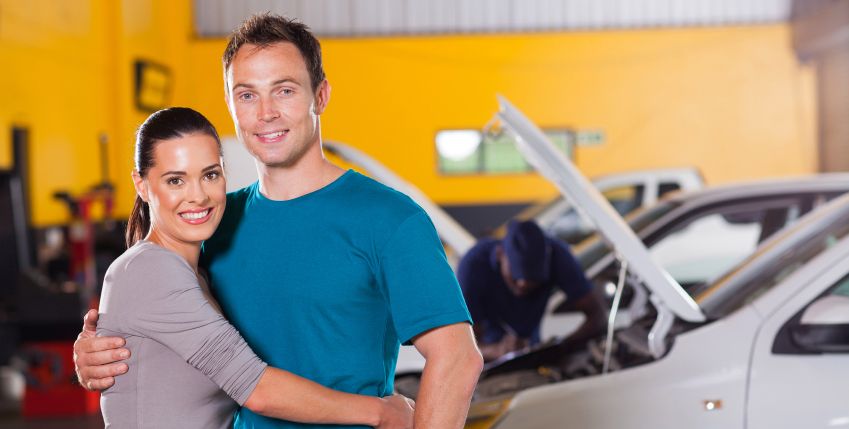 Come in for Tire Service Today at Pohanka Nissan of Fredericksburg
With your busy schedule, a flat tire could put a bump in all of your plans and appointments you have to attend, not to mention cause an unexpected damper in your savings. To make sure your car is running in top shape, come visit us at Pohanka Nissan of Fredericksburg for our tire sales and service in Fredericksburg, VA. We do everything from repairs and replacement, to aligning and rotating tires. Whatever you need, you can get it done here at our service shop. Visit us today for tire care, and we'll offer you expert service and excellent care.
Whether you are dropping the kids off at school, heading to work, or going to Central Park Shopping Mall for the day, you never know what can happen on the road. To be prepared for whatever the day has in store, it's important to get your tires checked and rotated regularly, so you can better prevent potential flats on your daily drive. And if you do end up needing to replace a tire, or all four, we offer budget-friendly prices on brand-name selections, and there are certainly many to choose from!
Even if you do your best to rotate your tires every six months, your tires will start to lose their tread over time. Your tires' traction helps grip the pavement, so you don't slip and sway off course, especially during inclement weather conditions. Once your tires' traction starts to deplete, your vehicle will start to slip more often, which means you should come in for our tire sales and service in Fredericksburg, VA.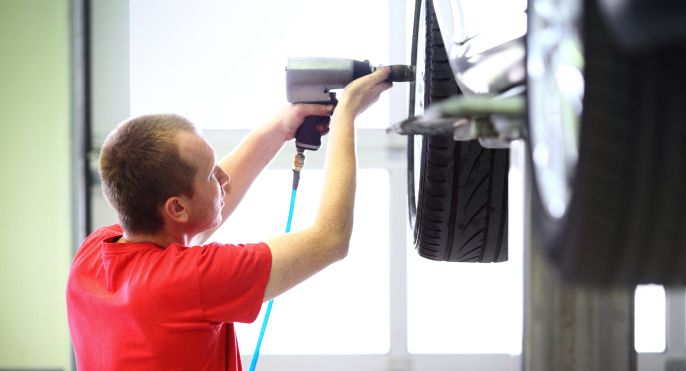 If you want to find out your tires' condition before bringing your car into our service shop, there is an easy procedure you can do that takes just a few seconds. Take a penny, place it upside down into a tire block, and if you see less than half of Lincoln's head, your tires still have some use left in them! However, if you see more than half of Lincoln's head, you should take your vehicle into our Service Department to replace your tires. We recommend that you do this test on all four tires, since most of the time, your front tires will wear more quickly than your back tires.
There are many benefits for choosing Pohanka Nissan of Fredericksburg for your maintenance needs. Our ASE-certified technicians provide an efficient service without sacrificing quality. And if you don't feel like waiting in our comfortable waiting area while your car is being serviced, we offer a courtesy shuttle service and even loaner cars, so you can go about your day. To make sure you are riding in style, we provide a complimentary wash when you choose Pohanka Nissan of Fredericksburg for your vehicle's upkeep!
No appointment is necessary when you decide to come in for tire sales and service in Fredericksburg, VA, so any time is a good time to stop by. We also make it easy for you to pay us a visit thanks to our flexible weekend and evening hours. Pohanka Nissan of Fredericksburg is open seven days a week, so we hope to see you soon!