What Is My Car Worth in Fredericksburg, VA?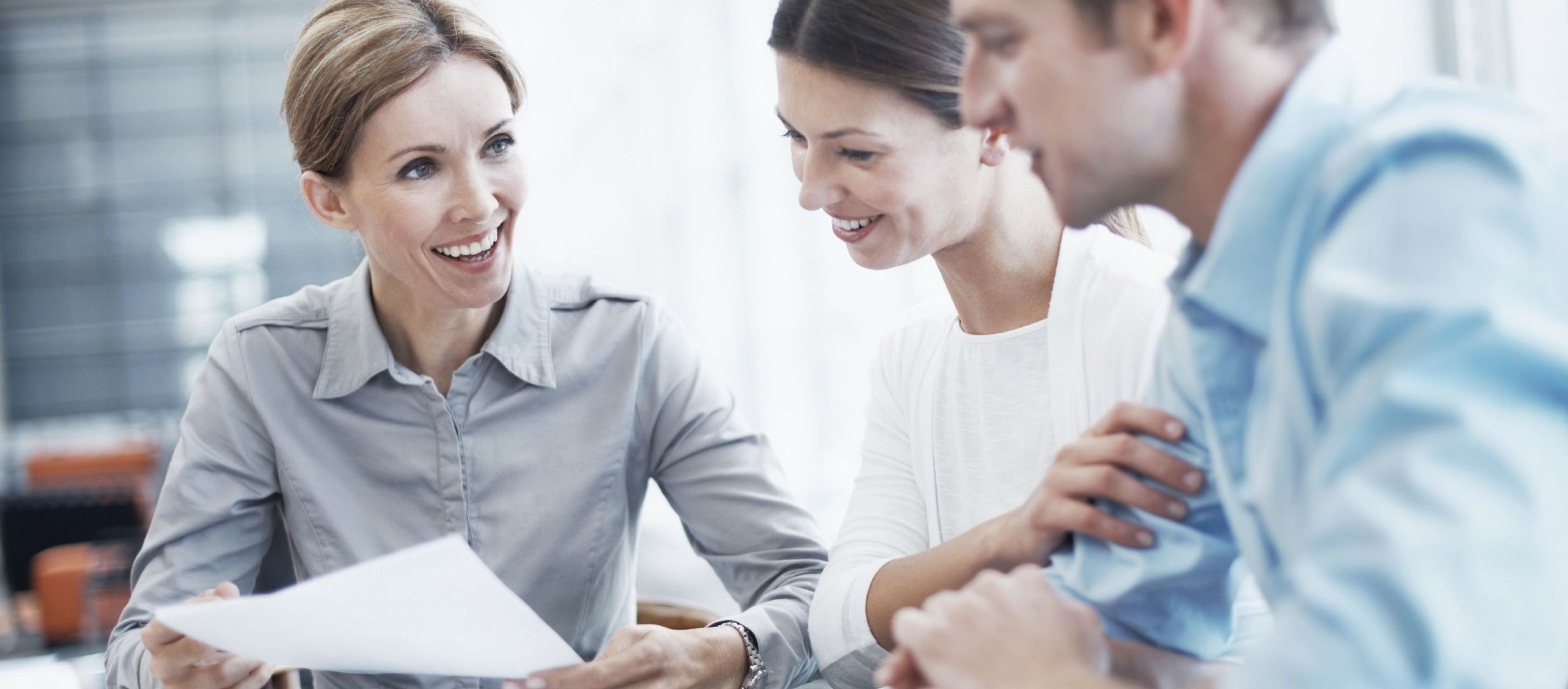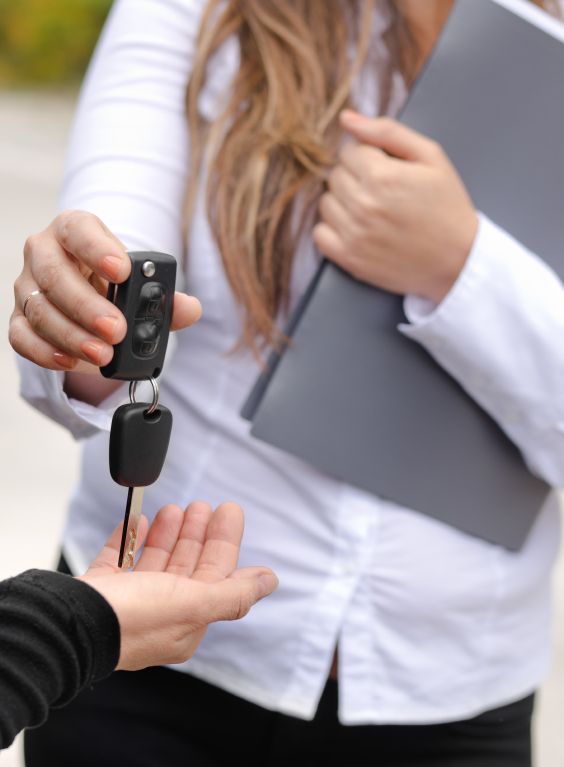 Sales Hours
540-684-6276
| | |
| --- | --- |
| Monday | 9:00 am - 9:00 pm |
| Tuesday | 9:00 am - 9:00 pm |
| Wednesday | 9:00 am - 9:00 pm |
| Thursday | 9:00 am - 9:00 pm |
| Friday | 9:00 am - 9:00 pm |
| Saturday | 9:00 am - 7:00 pm |
| Sunday | 12:00 pm - 5:00 pm |
Bringing home a new or new-to-you ride is not as easy as it sounds. You need time to save up, and even then, the purchase price of the vehicle you truly want might be just a bit too high. However, you can knock off a good chunk of the final payment when you value your trade-in! Let our representatives find out what your car is worth when you visit Pohanka Nissan today. You can use this cash toward a down payment on one of our models, so you can easily afford the car of your dreams.
Whether you'd like to discover the worth of your vehicle online or in-person here at the dealership, it takes moments to determine this number. Simply search under the New Nissans tab across the top of your screen for the Value Trade-in link. Follow this lead to a form on our website, where you can fill in pertinent vehicle details to determine its worth. Start by offering the VIN number of your current ride, or information like its year, make, model, trim, condition, mileage, and zip code. Then, make sure to upload videos and pictures of your car to ensure the validity of the appraisal process.
If you'd rather come to our dealership and have our representatives take a look at your vehicle, one of our staff members will inspect the interior, exterior, and under-the-hood systems to determine its value. After they've given you an estimate number, you can go ahead and browse through our selection for a vehicle you love. We have plenty of new and used models that are sure to pique your interest. You can take a stroll through our inventory lot here at the dealership, or quicken the process when you use our online inventory search tool.
Use the filters on the left-hand side of your screen to narrow our vast selection by price, year, make, and model. Then, you can start considering the features you want included in your purchase by determining the body style, drivetrain, engine, color, fuel type, and fuel economy. Browse through this limited number of vehicles for one that exceeds your expectations in every way. When you've found one that fits the bill, click on its title to view more of its specs, as well as interior and exterior photos. You can schedule a test drive from this page, so when you visit us to value your trade-in, you can do this and bring home a new-to-you ride all in one visit.
Take home a new or used vehicle you've always wanted as soon as today when you use your trade-in toward a down payment. It's easy to have our representatives ascertain the condition of your car. Just stop into Pohanka Nissan today. We are located at 5200 Jefferson Davis Highway in Fredericksburg, VA, so come on by when you're ready to find a new or new-to-you vehicle from our expansive inventory. What is my car worth in Fredericksburg, VA? You can find out today!
Testimonials
GOOGLE
September 15, 2017
FACEBOOK
September 12, 2017
GOOGLE
September 11, 2017
GOOGLE
September 10, 2017
GOOGLE
September 10, 2017
GOOGLE
September 9, 2017
GOOGLE
September 8, 2017
GOOGLE
September 6, 2017
GOOGLE
September 6, 2017
GOOGLE
August 26, 2017
GOOGLE
August 26, 2017
GOOGLE
August 10, 2017
GOOGLE
August 8, 2017
FACEBOOK
August 7, 2017
GOOGLE
July 28, 2017
Good overall
CARS
July 28, 2017
Read More