What Is My Car Worth near Washington, DC?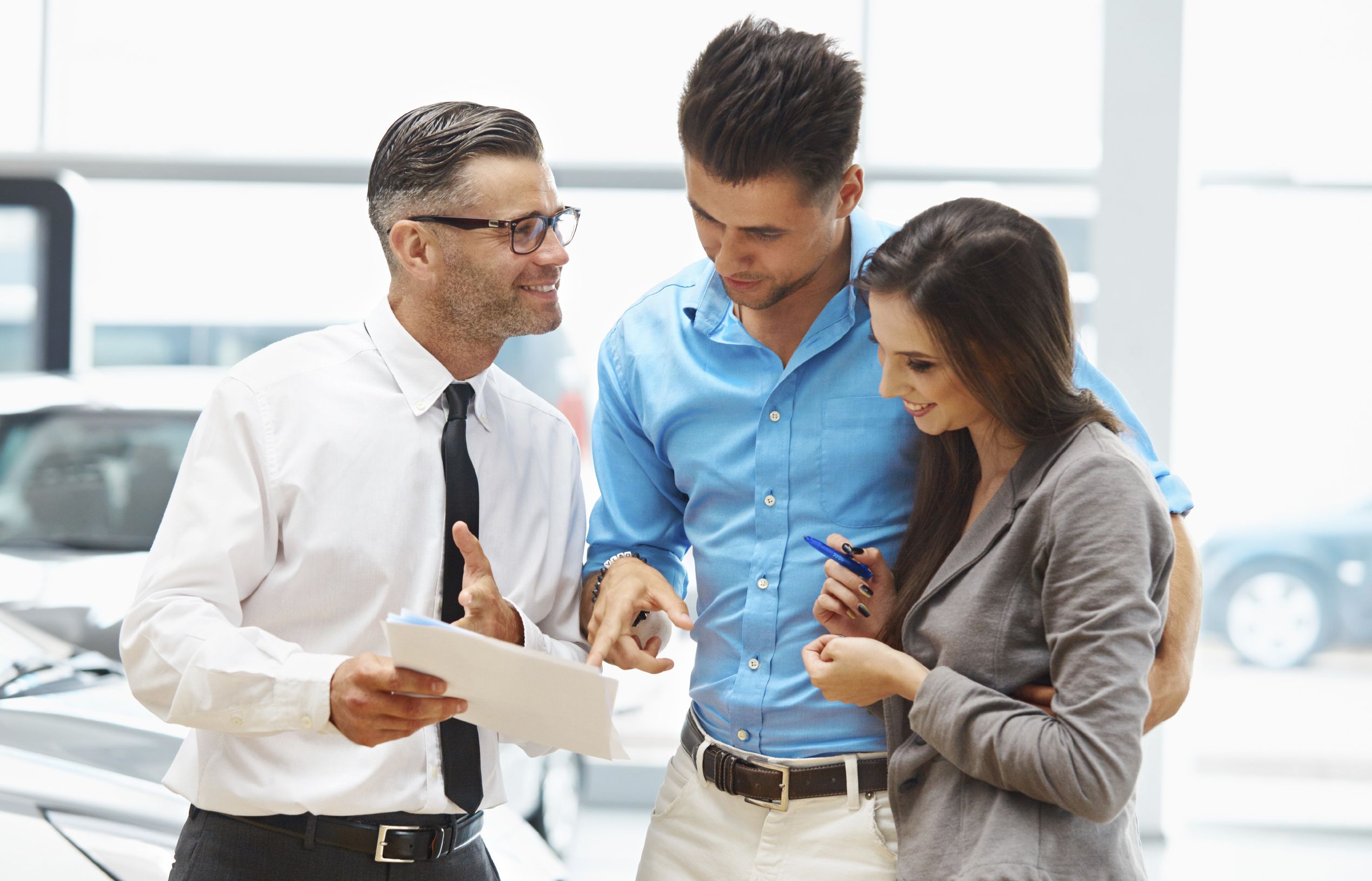 Sales Hours
540-684-6276
| | |
| --- | --- |
| Monday | 9:00 am - 9:00 pm |
| Tuesday | 9:00 am - 9:00 pm |
| Wednesday | 9:00 am - 9:00 pm |
| Thursday | 9:00 am - 9:00 pm |
| Friday | 9:00 am - 9:00 pm |
| Saturday | 9:00 am - 7:00 pm |
| Sunday | 12:00 pm - 5:00 pm |
When you're in need of a new or new-to-you ride, you'll want to start thinking of the funds it takes to bring one home. There's a great way to knock off some of that final purchase price, and all it takes is a moment to value your trade-in to get some cash back to put toward your next vehicle. Our representatives in the Finance Department will help you discover what your car is worth when you stop by our dealership at Pohanka Nissan.
Valuing your trade-in takes only a moment if you choose the online route. You simply have to click on the New Nissans tab across the top of your screen and follow the Value Trade-in link to our online form. Start by filling in pieces of information about your vehicle, like the VIN number or year, make, model, trim, condition, mileage, and zip code. Ascertaining the condition of your vehicle is important, so if you are unsure, there is a little question mark next to the options that will give you more details about what each one demands. You can upload pictures and videos of your ride to give us a more well-rounded visual of the vehicle. Make sure to fill in details about a replacement vehicle if you're interested in using the cash toward one of our new or pre-owned models. You'll have your results in no time at all, so you can come on by our dealership to use your trade-in on a down payment.
If you'd rather have one of our representatives take a look at your vehicle in person, we are more than happy to give you an estimate of what your car might be worth. One of our staff members will inspect the interior and exterior, as well as under the hood, to ensure each part of your vehicle is in peak condition. After we have determined the vehicle's condition, we'll give you a number at which your car can be valued. From here, you are free to browse our inventory for a new or pre-owned ride that better suits you. Our representatives are happy to work your trade-in into the final payment plan that you set in place, so you get a great deal on your next vehicle purchase.
Whether you're looking to put your trade-in toward the purchase of a new or pre-owned vehicle, or simply want to get some cash back for your current ride, we at Pohanka Nissan can help. We staff knowledgeable and skilled representatives that know how value your vehicle and help you work toward your ultimate goal, whatever that may be. What is my car worth near Washington, DC? Come by our dealership, where we are located at 5200 Jefferson Davis Highway in Fredericksburg, VA, to find out as soon as today!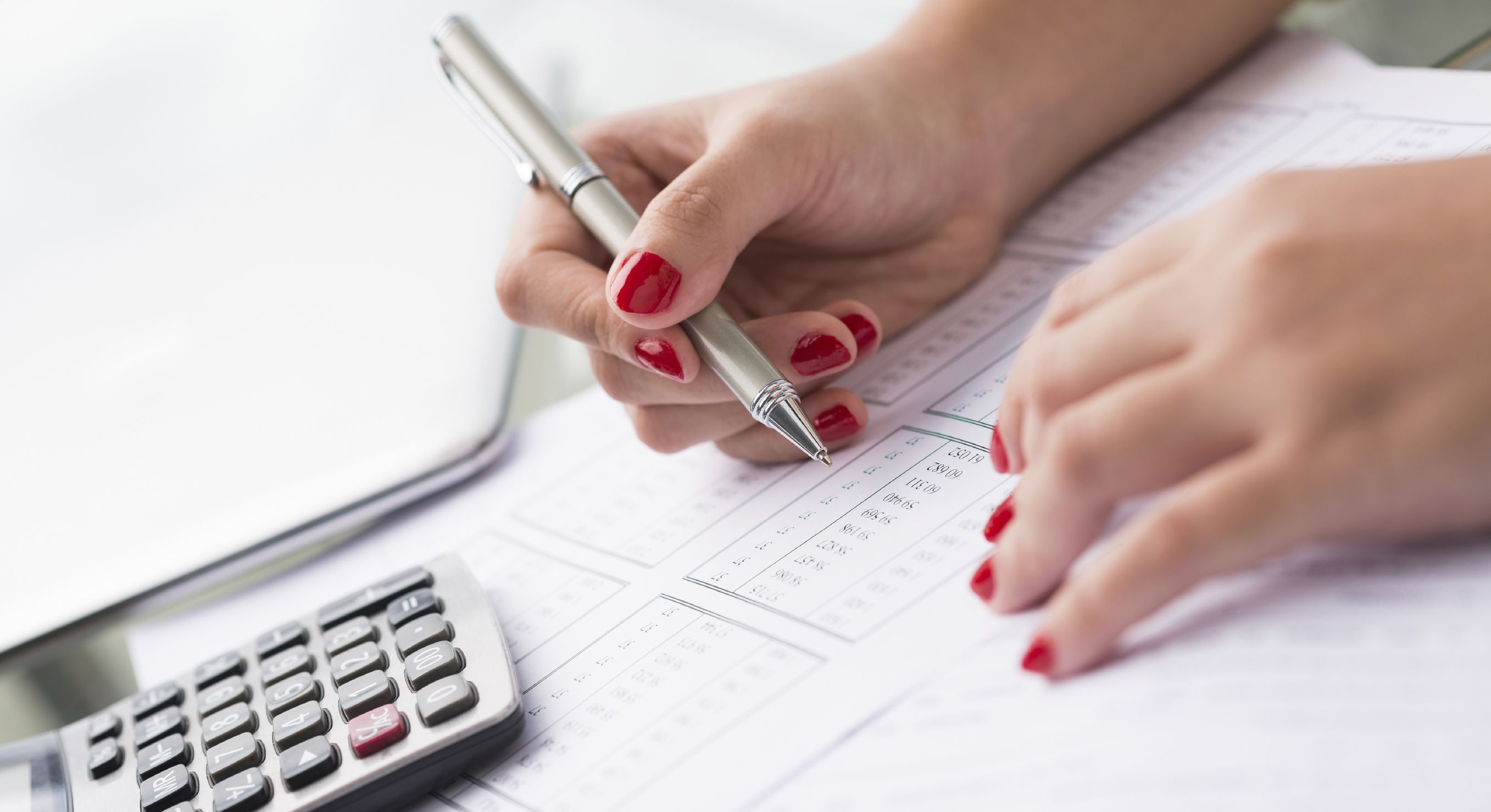 Testimonials
GOOGLE
September 15, 2017
FACEBOOK
September 12, 2017
GOOGLE
September 11, 2017
GOOGLE
September 10, 2017
GOOGLE
September 10, 2017
GOOGLE
September 9, 2017
GOOGLE
September 8, 2017
GOOGLE
September 6, 2017
GOOGLE
September 6, 2017
GOOGLE
August 26, 2017
GOOGLE
August 26, 2017
GOOGLE
August 10, 2017
GOOGLE
August 8, 2017
FACEBOOK
August 7, 2017
GOOGLE
July 28, 2017
Good overall
CARS
July 28, 2017
Read More