Winterize Your Car in Fredericksburg, VA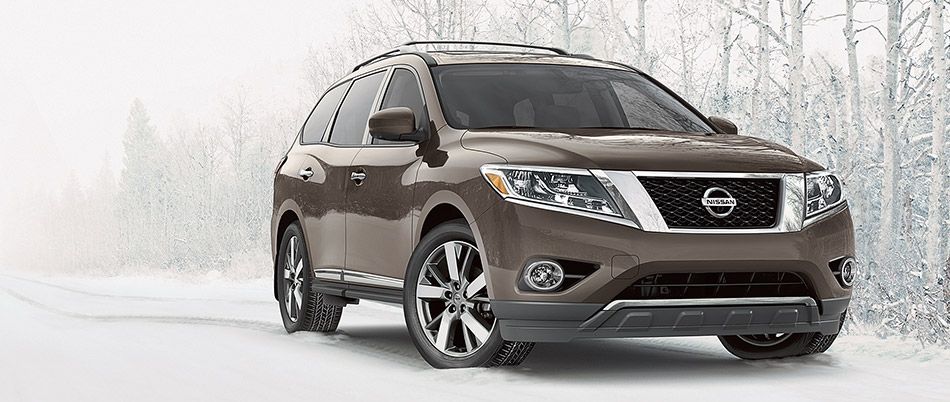 Be Prepared for Winter Weather
As you cruise down I-95, you may be notcing that the leaves are starting to change, and the air is a little crisper. You can no longer deny that winter is coming, so it's best to be prepared when it does, and that includes making sure your vehicle can handle the impending weather. And, for that, visit us here at Pohanka Nissan, where we can winterize your car in Fredericksburg, VA, so you can be ready for all that winter brings.
We at Pohanka Nissan have highly trained technicians that will treat your vehicle with supreme care as they check various elements of your car. One of the first components we will inspect is the battery, since the chemicals needed to give power to the battery are slowed down during cold weather. And, when the temperature drops, your vehicles engine needs more power from the battery to start. Between the two, this could result in your car not starting on an especially cold morning. We will run tests to see if your battery needs to be replaced, or if we need to clean up any corrosion that has built up over time. Similarly, we'll also change out your engine's oil for fresh oil, because the colder it gets outside, the thicker your engine's oil gets. When it does, it can't circulate through your engine as easily as thin oil, resulting in improper lubrication.
The next step we will take to winterize your car in Fredericksburg, VA, is to inspect your wiper blades and wiper fluid. As you drive on snowy roads, the salt can get on your windshield, hindering your view of the road. You'll need top-notch windshield wipers and a good supply of fluid to clear away the salt for a clear view of the road ahead. Your wiper blades are typically only good for a year, so if they need replacing, we can do that, too, when you visit our Service Department.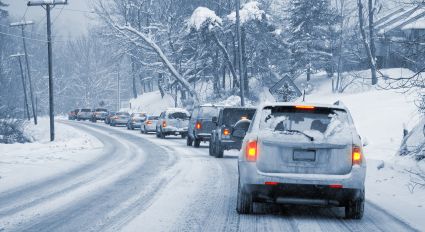 Going along with snowy roads, we can discuss with you the advantages of getting snow tires, which are made from softer rubber than regular tires, so they retain flexibility even in freezing temperatures. They also have tread patterns that are specifically designed to grip the road in snowy conditions. If you're going to refrain from getting snow tires, we'll check the tire pressure of the ones you currently have to ensure they're appropriately inflated. Air pressure can drop during low temperatures, and you don't want to be driving on under-inflated tires that aren't able to properly grip the road.
Once we're done checking every aspect of your car, we also recommend that you stock up with backup supplies in case you find yourself in an emergency situation during cold weather. Consider items like a flashlight, reflective triangles, warm clothes and blankets, an ice scraper, and a snow shovel.
Don't wait to winterize your car in Fredericksburg, VA. Bring it into our Service Department here at Pohanka Nissan to be ready for the cold weather. We're open Monday through Saturday, and no appointment is necessary to receive superior service.