At-Home Pick-Up and Delivery for Service near Washington, DC
As you probably already know, social distancing has impacted several different facets of day-to-day lifestyle. At Pohanka Nissan of Fredericksburg, we know firsthand that waiting for an oil change or tire rotation can adversely affect your vehicle's performance for the long haul, which is why our Service Department has remained open. If you are ready to get your maintenance completed in a safe manner, contact us about our pick-up and delivery for service!
Pohanka Delivers
You might be asking yourself how we can accomplish this task in a streamlined manner. We will be happy to fill you in with all of the details, so there isn't any gray area. When you opt for this type of maintenance, you will let one of our friendly representatives know which procedures you require to get your vehicle running like new again. Then, we will agree upon a predetermined location and time to leave your keys, and we will promptly swing by to drive your vehicle back to our Service Department. All you have to do is let us know your residence and date that works for you. While your ride is here, we will get to work to make sure everything looks shipshape. Once we are done, we will clean your ride from head to toe to eliminate any bacteria and call you before bringing it back to your driveway.
Pohanka Benefits
Our list of comprehensive benefits doesn't simply end with the great lengths we go to fulfill your servicing needs. In fact, we have so much more to discuss to take your dealership experience to new heights! For instance, if we need to keep your ride at our Service Department for an extended period of time, then you will be happy to learn that we have added more courtesy shuttles, service loaners, and rental cars to help you get your errands completed. As if that wasn't already enough, we are also providing special offers for healthcare workers, military, first responders, grocery workers, pharmacy employees, and many other essential job titles. If you do decide to drop by our location, then you can take confidence in the fact that we are consistently cleaning all aspects of the dealership from head to toe.
Online Tools
We are always looking to cover all of the bases at Pohanka Nissan of Fredericksburg, which is why we have upped the ante in terms of online accessibility. Before you get in touch with us, make sure to take a quick glance at our Service Specials for money-saving deals. This way, you will be able to group some procedures together to get your ride taken care of in one fell swoop. If you have any questions for our mechanics, then feel free to use the Ask a Tech form to speak with us one-on-one. Once we receive your inquiry, we will get back to you as soon as possible with a detailed response. Lastly, you can secure the perfect time slot by utilizing the Schedule Appointment form.
You can use our at-home pick-up and delivery for service near Washington, DC, today! Just get in touch with us at Pohanka Nissan of Fredericksburg at your earliest convenience.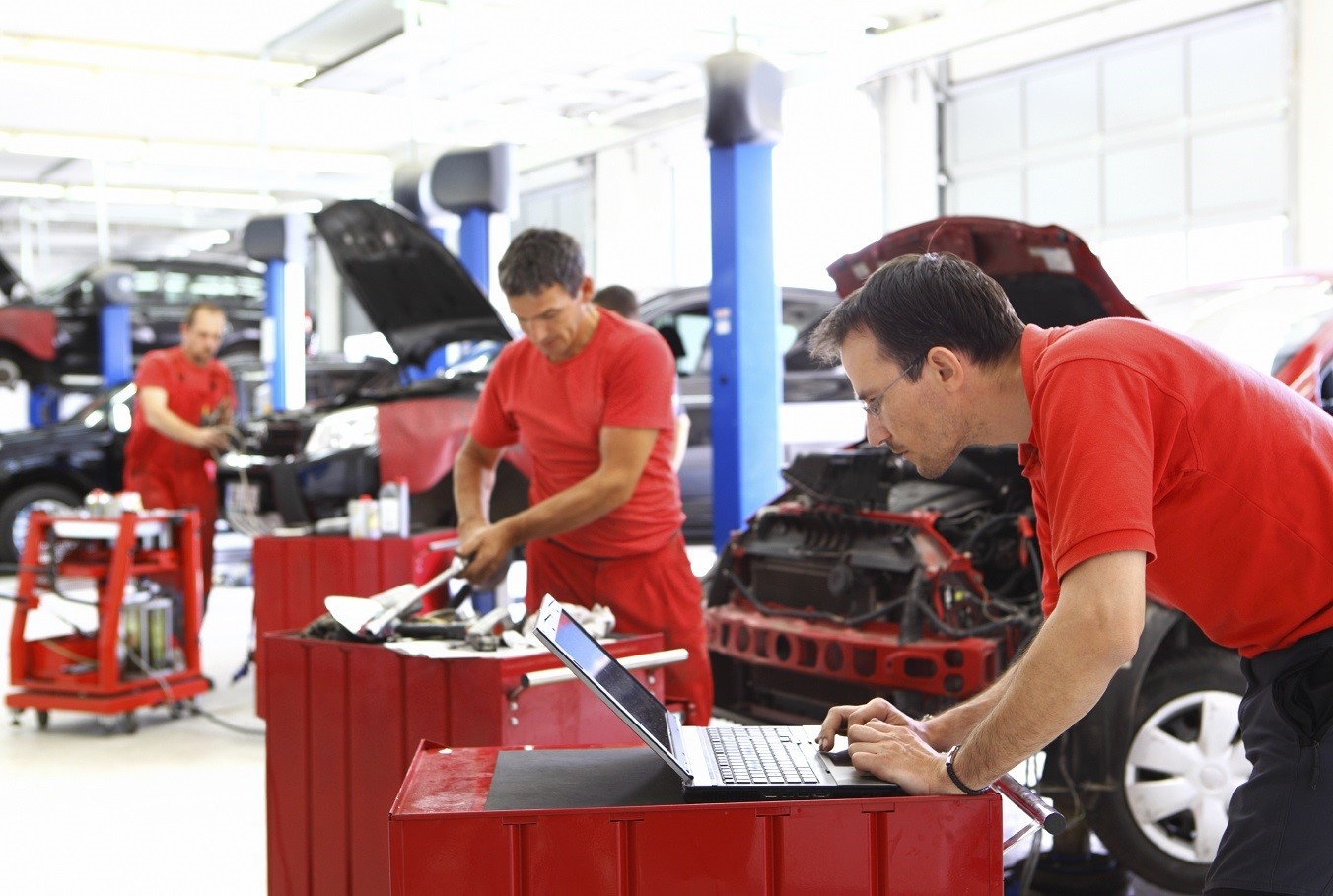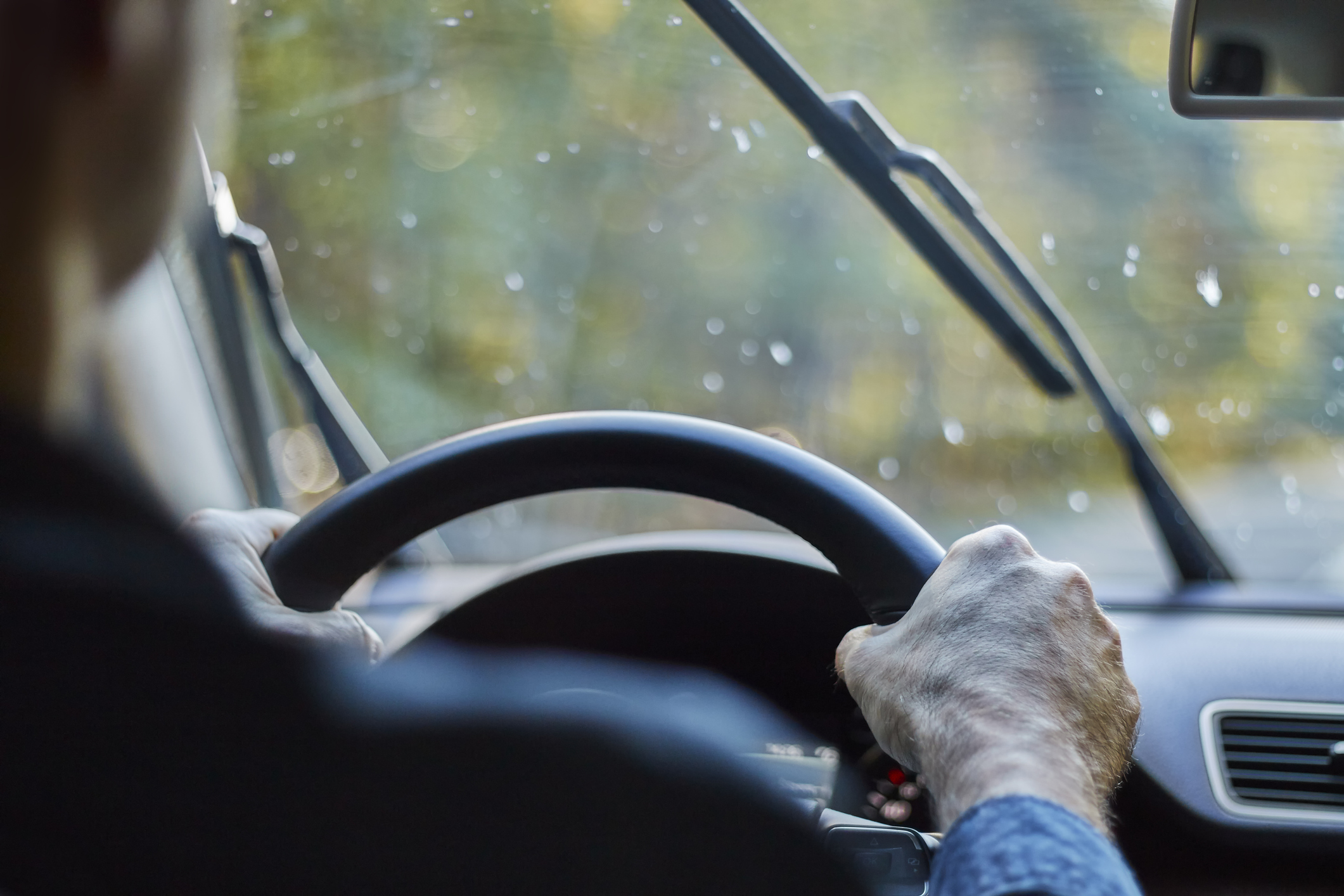 Online Service Tools
Schedule Appointment form
Ask a Tech tool
Service Specials
Order Parts
Online Tire Center
Service Hours
540-684-6277
| | |
| --- | --- |
| Monday | 6:00 am - 7:00 pm |
| Tuesday | 6:00 am - 7:00 pm |
| Wednesday | 6:00 am - 7:00 pm |
| Thursday | 6:00 am - 7:00 pm |
| Friday | 6:00 am - 7:00 pm |
| Saturday | 6:00 am - 7:00 pm |
| Sunday | Closed |
Testimonials
GOOGLE
7-3-2020
GOOGLE
6-27-2020
GOOGLE
6-27-2020
GOOGLE
6-27-2020
YELP
6-27-2020
YAHOO
6-27-2020
GOOGLE
6-26-2020
GOOGLE
6-26-2020
GOOGLE
6-23-2020
GOOGLE
6-22-2020
GOOGLE
6-21-2020
GOOGLE
6-21-2020
"I have bought 3 cars from Tim and 1 from Timmy. These..."
DEALERRATER
6-19-2020
GOOGLE
6-19-2020
YELP
6-18-2020
GOOGLE
6-16-2020
GOOGLE
6-15-2020
GOOGLE
6-15-2020
GOOGLE
6-14-2020
GOOGLE
6-13-2020
GOOGLE
6-13-2020
GOOGLE
6-13-2020
GOOGLE
6-12-2020
GOOGLE
6-12-2020
GOOGLE
6-12-2020
GOOGLE
6-10-2020
GOOGLE
6-9-2020
GOOGLE
6-6-2020
GOOGLE
6-6-2020
GOOGLE
6-6-2020
YELP
6-5-2020
YELP
5-29-2020
GOOGLE
5-29-2020
GOOGLE
5-29-2020
GOOGLE
5-29-2020
GOOGLE
5-28-2020
GOOGLE
5-27-2020
GOOGLE
5-26-2020
GOOGLE
5-25-2020
GOOGLE
5-24-2020
GOOGLE
5-21-2020
GOOGLE
5-21-2020
GOOGLE
5-18-2020
GOOGLE
5-12-2020
GOOGLE
5-11-2020
Read More