Benefits of Leasing With Pohanka Nissan of Fredericksburg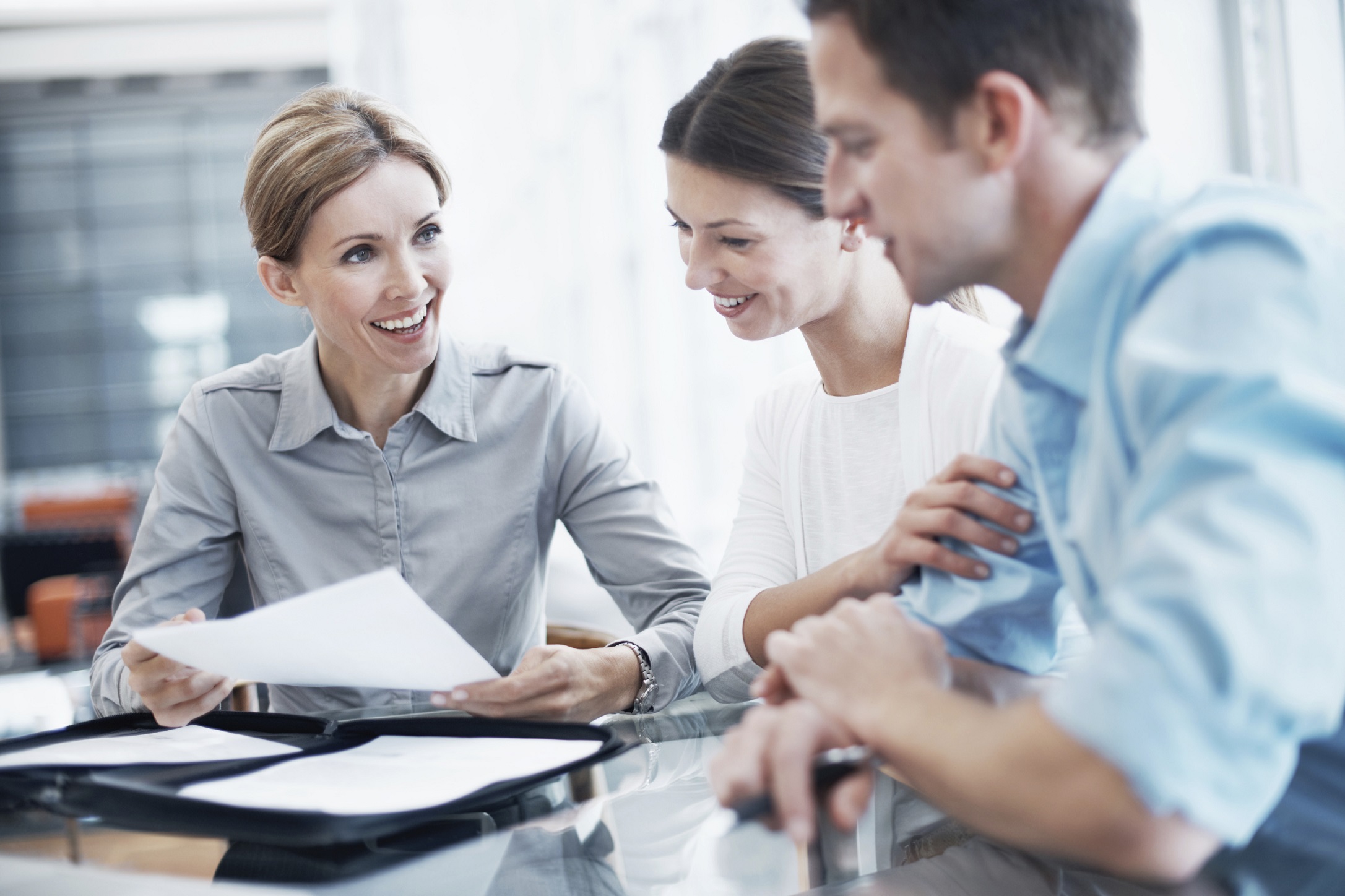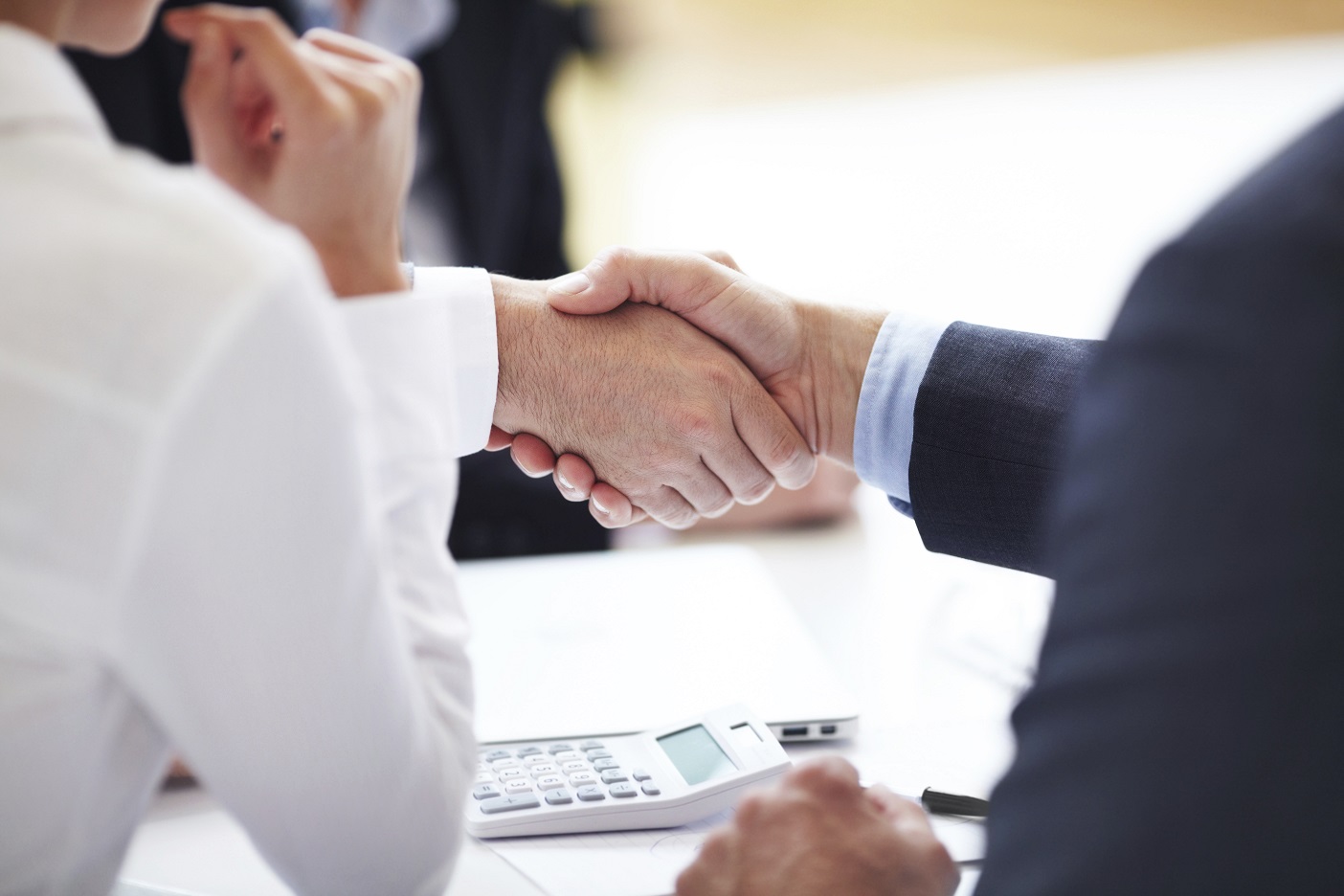 With leasing growing in popularity as time passes, you might be racking your brain trying to figure out the best place to secure your dream Nissan model. That no longer has to be the case when you shop with us at Pohanka Nissan of Fredericksburg! We boast a multitude of competitive leasing plans that allow you to secure a low monthly rate while at the helm of a vehicle that you can be confident in. To learn more, swing by our Finance Department as soon as today to speak with a well-versed member.
Finance Department
One of the main benefits of leasing with us at Pohanka Nissan of Fredericksburg is that you will have a team of experienced financial experts that are equipped with all of the tools to help you secure a rate that won't break the bank. When you stop by our location, we will sit down with you one-on-one, and go over your terms so you can make an educated decision that positively impacts your budgets and your driving needs. First, we will determine how long you want to keep your prospective driving option in your possession, which generally ranges anywhere from two to four years. After that is complete, you will let us know how many miles you drive on average, annually, so we can include that in your contract. Then, all that's left to do is sign on the dotted line and hop behind the wheel in a streamlined fashion.
Nissan Vehicles
One of the ways that we separate ourselves from similar dealerships in the area is that we put the cream of the crop at your disposal when you start looking through our new Nissan driving options. The best part is that this can all be accomplished from the comfort of your own home when you head to the top of your screen and click on the New Nissans dropdown. After that is taken care of, you can start sifting through all of our driving options at your leisure. If you are in the market for a ride that comes equipped with up-to-date technology and safety features for the entire family, consider taking a peek at the Nissan Pathfinder or Armada. On the other hand, if fuel efficiency and brilliant force is your muse, then you should consider taking the reins of the Nissan Sentra or Versa for extraordinary economy.
What are My Lease End Options?
The last, and possibly the best, reason to lease with us, is that we provide plenty of lease end options for you to take advantage of when your contract ends so you aren't left to fend for yourself. For starters, you can continue leasing and upgrade to one of the latest iterations of our Nissan models that we will have in stock. We also totally understand if you have fallen in love with your driving option and decide that you want to keep it forever! All that you have to do is pay off its remaining value, which shouldn't be too much because you have already been making monthly payments. Or, if you want to hand in the keys and explore other options, you reserve that right as well.
The benefits of leasing with Pohanka Nissan of Fredericksburg are clear! To get started, stop by our location at 5200 Jefferson Davis Highway in Fredericksburg, VA.
Sales Hours
540-684-6276
| | |
| --- | --- |
| Monday | 9:00 am - 7:00 pm |
| Tuesday | 9:00 am - 7:00 pm |
| Wednesday | 9:00 am - 7:00 pm |
| Thursday | 9:00 am - 7:00 pm |
| Friday | 9:00 am - 7:00 pm |
| Saturday | 9:00 am - 6:00 pm |
| Sunday | Closed |
Testimonials
GOOGLE
3-14-2020
GOOGLE
3-12-2020
GOOGLE
3-12-2020
GOOGLE
3-10-2020
GOOGLE
3-10-2020
GOOGLE
3-10-2020
YELP
3-10-2020
GOOGLE
3-7-2020
GOOGLE
3-6-2020
GOOGLE
3-5-2020
GOOGLE
3-3-2020
GOOGLE
3-3-2020
GOOGLE
3-3-2020
YELP
3-2-2020
GOOGLE
3-2-2020
GOOGLE
3-2-2020
GOOGLE
2-29-2020
GOOGLE
2-29-2020
GOOGLE
2-28-2020
YELP
2-28-2020
GOOGLE
2-27-2020
GOOGLE
2-26-2020
GOOGLE
2-25-2020
GOOGLE
2-24-2020
GOOGLE
2-22-2020
YELP
2-22-2020
GOOGLE
2-18-2020
GOOGLE
2-18-2020
GOOGLE
2-17-2020
GOOGLE
2-17-2020
GOOGLE
2-17-2020
GOOGLE
2-16-2020
GOOGLE
2-15-2020
GOOGLE
2-15-2020
GOOGLE
2-13-2020
GOOGLE
2-12-2020
GOOGLE
2-12-2020
Russell Jason Vincent Hobbs
GOOGLE
2-9-2020
GOOGLE
2-8-2020
GOOGLE
2-7-2020
GOOGLE
2-7-2020
GOOGLE
2-5-2020
GOOGLE
2-4-2020
Amarillo Off Leash K9 Training & Best Dog Trainer
GOOGLE
2-3-2020
Read More