Brake Repair Specials

Though it might not be the first thing on your checklist when you come in for routine maintenance, you need to keep your brakes in pristine condition to have a fully functioning vehicle at all times. If you're in need of a brake repair, or brake pad replacement, you can head on over to Pohanka Nissan of Fredericksburg for quick and easy service in a moment's notice. You don't have to schedule an appointment—just stop in during our business hours any day of the week!
Come on in for a full brake repair and we'll do everything we can to make sure you are safe as you make your daily commutes. If you hear a screeching sound every time you come to a stop, it's possible that your brake pads have worn thin and you need them replaced. If that's the case, we are happy to get to work as soon as you arrive. Our mechanics are skilled when it comes to maintaining your brakes, and they will make sure to do an excellent job keeping you protected when you stop by for a quick and easy service. If you need your rotors replaced, we are happy to do that, too. Before you leave, we'll make sure that every piece of your brakes is clean and ready to perform at top quality once again.
When you click on the Service tab across the top of your screen, you can access all of our coupons and specials that are currently happening. You will see that we not only provide a brake service for an extra low price when you use our coupons, but you can also get some of your routine maintenance out of the way when you stop by our Service Department so that you can bundle a few maintenances into one visit. We can align all of your tires while you're here, replace your battery, and even finish off with a free car wash at the end of your service. Whatever you need, we are happy to accommodate you with our fantastic deals.
Thanks to all of our brake repair specials here at Pohanka Nissan of Fredericksburg, you can get behind the wheel with confidence once again. Our skilled technicians will work hard and efficiently to repair your ride, as well as replace your brake pads and any other maintenance you require, to make sure you leave happy at the end of the day. Visit us as soon as today to save money when you indulge in our quality service!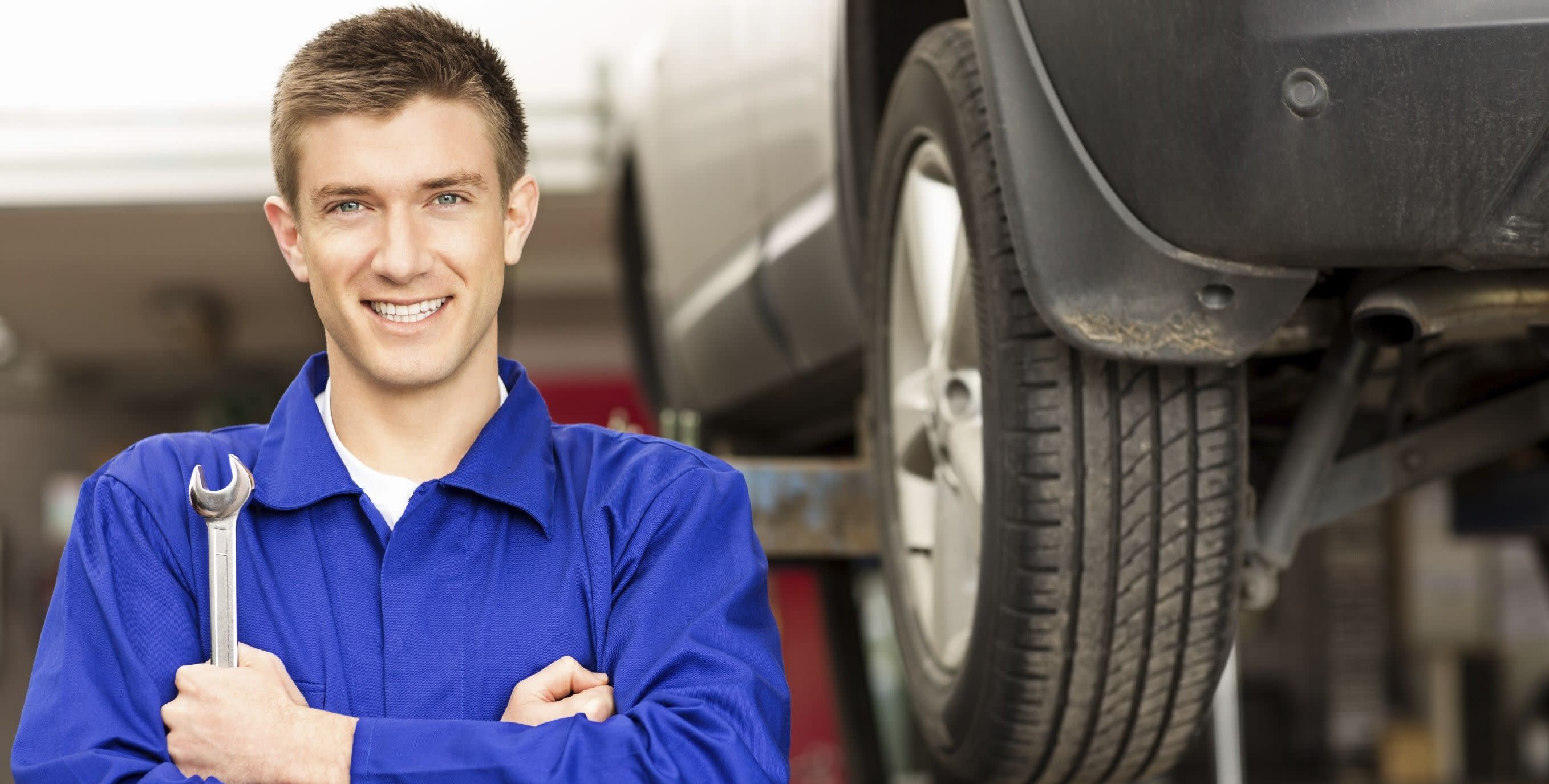 Service Hours
| | |
| --- | --- |
| Monday | 6:00 am - 7:00 pm |
| Tuesday | 6:00 am - 7:00 pm |
| Wednesday | 6:00 am - 7:00 pm |
| Thursday | 6:00 am - 7:00 pm |
| Friday | 6:00 am - 7:00 pm |
| Saturday | 6:00 am - 7:00 pm |
| Sunday | Closed |
Testimonials
GOOGLE
7-3-2020
GOOGLE
6-27-2020
GOOGLE
6-27-2020
GOOGLE
6-27-2020
YELP
6-27-2020
YAHOO
6-27-2020
GOOGLE
6-26-2020
GOOGLE
6-26-2020
GOOGLE
6-23-2020
GOOGLE
6-22-2020
GOOGLE
6-21-2020
GOOGLE
6-21-2020
"I have bought 3 cars from Tim and 1 from Timmy. These..."
DEALERRATER
6-19-2020
GOOGLE
6-19-2020
YELP
6-18-2020
GOOGLE
6-16-2020
GOOGLE
6-15-2020
GOOGLE
6-15-2020
GOOGLE
6-14-2020
GOOGLE
6-13-2020
GOOGLE
6-13-2020
GOOGLE
6-13-2020
GOOGLE
6-12-2020
GOOGLE
6-12-2020
GOOGLE
6-12-2020
GOOGLE
6-10-2020
GOOGLE
6-9-2020
GOOGLE
6-6-2020
GOOGLE
6-6-2020
GOOGLE
6-6-2020
YELP
6-5-2020
YELP
5-29-2020
GOOGLE
5-29-2020
GOOGLE
5-29-2020
GOOGLE
5-29-2020
GOOGLE
5-28-2020
GOOGLE
5-27-2020
GOOGLE
5-26-2020
GOOGLE
5-25-2020
GOOGLE
5-24-2020
GOOGLE
5-21-2020
GOOGLE
5-21-2020
GOOGLE
5-18-2020
GOOGLE
5-12-2020
GOOGLE
5-11-2020
Read More