Dare to Compare—Pohanka Nissan Tire Options

Here at Pohanka Nissan of Fredericksburg, we understand that our customers are smart shoppers who do their research. Therefore, we'd like to tell you more about our outstanding tire options, so you can get your hands on a quality set for a competitive price. Furthermore, in addition to generous value, we also offer a wide selection of trusted brands and are ready to go the extra mile on your behalf. Visit our Tire Center to see for yourself!
Meet-Or-Beat Pricing
While those big-box stores might try to draw you in with deals and other promotions, we like to keep things simple and straightforward. If you're in the market for a new set of tires, feel free to shop around before visiting us at the dealership. Then, we'll meet or beat any local advertised tire special! That way, in addition to getting a great deal on this vital component, you'll also get to enjoy amenities that you'll be hard-pressed to find anywhere else, such as free gourmet coffee, wide-screen TVs, and more. We're confident that once you get a taste of the entire Pohanka Value Package, you'll want to come back time after time.
Shop For Tires Online
If you're ready to begin your hunt for a quality set of tires, our website has the tools to facilitate your search from the comfort of home. When you're on our homepage, you'll find a link at the top of the screen that takes you right to our Tire Center, where you can sort your options by your vehicle's make model, year, and trim, or by the tire size itself. Either way, once you enter the required information, you'll receive a list of brands that match your requirements, allowing you to zero in on a set that's just right. You'll also notice that we stock quality names such as Hankook, Michelin, Goodyear, Yokohama, and many others.
Additional Resources
Along with our convenient tire portal, our webpage has a collection of other service-related tools to facilitate everything from scheduling a visit to finding additional information about our capabilities. For example, if you have a pressing question on your mind, feel free to submit it to us via the Ask a Tech form for a quick, detailed reply. Furthermore, although appointments are never required at Pohanka Nissan, you can still reserve a certain timeslot for tire installation or service with our handy scheduling form. Our goal is to make your visit as enjoyable as possible!
Dare to compare—Pohanka Nissan tire options! This component is far too important to neglect, so be sure to place your trust in the hands of the automotive experts at Pohanka Nissan of Fredericksburg. Our Service Department looks forward to assisting you with your needs.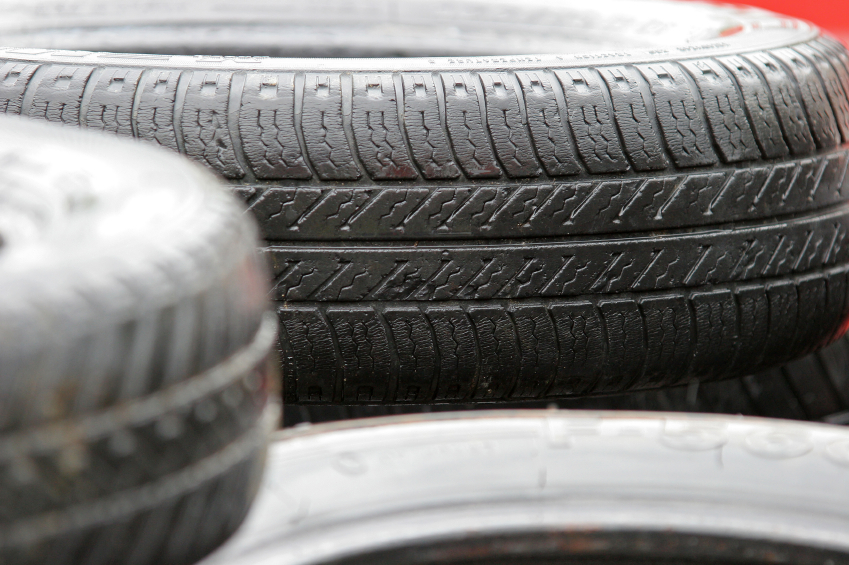 Service Hours
540-684-6277
| | |
| --- | --- |
| Monday | 6:00 am - 7:00 pm |
| Tuesday | 6:00 am - 7:00 pm |
| Wednesday | 6:00 am - 7:00 pm |
| Thursday | 6:00 am - 7:00 pm |
| Friday | 6:00 am - 7:00 pm |
| Saturday | 6:00 am - 7:00 pm |
| Sunday | Closed |
Testimonials
GOOGLE
7-3-2020
GOOGLE
6-27-2020
GOOGLE
6-27-2020
GOOGLE
6-27-2020
YELP
6-27-2020
YAHOO
6-27-2020
GOOGLE
6-26-2020
GOOGLE
6-26-2020
GOOGLE
6-23-2020
GOOGLE
6-22-2020
GOOGLE
6-21-2020
GOOGLE
6-21-2020
"I have bought 3 cars from Tim and 1 from Timmy. These..."
DEALERRATER
6-19-2020
GOOGLE
6-19-2020
YELP
6-18-2020
GOOGLE
6-16-2020
GOOGLE
6-15-2020
GOOGLE
6-15-2020
GOOGLE
6-14-2020
GOOGLE
6-13-2020
GOOGLE
6-13-2020
GOOGLE
6-13-2020
GOOGLE
6-12-2020
GOOGLE
6-12-2020
GOOGLE
6-12-2020
GOOGLE
6-10-2020
GOOGLE
6-9-2020
GOOGLE
6-6-2020
GOOGLE
6-6-2020
GOOGLE
6-6-2020
YELP
6-5-2020
YELP
5-29-2020
GOOGLE
5-29-2020
GOOGLE
5-29-2020
GOOGLE
5-29-2020
GOOGLE
5-28-2020
GOOGLE
5-27-2020
GOOGLE
5-26-2020
GOOGLE
5-25-2020
GOOGLE
5-24-2020
GOOGLE
5-21-2020
GOOGLE
5-21-2020
GOOGLE
5-18-2020
GOOGLE
5-12-2020
GOOGLE
5-11-2020
Read More