First Time Car Buyer Tips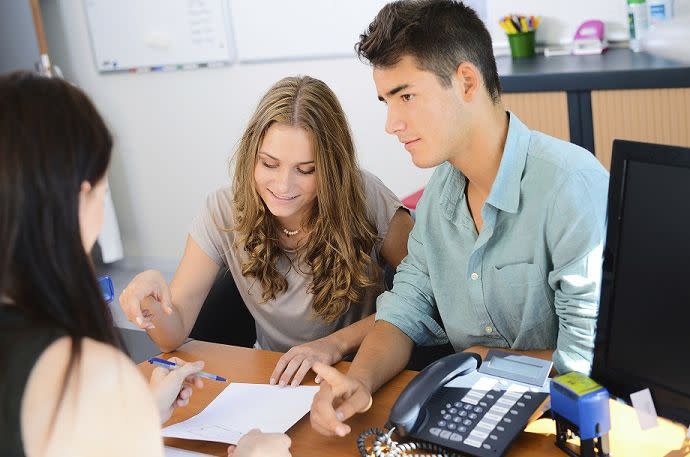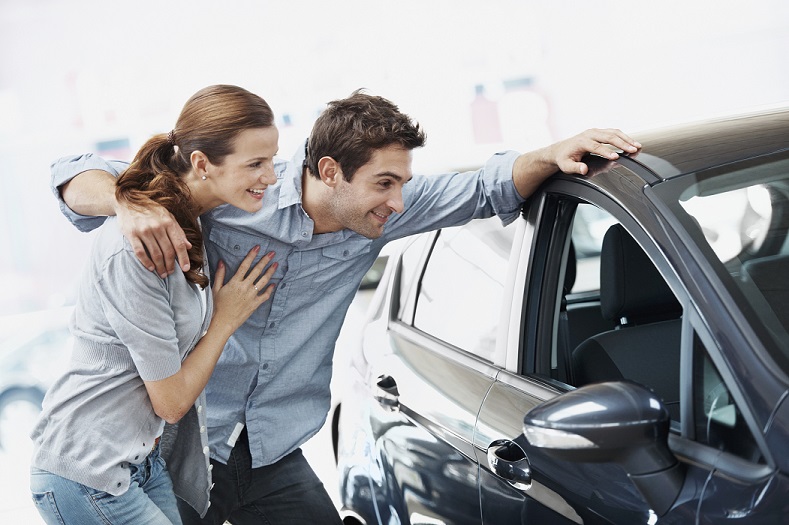 Purchasing your first automobile might seem like a tall order at first glance. That is why we at Pohanka Nissan of Fredericksburg are here to lend our expertise so you can know everything associated with the process. Then, you can stop by our location and meet with our Finance Department to construct a payment plan that is easy to manage and won't break the bank. Just swing by our location at 5200 Jefferson Davis Highway in Fredericksburg, VA, when you are ready!
Getting Started
Before you dive into our lineup of new and pre-owned models, there are a few things to take into consideration. To begin, you should establish a budget by knowing what you can spend on a monthly basis. This way, you can have a price point in mind when you start sifting through our driving options. When you use our online Payment Calculator, you can find out your buying power and potential monthly rate to crunch some numbers and see what will integrate into your budget. After that, you need to consider what body style you require. If you have a large family or are often transporting large hauls from point A to point B, you might want to think about getting your hands on an SUV or minivan. On the other hand, if you are a commuter, then you will want to look toward fuel-efficient models to help you save some cash at the pump.
Research
Once you have the aforementioned steps completed, you are going to want to begin perusing the market for a ride that fits your stipulations. Instead of driving from dealership to dealership on your day off, you can look through our abundant stock right from your mobile phone or laptop to help limit your time spent on the road looking for vehicles. All that you need to do is double-click the New Nissans or Pre-Owned dropdowns at the top of your screen, depending on your budget and interests. After that, you can start scrolling from page to page, but you might find that to be pretty tedious with the various options that we have in stock. That is why we have laid out some filters on the left side of your screen to input your make, model, body style, and price point. We also suggest using the Compare checkbox located next to each listing to see how some rides stack up against one another!
Buy vs Lease
Have you found the vehicle of your dreams? Then, the next step is deciding whether you would like to finance or lease your purchase. Both avenues boast some fantastic benefits, which is why we suggest mulling over the options ahead of time to get a better idea of what works for you. If you have limited funds, then leasing will be right up your alley. The reason is that you will essentially be borrowing the new model from us for a set mileage and time frame, which generally lasts two to four years. Then, since you aren't paying toward ownership, we only ask that you cover the vehicle's depreciation value. However, if you are the type of person that wants to own your investment, then you should definitely consider financing your prospective set of wheels.
We hope that our first time car buyer tips will assist you in this major step of your life! If you have any questions, make your way down to Pohanka Nissan of Fredericksburg to speak with one of our representatives.
Testimonials
GOOGLE
8-14-2020
GOOGLE
8-13-2020
GOOGLE
8-11-2020
GOOGLE
8-11-2020
GOOGLE
8-11-2020
GOOGLE
8-10-2020
GOOGLE
8-10-2020
GOOGLE
8-10-2020
GOOGLE
8-10-2020
GOOGLE
8-9-2020
GOOGLE
8-8-2020
GOOGLE
8-5-2020
GOOGLE
8-4-2020
YELP
8-3-2020
GOOGLE
8-3-2020
GOOGLE
8-3-2020
GOOGLE
8-2-2020
GOOGLE
8-2-2020
GOOGLE
8-1-2020
GOOGLE
8-1-2020
GOOGLE
8-1-2020
GOOGLE
7-31-2020
GOOGLE
7-31-2020
GOOGLE
7-31-2020
GOOGLE
7-31-2020
GOOGLE
7-31-2020
GOOGLE
7-30-2020
GOOGLE
7-28-2020
GOOGLE
7-28-2020
GOOGLE
7-28-2020
GOOGLE
7-27-2020
GOOGLE
7-27-2020
GOOGLE
7-27-2020
YELP
7-27-2020
GOOGLE
7-26-2020
GOOGLE
7-25-2020
GOOGLE
7-25-2020
GOOGLE
7-24-2020
GOOGLE
7-24-2020
GOOGLE
7-24-2020
GOOGLE
7-24-2020
GOOGLE
7-24-2020
GOOGLE
7-21-2020
Read More
Sales Hours
540-684-6276
| | |
| --- | --- |
| Monday | 9:00 am - 8:00 pm |
| Tuesday | 9:00 am - 8:00 pm |
| Wednesday | 9:00 am - 8:00 pm |
| Thursday | 9:00 am - 8:00 pm |
| Friday | 9:00 am - 8:00 pm |
| Saturday | 9:00 am - 6:00 pm |
| Sunday | 12:00 pm - 5:00 pm |