Have Your Battery Checked at Pohanka Nissan in Fredericksburg, VA
Don't wait until winter to have your battery checked! If there's an issue, it's more likely that with low temperatures your car will have a harder time starting the engine. That's why you need a reliable auto service center to make sure everything is in tip-top shape way before you find yourself stranded in the middle of nowhere. Have your battery checked at Pohanka Nissan in Fredericksburg, VA – your local and trustworthy auto dealer and service center.
So, you get into your car, turn the key, and nothing happens. This is probably one of the worst case scenarios any driver dreads, especially if you have to get to work on time in the morning. To prevent this from happening to you, giving your battery the proper checkup and maintenance is key. On average, you should have your battery looked at twice a year and here at Pohanka Nissan of Fredericksburg we have the necessary qualified technicians to provide the proper maintenance your car deserves.
Now, here's what's ironic. People usually think chilly weather is what kills batteries, when in fact, it's quite the opposite. Here's the reason. As we know, electricity from batteries is originated from a chemical reaction from its components that liberates electrons. For example most cars use a lead-acid battery. As the battery discharges, corrosion forms a coat of lead sulfate, a process that is then reversed as the battery is recharged by the engine. This corrosion process, known as sulfation, is accelerated by heat, as well as by leaving a car unused for long periods of time. Over time, the layers of lead sulfate harden and prevent electricity from flowing. Have your battery checked at Pohanka Nissan in Fredericksburg, VA, to keep a close eye on how your battery is doing, so that when sub-zero temperatures hit, you don't suffer from any issues. If you have any questions, just fill out our Ask a Tech form here on our website.
Then, considering the above, why do we have the notion that batteries are less effective in the cold? That's because the engine requires more power to start when the temperatures are colder and those temperatures also make it harder for your battery to provide power. In other words, your car battery did not die because of the cold, it rather enhances or makes evident the battery's deterioration suffered from heat exposure, being discharged for long periods, or simply because it has reached the end of its lifespan.
Have your battery checked at Pohanka Nissan in Fredericksburg, VA, in a timely manner. Our service center at Pohanka Nissan of Fredericksburg is open six days a week, from morning to evening hours, so there's always a convenient time to stop by.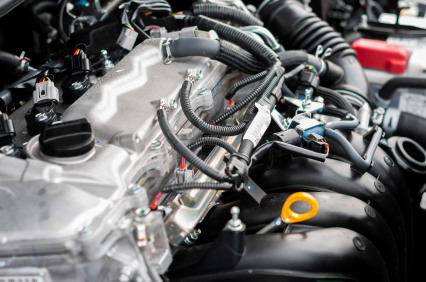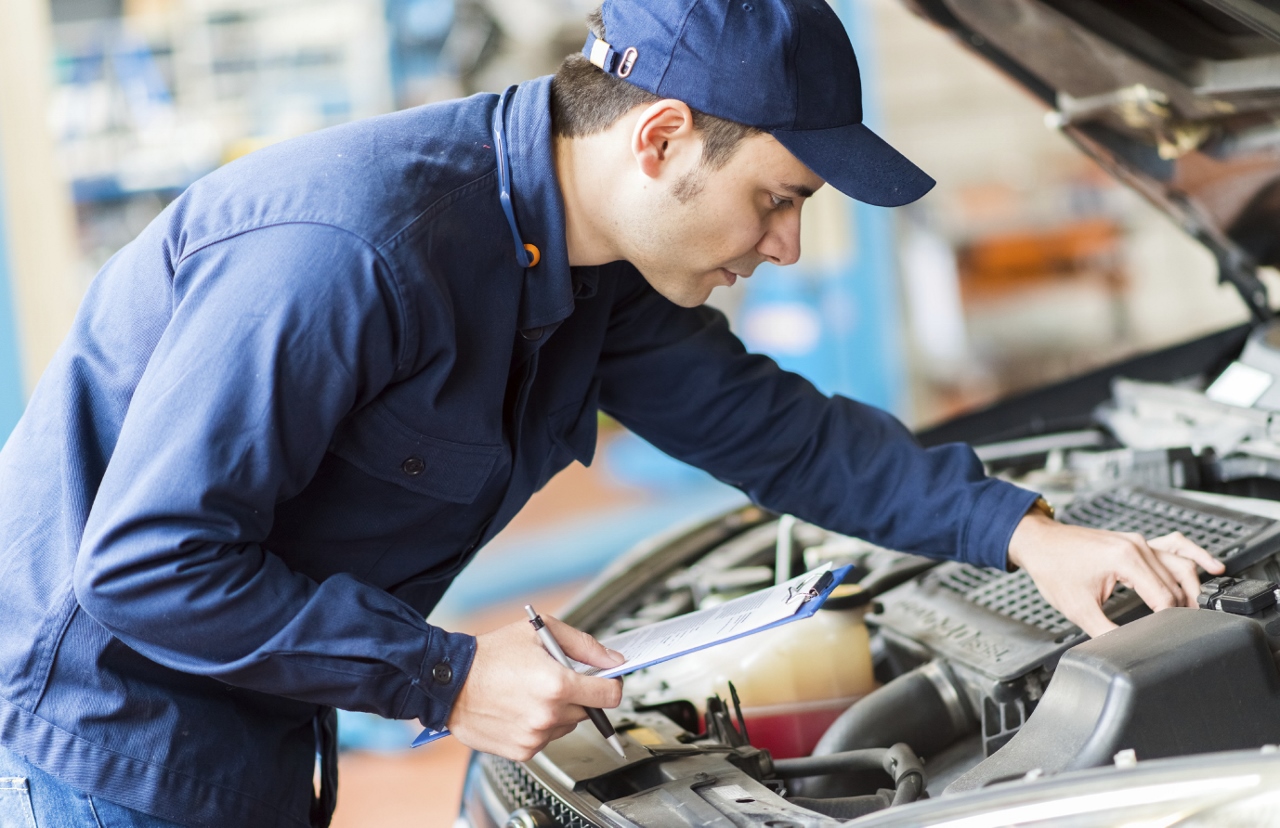 Service Hours
540-684-6277
| | |
| --- | --- |
| Monday | 6:00 am - 7:00 pm |
| Tuesday | 6:00 am - 7:00 pm |
| Wednesday | 6:00 am - 7:00 pm |
| Thursday | 6:00 am - 7:00 pm |
| Friday | 6:00 am - 7:00 pm |
| Saturday | 6:00 am - 7:00 pm |
| Sunday | Closed |
Testimonials
GOOGLE
8-11-2020
GOOGLE
8-10-2020
GOOGLE
8-10-2020
GOOGLE
8-10-2020
GOOGLE
8-10-2020
GOOGLE
8-9-2020
GOOGLE
8-8-2020
GOOGLE
8-5-2020
GOOGLE
8-4-2020
YELP
8-3-2020
GOOGLE
8-3-2020
GOOGLE
8-3-2020
GOOGLE
8-2-2020
GOOGLE
8-2-2020
GOOGLE
8-1-2020
GOOGLE
8-1-2020
GOOGLE
8-1-2020
GOOGLE
7-31-2020
GOOGLE
7-31-2020
GOOGLE
7-31-2020
GOOGLE
7-31-2020
GOOGLE
7-31-2020
GOOGLE
7-30-2020
GOOGLE
7-28-2020
GOOGLE
7-28-2020
GOOGLE
7-28-2020
GOOGLE
7-27-2020
GOOGLE
7-27-2020
GOOGLE
7-27-2020
YELP
7-27-2020
GOOGLE
7-26-2020
GOOGLE
7-25-2020
GOOGLE
7-25-2020
GOOGLE
7-24-2020
GOOGLE
7-24-2020
GOOGLE
7-24-2020
GOOGLE
7-24-2020
GOOGLE
7-24-2020
GOOGLE
7-21-2020
GOOGLE
7-20-2020
Read More