How Do I Value My Trade-In?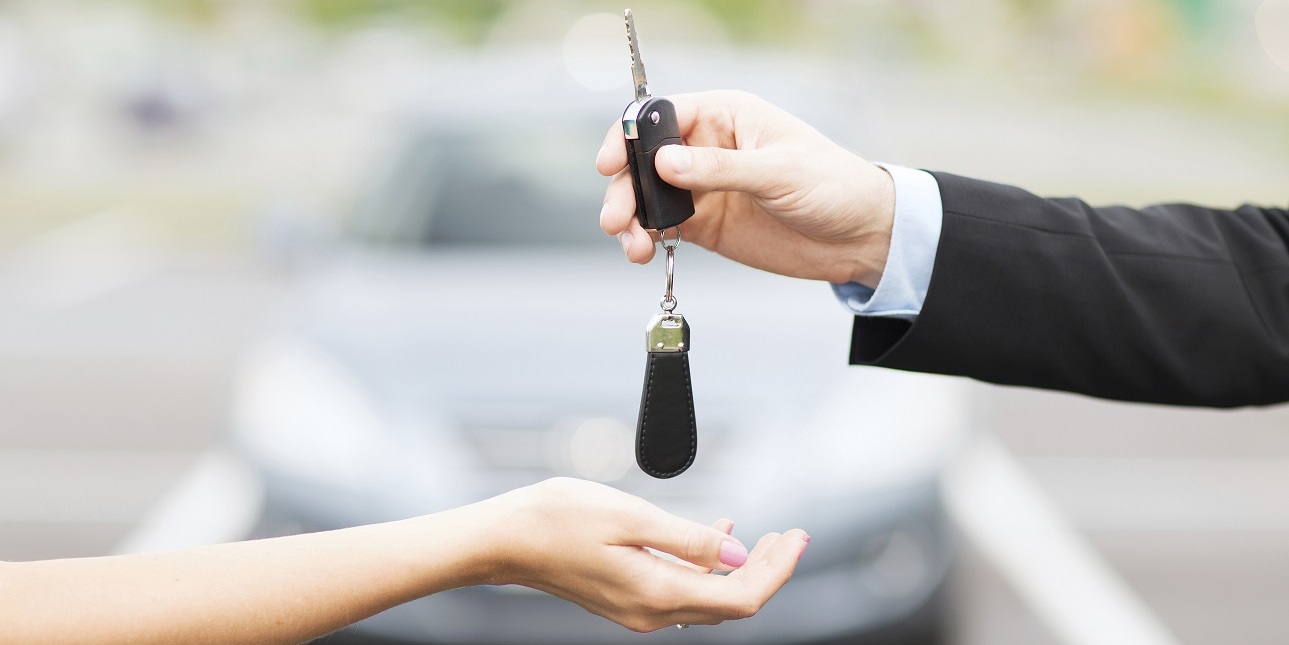 If you have previously had difficulty trading your vehicle in, then we at Pohanka Nissan of Fredericksburg are here to streamline the process. Gone are the days of having to haggle because you can receive a competitive offer right from home! This way, you can shop your options for your replacement vehicle and find one that integrates into your budget ahead of time. When you are ready to redeem your offer and trade keys, visit 5200 Jefferson Davis Highway in Fredericksburg, VA.
Value Your Trade
Before you start searching for a new or pre-owned model that fits your interests, it is important to determine how much your current set of wheels is worth. Instead of dropping by our location for a quick inspection, you can always get started by just having a few key pieces of information in mind. All you have to do is head over to the Value Your Trade form and let us know the year, make, model, or VIN of the auto that you are interested in handing over. Then, you can tell us a few key details about yourself and where we can get in touch with you. Once that is accomplished, you can unlock your trade value! Or, if you want a more accurate ballpark estimate, you can tell us about optional features and include some photos or a video for us to look at. It's that easy!
Inventory
Once you earn your appraisal, you can move over to our inventory pages to find a model that suits your driving habits. This way, you can have a few in mind before you drop by, so you can get straight to test driving when you walk through our doors. If you are keen on a frugally priced set of wheels, then click on the Pre-Owned dropdown. Here, you can find our certified options that have gone through rigorous testing and include extended warranty plans for your peace of mind. Or, if you are looking for something that has only been in a single pair of hands, then look toward our one-owner vehicles. On the other side of the spectrum, we also include plenty of new Nissans. For a family-size vehicle that includes all the bells and whistles, look toward the Nissan Pathfinder or Armada. If you would prefer a ride that sips gas efficiently, then you can't go wrong with the Altima or Sentra.
Online Features
If you want to get a better idea of how a new model will impact your finances with your previous vehicle taken into account, then we have an online feature that will be right up your alley. The Payment Calculator allows you to input your trade-in value to see what your new monthly rate will be. This way, you can test the waters with a few different driving options and trim levels to find the perfect match. Once that is accomplished, you can move on to the Get Pre-Approved form to receive your green light in three simple steps. Then, you can lay out some of the groundwork in the buying process by filling out the Finance Application.
How do I value my trade-in? When you use our online tools at Pohanka Nissan of Fredericksburg, you will be able to secure a dollar figure in no time at all.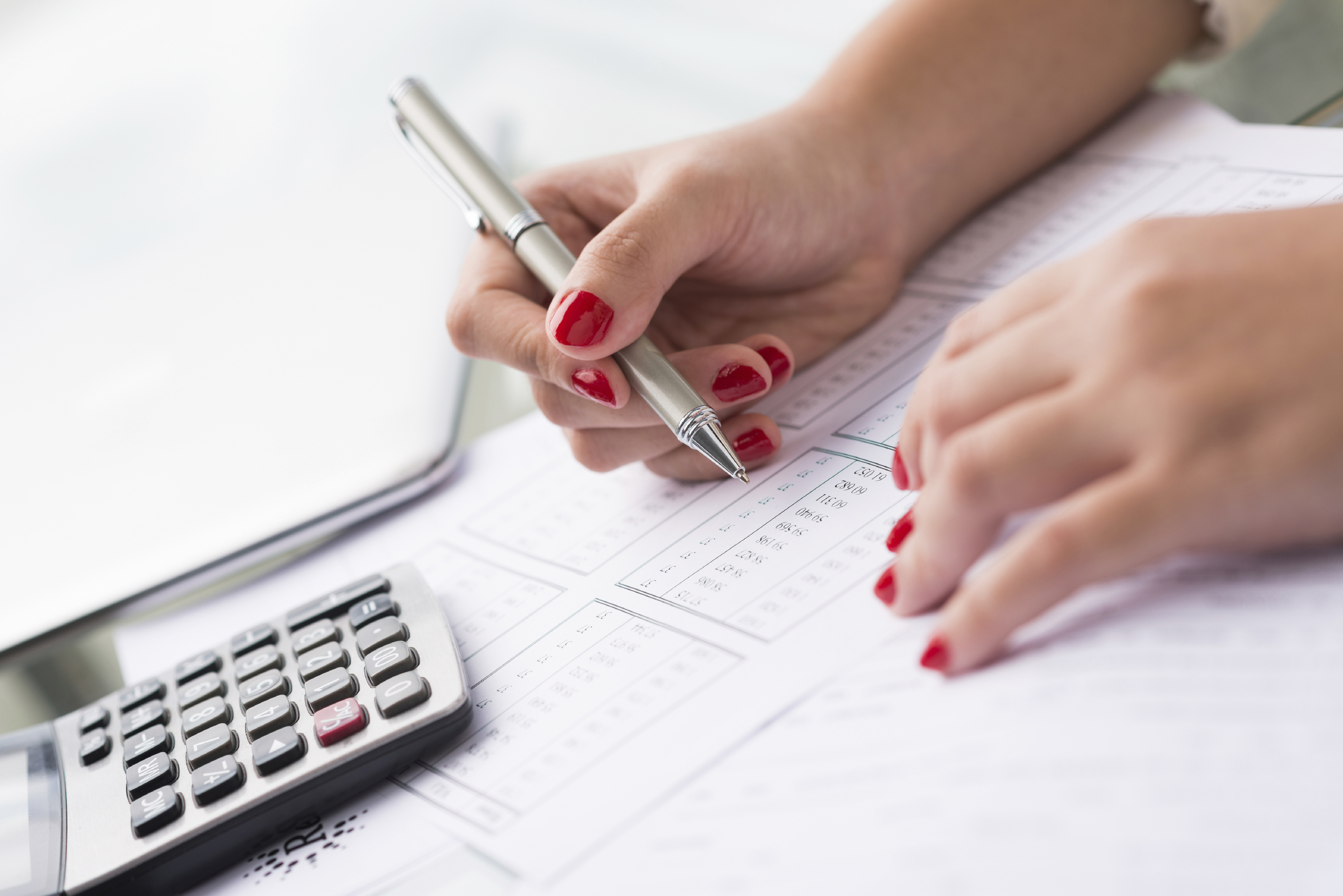 Sales Hours
540-684-6276
| | |
| --- | --- |
| Monday | 9:00 am - 8:00 pm |
| Tuesday | 9:00 am - 8:00 pm |
| Wednesday | 9:00 am - 8:00 pm |
| Thursday | 9:00 am - 8:00 pm |
| Friday | 9:00 am - 8:00 pm |
| Saturday | 9:00 am - 6:00 pm |
| Sunday | 12:00 pm - 5:00 pm |
Testimonials
GOOGLE
8-14-2020
GOOGLE
8-13-2020
GOOGLE
8-11-2020
GOOGLE
8-11-2020
GOOGLE
8-11-2020
GOOGLE
8-10-2020
GOOGLE
8-10-2020
GOOGLE
8-10-2020
GOOGLE
8-10-2020
GOOGLE
8-9-2020
GOOGLE
8-8-2020
GOOGLE
8-5-2020
GOOGLE
8-4-2020
YELP
8-3-2020
GOOGLE
8-3-2020
GOOGLE
8-3-2020
GOOGLE
8-2-2020
GOOGLE
8-2-2020
GOOGLE
8-1-2020
GOOGLE
8-1-2020
GOOGLE
8-1-2020
GOOGLE
7-31-2020
GOOGLE
7-31-2020
GOOGLE
7-31-2020
GOOGLE
7-31-2020
GOOGLE
7-31-2020
GOOGLE
7-30-2020
GOOGLE
7-28-2020
GOOGLE
7-28-2020
GOOGLE
7-28-2020
GOOGLE
7-27-2020
GOOGLE
7-27-2020
GOOGLE
7-27-2020
YELP
7-27-2020
GOOGLE
7-26-2020
GOOGLE
7-25-2020
GOOGLE
7-25-2020
GOOGLE
7-24-2020
GOOGLE
7-24-2020
GOOGLE
7-24-2020
GOOGLE
7-24-2020
GOOGLE
7-24-2020
GOOGLE
7-21-2020
Read More