How Often Should I Change My Oil?
Making sure that your engine has an optimal batch of oil is pertinent to the success of your daily travels. If you have lost track of time and are long overdue for a change, swing by our Service Department at Pohanka Nissan of Fredericksburg to get back on the road with a thunderous powertrain that runs in an efficient manner. For more information, contact us at 540-684-6277!
Timeline
You might be wondering how often you should stay current with this essential maintenance procedure, and that is why we are here to fill you in with all of the details. Our technicians suggest as a general timeline that you should pull into our service bay every 3,000 to 5,000 miles. The reason for that is that this fluid is constantly circulating throughout your engine, lubricating the components to ensure they run cohesively. It also acts as a cleaning agent, and is constantly sweeping away dirt, debris, and byproducts to ensure that everything is spic and span. Unfortunately, after its extended use, it will begin to change from an amber color to a darker hue. This means that it is at the end of its lifespan and is no longer performing to the best of its ability.
Warning Signs
Just like your tires and brake pads, there are a few different red flags you should be aware of that will let you know you are ready for an oil change. While we would prefer that you avoid these altogether, you should keep these in mind as a last line of defense. For starters, if you notice loud sounds emanating from beneath the hood of your vehicle, then that means your powertrain's parts are started to grind together, which can lead to overheating. Another thing you should be aware of is if you aren't getting the same fuel efficiency that you use to, which usually signifies your oil has eroded. Lastly, it is always a good idea to take a peek at your Owner's Manual or the check engine light for a manufacturer's recommendation.
Online Features
We have a few handy tools that you can tap into that will help streamline the oil change process! Before you stop in, please make sure to take a look at our Service Specials to see how you can save some time and money. Even if we don't have a deal running for the aforementioned service, you can always group a few together to save some time and money. Then, if you have any questions or concerns, don't hesitate to use the Ask a Tech form. Finally, we don't require reservations, but if you want to set some time aside, go ahead and tap into the Schedule Appointment form.
Have you recently asked yourself, "How often should I get my oil changed?" Now that you know the answer, make your way down to Pohanka Nissan of Fredericksburg today!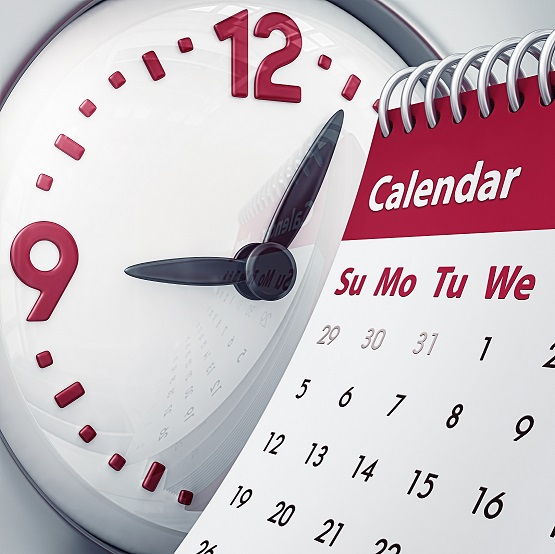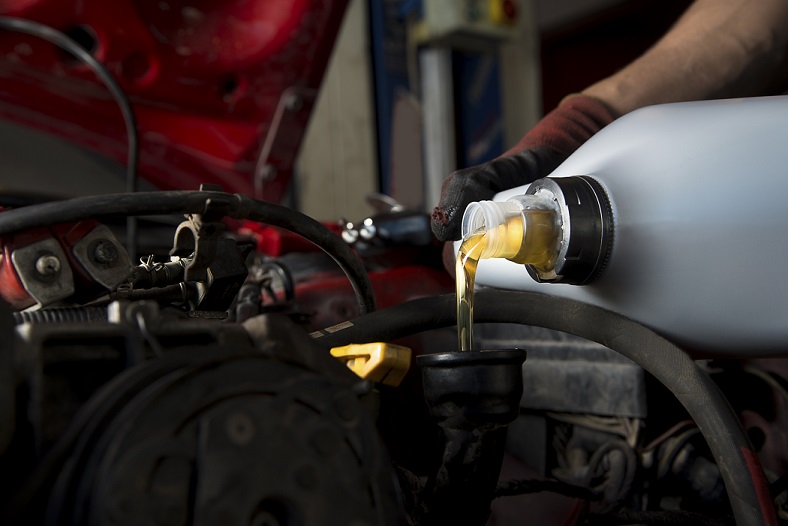 Service Hours
540-684-6277
| | |
| --- | --- |
| Monday | 6:00 am - 5:00 pm |
| Tuesday | 6:00 am - 5:00 pm |
| Wednesday | 6:00 am - 5:00 pm |
| Thursday | 6:00 am - 5:00 pm |
| Friday | 6:00 am - 5:00 pm |
| Saturday | 6:00 am - 5:00 pm |
| Sunday | Closed |
Testimonials
GOOGLE
3-14-2020
GOOGLE
3-12-2020
GOOGLE
3-12-2020
GOOGLE
3-10-2020
GOOGLE
3-10-2020
GOOGLE
3-10-2020
YELP
3-10-2020
GOOGLE
3-7-2020
GOOGLE
3-6-2020
GOOGLE
3-5-2020
GOOGLE
3-3-2020
GOOGLE
3-3-2020
GOOGLE
3-3-2020
YELP
3-2-2020
GOOGLE
3-2-2020
GOOGLE
3-2-2020
GOOGLE
2-29-2020
GOOGLE
2-29-2020
GOOGLE
2-28-2020
YELP
2-28-2020
GOOGLE
2-27-2020
GOOGLE
2-26-2020
GOOGLE
2-25-2020
GOOGLE
2-24-2020
GOOGLE
2-22-2020
YELP
2-22-2020
GOOGLE
2-18-2020
GOOGLE
2-18-2020
GOOGLE
2-17-2020
GOOGLE
2-17-2020
GOOGLE
2-17-2020
GOOGLE
2-16-2020
GOOGLE
2-15-2020
GOOGLE
2-15-2020
GOOGLE
2-13-2020
GOOGLE
2-12-2020
GOOGLE
2-12-2020
Russell Jason Vincent Hobbs
GOOGLE
2-9-2020
GOOGLE
2-8-2020
GOOGLE
2-7-2020
GOOGLE
2-7-2020
GOOGLE
2-5-2020
GOOGLE
2-4-2020
Amarillo Off Leash K9 Training & Best Dog Trainer
GOOGLE
2-3-2020
Read More