How Often Should I Rotate My Tires?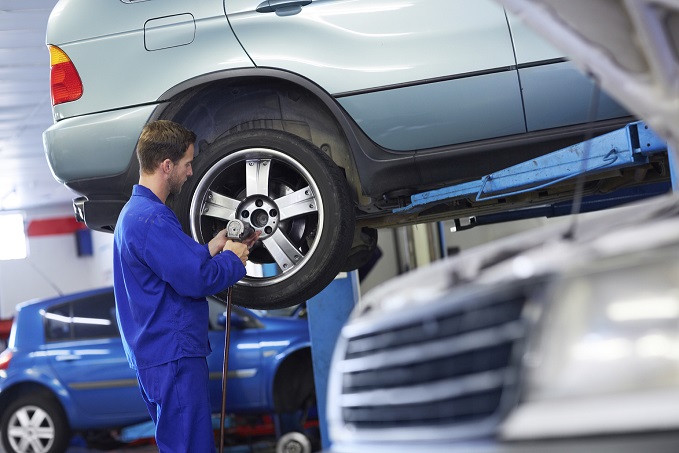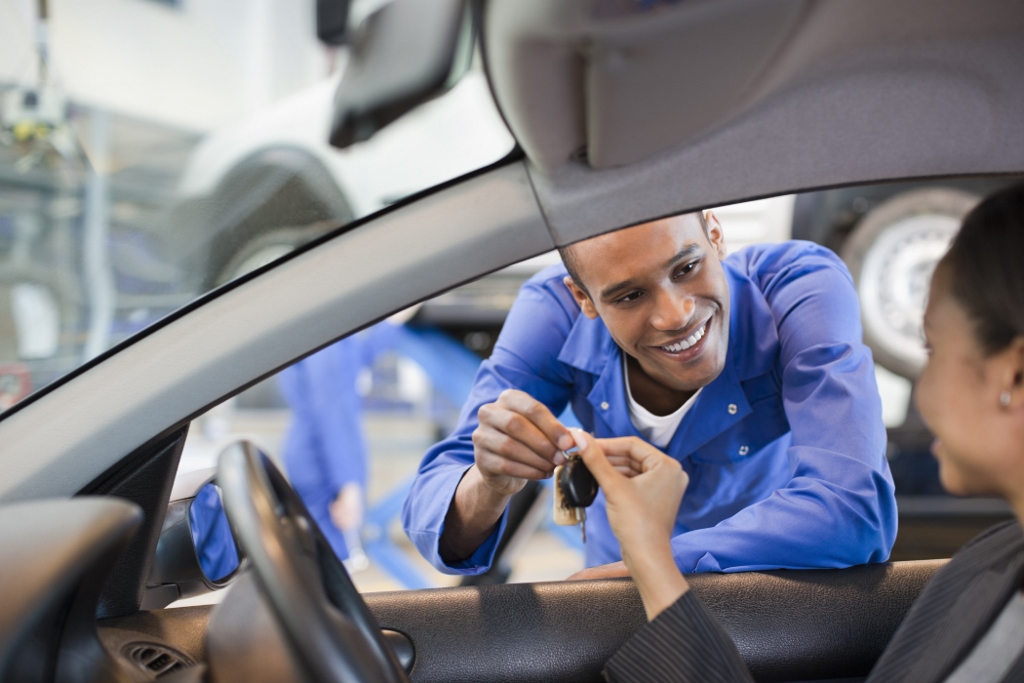 Here at Pohanka Nissan of Fredericksburg, we understand that most drivers aren't automotive experts. Therefore, instead of simply expecting you to know how often you should visit us for a tire rotation, our friendly technicians are prepared to fill you in. That way, rather than just guessing, you'll know exactly when the time is right for this type of job. If you have any remaining questions, feel free to give us a call at 540-684-6277.
Tire Rotation Timeline
Although the standard timeline varies slightly depending your individual circumstances, a good rule of thumb to stick to for tire rotations is to have one completed about every six months or 5,000 miles, whichever comes first. This timeframe captures the majority of drivers. However, those with an AWD-equipped model might need this task completed more often. Similarly, the age and condition of your vehicle, as well as your personal driving habits, will also impact the frequency of your tire rotation timeline. Thankfully, our technicians are here to assist, so be sure to speak with someone about what your specific set of wheels needs.
Impact of Improper Care
So, what happens if you don't rotate your tires at the proper interval? As time goes on, the leading pair will wear down at a much quicker rate than the two in back, eventually creating an unsafe imbalance. In addition to reducing your traction and stability, unevenly-worn tires will likely result in lower fuel economy, costing you more at the pump in the long run. As if that weren't bad enough, you'll eventually need to replace your front tires sooner, which will prevent you from taking advantage of the per-unit savings of buying four at once. Therefore, ignoring tire rotations leads to higher operate costs and decreased safety.
Stop By Today!
Our Service Department performs this task day in and day out, so we'll know just what to do when you arrive. First, we'll inspect the wear pattern of your treads, as this will reveal the ideal configuration to balance everything out. Moreover, if we notice any unusual areas of degradation, we might be able to diagnose another issue at play under the surface, such as a wheel misalignment. Finally, once you're tires are in their new locations, we'll complete any other job that you're due for, like an oil change, and give your ride a wash so that it's looking its best when we return it to your care.
If someone has recently asked you "How often should I rotate my tires?" you should now be able to pass along what you've learned! Pohanka Nissan of Fredericksburg wants all drivers to have the information that they need to be a responsible owner, so let us know if you still have questions on your mind.
Service Hours
540-684-6277
| | |
| --- | --- |
| Monday | 6:00 am - 7:00 pm |
| Tuesday | 6:00 am - 7:00 pm |
| Wednesday | 6:00 am - 7:00 pm |
| Thursday | 6:00 am - 7:00 pm |
| Friday | 6:00 am - 7:00 pm |
| Saturday | 6:00 am - 7:00 pm |
| Sunday | Closed |
Testimonials
GOOGLE
7-3-2020
GOOGLE
6-27-2020
GOOGLE
6-27-2020
GOOGLE
6-27-2020
YELP
6-27-2020
YAHOO
6-27-2020
GOOGLE
6-26-2020
GOOGLE
6-26-2020
GOOGLE
6-23-2020
GOOGLE
6-22-2020
GOOGLE
6-21-2020
GOOGLE
6-21-2020
"I have bought 3 cars from Tim and 1 from Timmy. These..."
DEALERRATER
6-19-2020
GOOGLE
6-19-2020
YELP
6-18-2020
GOOGLE
6-16-2020
GOOGLE
6-15-2020
GOOGLE
6-15-2020
GOOGLE
6-14-2020
GOOGLE
6-13-2020
GOOGLE
6-13-2020
GOOGLE
6-13-2020
GOOGLE
6-12-2020
GOOGLE
6-12-2020
GOOGLE
6-12-2020
GOOGLE
6-10-2020
GOOGLE
6-9-2020
GOOGLE
6-6-2020
GOOGLE
6-6-2020
GOOGLE
6-6-2020
YELP
6-5-2020
YELP
5-29-2020
GOOGLE
5-29-2020
GOOGLE
5-29-2020
GOOGLE
5-29-2020
GOOGLE
5-28-2020
GOOGLE
5-27-2020
GOOGLE
5-26-2020
GOOGLE
5-25-2020
GOOGLE
5-24-2020
GOOGLE
5-21-2020
GOOGLE
5-21-2020
GOOGLE
5-18-2020
GOOGLE
5-12-2020
GOOGLE
5-11-2020
Read More