Learn More About the Pohanka Difference in Fredericksburg, VA

Sales Hours
540-684-6276
| | |
| --- | --- |
| Monday | 9:00 am - 8:00 pm |
| Tuesday | 9:00 am - 8:00 pm |
| Wednesday | 9:00 am - 8:00 pm |
| Thursday | 9:00 am - 8:00 pm |
| Friday | 9:00 am - 8:00 pm |
| Saturday | 9:00 am - 6:00 pm |
| Sunday | 12:00 pm - 5:00 pm |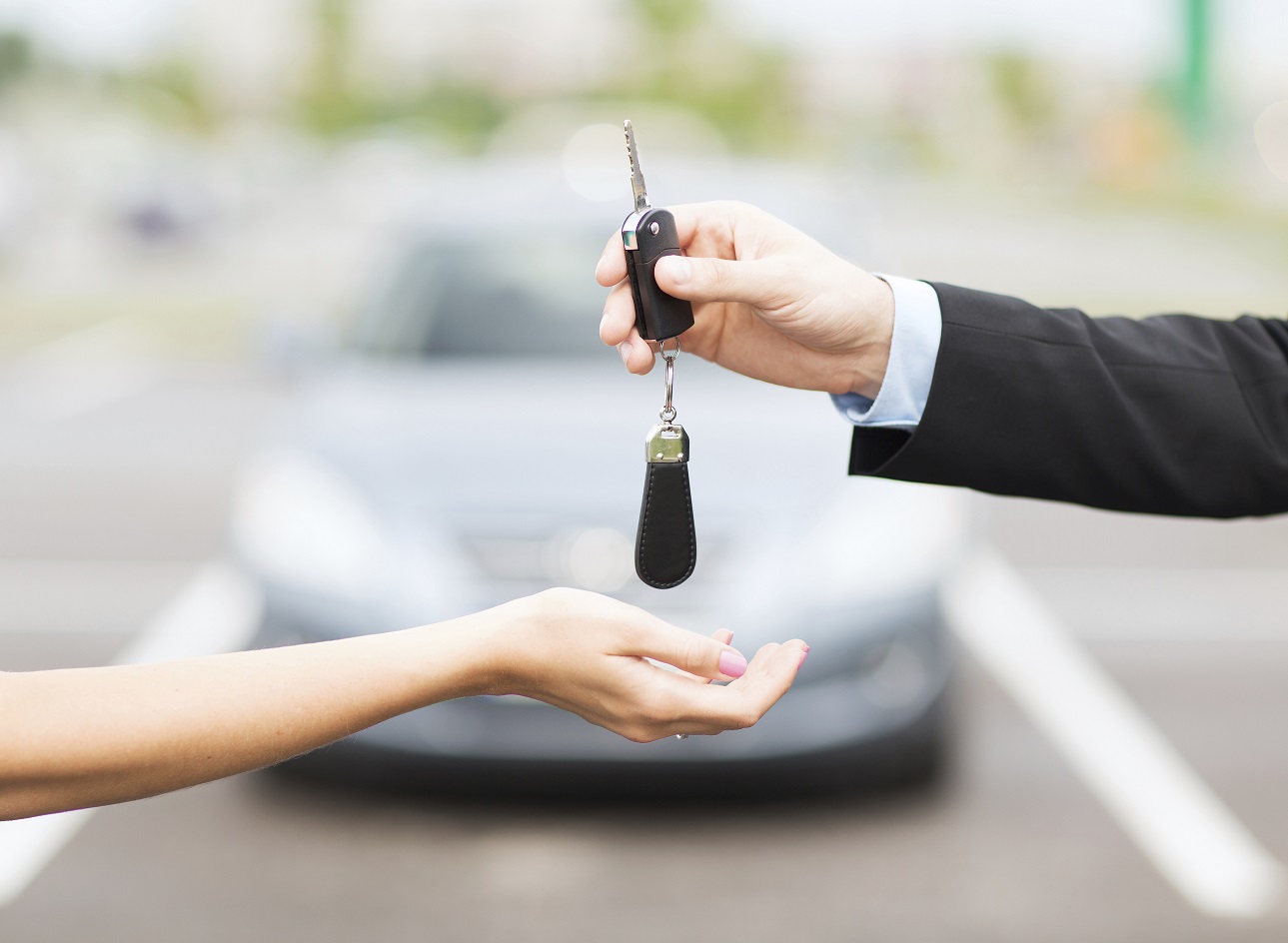 For the past 100 years, the Pohanka Automotive Group has been a staple in the Washington, DC area. At Pohanka Nissan of Fredericksburg, we have sought to go above and beyond with our clients' automotive endeavors while making a footprint in the community through outreach and charity work. Our formula is derived from the "Pohanka Difference" and has been the basis for our success now and well into the future. If you want to experience it for yourself, swing by our location at 5200 Jefferson Davis Highway in Fredericksburg, VA.
History
Starting in 1919, the Pohanka Family of Dealerships began as a single service repair facility in the Washington, DC Metro area. Since then, it has grown in number, spanning from Northern Virginia to Maryland, and even into Texas! With a culmination of 17 dealerships and 11 service centers, we think the proof is in the pudding. So, whether you are in the market for a new Nissan model or are looking to get your regular maintenance completed, you can feel confident that we have the expertise to handle your wants and needs. Our storied past is all you need to see to know that we have a solid commitment to our craft, and will continue to serve the area with integrity, quality, and dependability.
Pohanka Mission Statement
One of the ways that we take the extra step for our customers is by following the Pohanka Mission Statement. This code begins with doing things right the first time. Whether you need an oil change, tire rotation, or are simply searching for the proper loan plan, you can be confident that we will get your driving tasks accomplished in a prompt manner that you can count on. Our next goal is to also make things easy for our clients and our team members. This way, we can continue to strive for excellence and provide a streamlined automotive experience that you can count on. Lastly, we are always looking for ways to do things better, faster, and less expensive, without sacrificing service. Efficiency is the name of our game, and if we can take your experience to the next level, we are happy to do so.
Community
Our devotion to the community doesn't end at our showroom doors. In fact, we have made it one of our responsibilities to extend our support outside of our location and into the community that accepted us as a fixture long ago. We do so by contributing to hundreds of schools, many charities, and assisting with cultural events to raise the bar for everyone involved. If you want to find out what makes our team so special, pay our location a visit today. We will be happy to give you the grand tour and even let you test drive a couple models so you to see what makes our blueprint so successful.
You can learn more about the Pohanka Difference in Fredericksburg, VA, today when you drop by Pohanka Nissan of Fredericksburg. In the meantime, check out our testimonials!
Testimonials
GOOGLE
7-3-2020
GOOGLE
6-27-2020
GOOGLE
6-27-2020
GOOGLE
6-27-2020
YELP
6-27-2020
YAHOO
6-27-2020
GOOGLE
6-26-2020
GOOGLE
6-26-2020
GOOGLE
6-23-2020
GOOGLE
6-22-2020
GOOGLE
6-21-2020
GOOGLE
6-21-2020
"I have bought 3 cars from Tim and 1 from Timmy. These..."
DEALERRATER
6-19-2020
GOOGLE
6-19-2020
YELP
6-18-2020
GOOGLE
6-16-2020
GOOGLE
6-15-2020
GOOGLE
6-15-2020
GOOGLE
6-14-2020
GOOGLE
6-13-2020
GOOGLE
6-13-2020
GOOGLE
6-13-2020
GOOGLE
6-12-2020
GOOGLE
6-12-2020
GOOGLE
6-12-2020
GOOGLE
6-10-2020
GOOGLE
6-9-2020
GOOGLE
6-6-2020
GOOGLE
6-6-2020
GOOGLE
6-6-2020
YELP
6-5-2020
YELP
5-29-2020
GOOGLE
5-29-2020
GOOGLE
5-29-2020
GOOGLE
5-29-2020
GOOGLE
5-28-2020
GOOGLE
5-27-2020
GOOGLE
5-26-2020
GOOGLE
5-25-2020
GOOGLE
5-24-2020
GOOGLE
5-21-2020
GOOGLE
5-21-2020
GOOGLE
5-18-2020
GOOGLE
5-12-2020
GOOGLE
5-11-2020
Read More