Nissan Service Coupons in Fredericksburg, VA
When you've got a failing system or a damaged piece under the hood, you can count on Pohanka Nissan of Fredericksburg to provide you with the quality maintenance you need. Bring your vehicle into our Service Department for a proper tune-up as soon as today, since it could be detrimental to your car's lifespan if you choose to wait it out. Our mechanics will repair your ride efficiently without compromising the details and even at a lower rate than our competitors, since we offer Nissan service coupons that will help reduce your final cost. Stop by soon!
We offer a long list of deals on our website through which you can browse to find a discount that suits your needs. Click on the Specials tab across the top of your screen and scroll through the offerings available on this page. No matter what maintenance, repair, or installation you need completed, we can certainly knock a few bucks off of your cost to make every visit to our Service Department affordable and hassle-free. We even have Parts Specials that will be useful when you need to update an older element on your vehicle, so you know you're getting a fair rate on your installation. Not only do we provide discounts on our services to ensure affordability, but we also run your vehicle through our free car wash after every visit, just to give you that finishing touch you deserve without charging you anything extra.
When you're ready to head in to our Service Department, you don't even have to let us know you're coming. As soon as you arrive in our lobby, we'll make it a point to assist you in any way possible. We offer efficient and reliable maintenance every time you bring your vehicle to us, since we staff skilled mechanics who know the ins and outs of automotive upkeep. From oil changes to tire rotations to battery replacements to engine installations, our service technicians can perform these tasks with the utmost efficiency and attention to detail. We inspect all of the little things and the bigger issues before we get started, so we know exactly what we're getting into prior to performing a service. We'll even keep you up to date throughout the entire process, so you stay informed about the progress of your vehicle at any given time.
If you're ready to take home a freshly tuned-up ride from our Service Department, you can take advantage of our Nissan service coupons in Fredericksburg, VA. We can't wait to take a look under the hood and show off our mechanical skills when you stop by Pohanka Nissan of Fredericksburg as soon as today. We are located at 5200 Jefferson Davis Highway in Fredericksburg, VA, and we have convenient service hours six days a week, excluding Sunday. You don't even have to schedule an appointment to see us—just walk right in whenever it suits your schedule.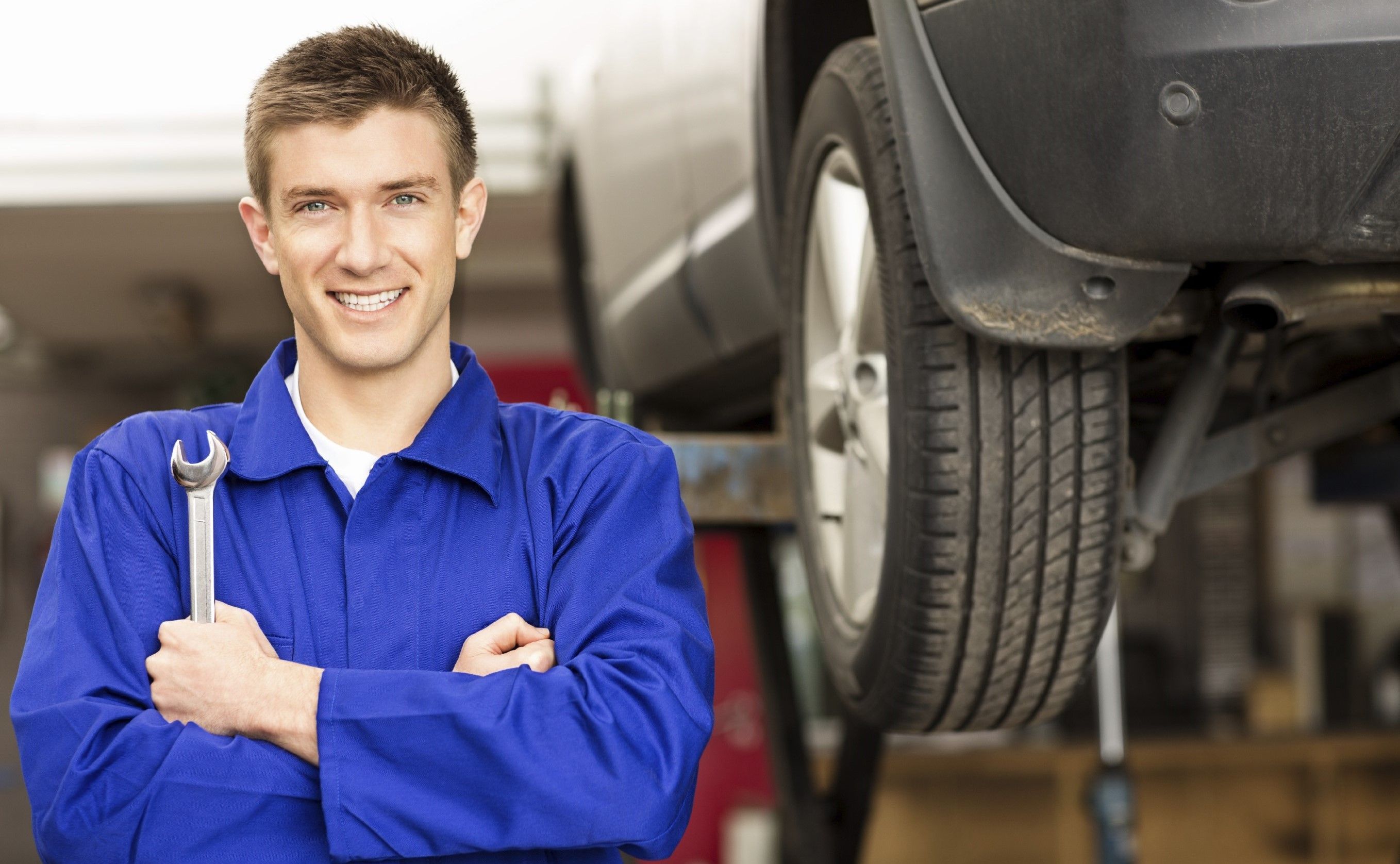 Service Hours
| | |
| --- | --- |
| Monday | 6:00 am - 5:00 pm |
| Tuesday | 6:00 am - 5:00 pm |
| Wednesday | 6:00 am - 5:00 pm |
| Thursday | 6:00 am - 5:00 pm |
| Friday | 6:00 am - 5:00 pm |
| Saturday | 6:00 am - 5:00 pm |
| Sunday | Closed |
Browse our service and parts specials on our website
Find a time that suits your schedule to visit our Service Department
Bring your ride in for quality and efficient maintenance
Testimonials
GOOGLE
3-14-2020
GOOGLE
3-12-2020
GOOGLE
3-12-2020
GOOGLE
3-10-2020
GOOGLE
3-10-2020
GOOGLE
3-10-2020
YELP
3-10-2020
GOOGLE
3-7-2020
GOOGLE
3-6-2020
GOOGLE
3-5-2020
GOOGLE
3-3-2020
GOOGLE
3-3-2020
GOOGLE
3-3-2020
YELP
3-2-2020
GOOGLE
3-2-2020
GOOGLE
3-2-2020
GOOGLE
2-29-2020
GOOGLE
2-29-2020
GOOGLE
2-28-2020
YELP
2-28-2020
GOOGLE
2-27-2020
GOOGLE
2-26-2020
GOOGLE
2-25-2020
GOOGLE
2-24-2020
GOOGLE
2-22-2020
YELP
2-22-2020
GOOGLE
2-18-2020
GOOGLE
2-18-2020
GOOGLE
2-17-2020
GOOGLE
2-17-2020
GOOGLE
2-17-2020
GOOGLE
2-16-2020
GOOGLE
2-15-2020
GOOGLE
2-15-2020
GOOGLE
2-13-2020
GOOGLE
2-12-2020
GOOGLE
2-12-2020
Russell Jason Vincent Hobbs
GOOGLE
2-9-2020
GOOGLE
2-8-2020
GOOGLE
2-7-2020
GOOGLE
2-7-2020
GOOGLE
2-5-2020
GOOGLE
2-4-2020
Amarillo Off Leash K9 Training & Best Dog Trainer
GOOGLE
2-3-2020
Read More