Pohanka Dent Repair Service in Fredericksburg, VA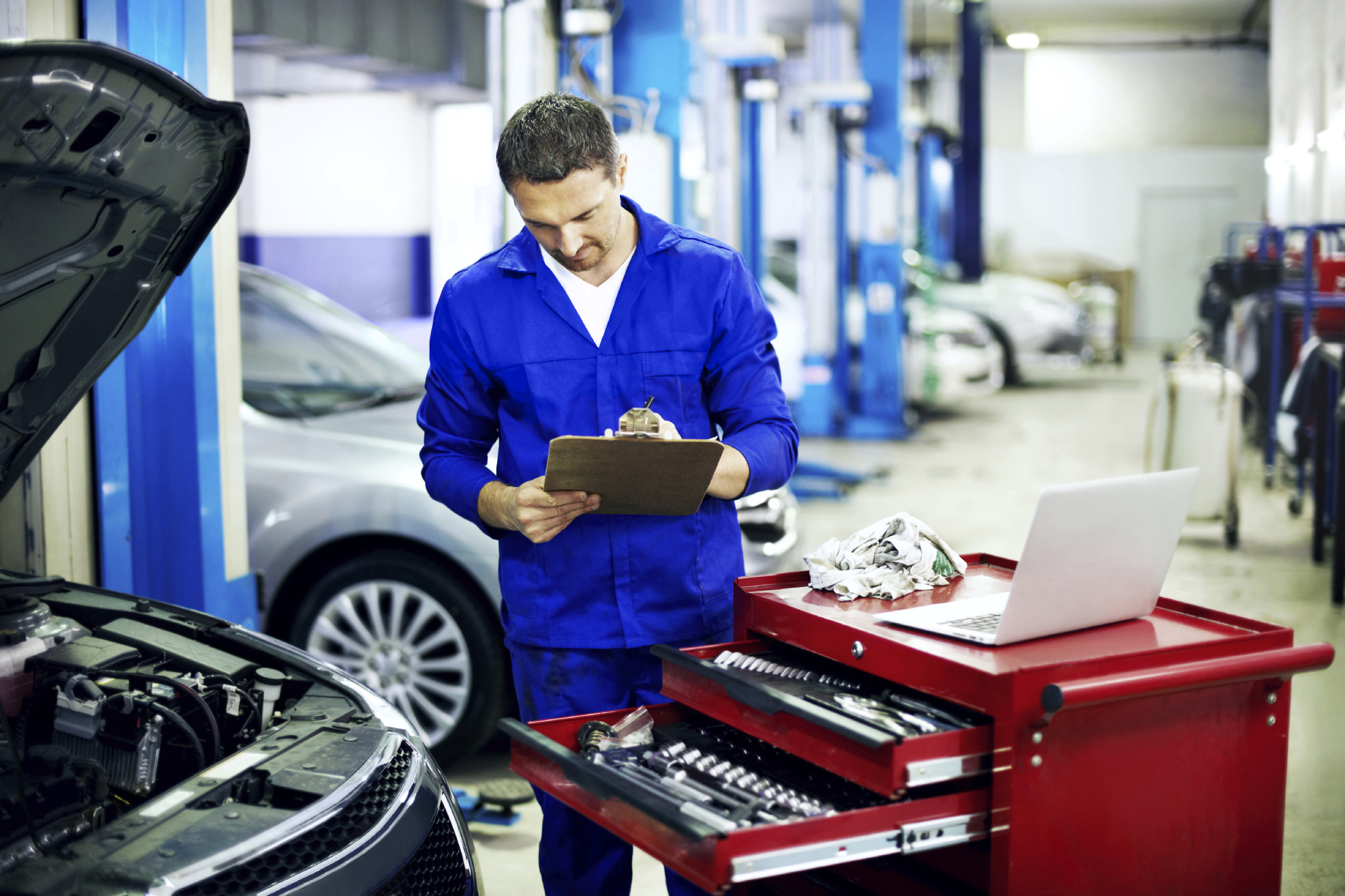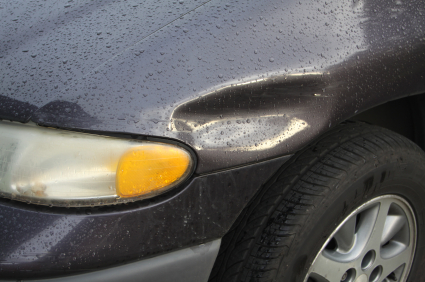 Has your vehicle had a recent encounter with an errant shopping cart? Or maybe another vehicle bumped into you after a sudden halt in stop-and-go traffic. Whatever the reason for the dent in your prized set of wheels, the Service Department at Pohanka Nissan of Fredericksburg is here to come to your rescue. Just bring your ride by and we'll take care of the rest, so it can be restored to its former glory.
Expert Body Shop
Whether the dent in your car, truck, or SUV is barely noticeable or quite apparent, our experienced technicians will know just what to do. We understand that these unsightly blemishes can be quite the eyesore, so we're ready to remove any imperfections in a timely and professional manner. You don't have to worry about a job being too big or small for us to handle, as we're equipped with the tools and skills to tackle just about anything. Before long, your vehicle will be looking its best again!
Why Should I Visit Pohanka Nissan?
Still need to hear a few more reason why we're a trustworthy service provider? First, we're committed to offering standout workmanship, so you can feel confident that your car will be in good hands when you drop it off. While we're on the job, we invite you to sit back and relax in our upscale waiting lounge. Feel free to enjoy a hot cup of fresh coffee and browse the internet on our free Wi-Fi, or use our courtesy shuttle to get around town if you have few errands to run. After all, you shouldn't have to put your life on hold just because your vehicle needs repairs!
Online Tools
To really facilitate your experience with us, our website has a host of tools to make your life just a bit easier. Although we never require appointments, you can still set aside a time and date for your repairs by completing our handy online scheduling form. In addition, you may submit any questions on your mind via the Ask a Tech tool, so you don't have to wait until your next visit for an answer. Finally, don't forget to check out our ongoing service specials before coming to see us. You might just find a coupon or promotion that helps you save some valuable green!
For automotive care you can trust, visit us for our Pohanka dent repair service in Fredericksburg, VA. Our goal is to become your go-to location for all your maintenance needs, so don't hesitate to let us know what we can do to serve you better. Pohanka Nissan of Fredericksburg constantly strives to improve!
Service Hours
540-684-6277
| | |
| --- | --- |
| Monday | 6:00 am - 5:00 pm |
| Tuesday | 6:00 am - 5:00 pm |
| Wednesday | 6:00 am - 5:00 pm |
| Thursday | 6:00 am - 5:00 pm |
| Friday | 6:00 am - 5:00 pm |
| Saturday | 6:00 am - 5:00 pm |
| Sunday | Closed |
Testimonials
GOOGLE
5-29-2020
GOOGLE
5-29-2020
GOOGLE
5-28-2020
GOOGLE
5-27-2020
GOOGLE
5-26-2020
GOOGLE
5-25-2020
GOOGLE
5-24-2020
GOOGLE
5-21-2020
GOOGLE
5-21-2020
GOOGLE
5-18-2020
GOOGLE
5-12-2020
GOOGLE
5-11-2020
GOOGLE
5-10-2020
GOOGLE
5-10-2020
GOOGLE
5-5-2020
GOOGLE
5-5-2020
GOOGLE
5-4-2020
GOOGLE
5-1-2020
GOOGLE
4-30-2020
GOOGLE
4-28-2020
GOOGLE
4-27-2020
GOOGLE
4-27-2020
GOOGLE
4-24-2020
GOOGLE
4-22-2020
GOOGLE
4-22-2020
GOOGLE
4-17-2020
GOOGLE
4-17-2020
GOOGLE
4-17-2020
GOOGLE
4-15-2020
GOOGLE
4-13-2020
GOOGLE
4-9-2020
GOOGLE
4-9-2020
GOOGLE
4-2-2020
GOOGLE
4-2-2020
GOOGLE
3-30-2020
GOOGLE
3-30-2020
GOOGLE
3-30-2020
GOOGLE
3-30-2020
GOOGLE
3-30-2020
GOOGLE
3-30-2020
GOOGLE
3-30-2020
YELP
3-20-2020
GOOGLE
3-17-2020
GOOGLE
3-15-2020
GOOGLE
3-14-2020
GOOGLE
3-12-2020
GOOGLE
3-12-2020
Read More