Pohanka Nissan Has Extended Service Hours in Fredericksburg, VA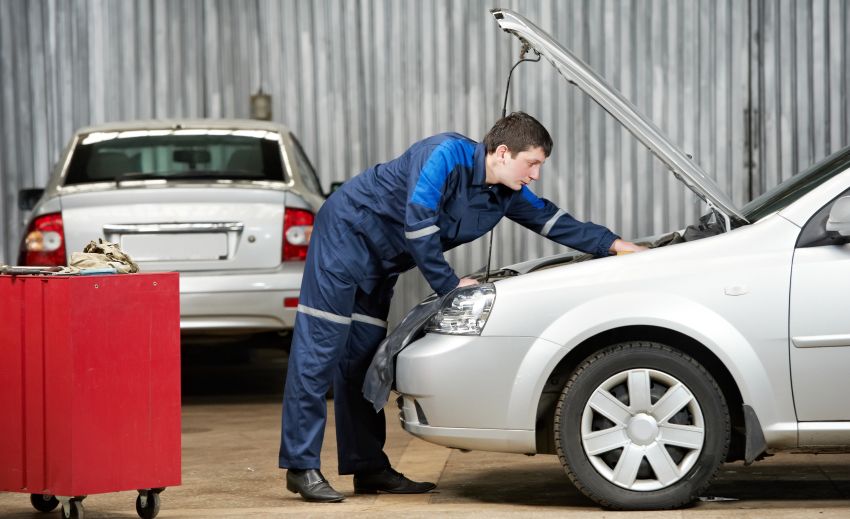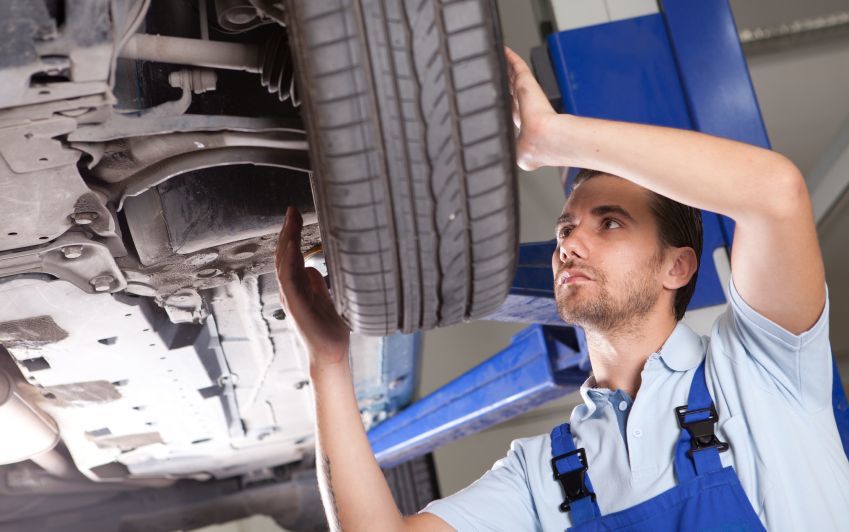 Where other dealerships are unreliable is in their schedules, since so many of them fail you by closing early, opening late, and refusing to host weekend hours. You don't have to worry about any of those issues when you stop into Pohanka Nissan of Fredericksburg, where we offer extensive service hours that suit your schedule, no matter how crazy it is. That's because we're open six days a week for your convenience, with ideal morning and evening times that work for you.
If you're an early riser, perhaps with a little time before dawn to run a few errands, you'll love that Pohanka Nissan includes morning hours that work with your schedule. You can drop your vehicle off or wait a little while as we fix up your ride, so that you can be on your way and get to work on time, all without a rush or hassle. Thankfully, our hours extend well past the average nine-to-five workday, so that you can always drop your car off after you've clocked out, too. Whatever time of day suits your needs, we are more than happy to accommodate you. And the best part is that you don't even have to schedule an appointment to see us—just drop by anytime during our hours!
When you stop into our dealership, our technicians will take your vehicle into our Service Department right away to do an inspection based on the symptoms you provide them. Once they have carefully diagnosed the issue, they will explain the process to you and take the necessary steps toward fixing it up with your permission. Whether you need a simple oil change, another set of tires, or a whole new battery, our mechanics will work hard and quickly to get you back out there feeling brand-new once again. You are free to indulge in our many online service specials, too, which you can find by clicking on the Service tab across the top of your screen or on mobile.
If you're in a hurry, or you have a tight schedule that only allows a small window to come visit us here at Pohanka Nissan of Fredericksburg, you're in luck. We are more than happy to get you back on the road as soon as today since Pohanka Nissan has extended service hours in Fredericksburg, VA, six days a week for your convenience. Make sure to stop by whenever it suits your schedule to take advantage of any service that we have to offer. Hurry on over to have your vehicle fixed up by our skilled technicians!
Service Hours
540-684-6277
| | |
| --- | --- |
| Monday | 6:00 am - 7:00 pm |
| Tuesday | 6:00 am - 7:00 pm |
| Wednesday | 6:00 am - 7:00 pm |
| Thursday | 6:00 am - 7:00 pm |
| Friday | 6:00 am - 7:00 pm |
| Saturday | 6:00 am - 7:00 pm |
| Sunday | Closed |
Testimonials
GOOGLE
8-14-2020
GOOGLE
8-13-2020
GOOGLE
8-11-2020
GOOGLE
8-11-2020
GOOGLE
8-11-2020
GOOGLE
8-10-2020
GOOGLE
8-10-2020
GOOGLE
8-10-2020
GOOGLE
8-10-2020
GOOGLE
8-9-2020
GOOGLE
8-8-2020
GOOGLE
8-5-2020
GOOGLE
8-4-2020
YELP
8-3-2020
GOOGLE
8-3-2020
GOOGLE
8-3-2020
GOOGLE
8-2-2020
GOOGLE
8-2-2020
GOOGLE
8-1-2020
GOOGLE
8-1-2020
GOOGLE
8-1-2020
GOOGLE
7-31-2020
GOOGLE
7-31-2020
GOOGLE
7-31-2020
GOOGLE
7-31-2020
GOOGLE
7-31-2020
GOOGLE
7-30-2020
GOOGLE
7-28-2020
GOOGLE
7-28-2020
GOOGLE
7-28-2020
GOOGLE
7-27-2020
GOOGLE
7-27-2020
GOOGLE
7-27-2020
YELP
7-27-2020
GOOGLE
7-26-2020
GOOGLE
7-25-2020
GOOGLE
7-25-2020
GOOGLE
7-24-2020
GOOGLE
7-24-2020
GOOGLE
7-24-2020
GOOGLE
7-24-2020
GOOGLE
7-24-2020
GOOGLE
7-21-2020
Read More