Prepare Your Vehicle for Summer Travel in Fredericksburg, VA

Summer is the optimal time to get the most out of your automobile. Whether you are looking to take a few road trips or simply enjoy your Sunday cruises, it is crucial that your trusty set of wheels is prepared. Fortunately, we at Pohanka Nissan of Fredericksburg are here to give you a step-by-step guide to ensure you can conquer anything that is thrown your way. If you have any questions, contact us today!
Tools
Before you tackle the interior of your vehicle, it is pertinent that you get the necessary tools together to complete the task effectively. Fortunately, you can find almost everything at your nearest convenience store! For instance, isopropyl alcohol, a combination of soap and water, or sanitizing wipes are the perfect choice to take care of hard surfaces like your steering wheel or climate control system. It is also important to have your vacuum on hand to pick up any small crumbs or dirt that has infiltrated the fibers of your carpet. After that, you can utilize a glass cleaner to remove smudges, fingerprints, and bacteria from your windows, mirrors, and instrument panel. Before you wrap things up, make sure to add a bottle of hand sanitizer to your center console or cupholder. This way, you will be able to prevent the spread of germs each time you hop into the cabin for your next trip!
Service
After a long, frigid winter, your vehicle has likely been impacted by the elements. To ensure that your driving option is prepared for the dog days of summer, we highly recommend that you swing by our Service Department to have a few maintenance procedures completed. For starters, your battery can experience some degradation when the temperatures plummet, which is why we suggest you pay us a visit for a test and possible replacement. While you are here, we will get your oil changed, so your powertrain is prepared to send you soaring past the competition on the interstate. With the blizzards we experience on the East Coast, you wiper blades probably endure some erosion too. If you notice a tattered or worn appearance, then you can drop by our Service Department for a quick replacement. Lastly, if you want to swap out your winter tires for a summer set, ask us about the deals we have!
Pohanka Benefits
Choosing to get your vehicle serviced with us yields a multitude of benefits. For instance, we understand if you want to abide by social distancing regulations, which is why we provide no-contact pickup and delivery for service. All you have to do is let us know a time that works best for you, and we will drop by to grab your keys and take the vehicle back to our Service Department. Then, once your vehicle is back in proper working order, we will stop by to put the keys in a safe spot. We have also added additional inventory to our service loaners, so you will be covered in case we need to keep your vehicle for longer periods of time. And, we are providing special offers for essential workers as our own special way of saying thanks.
Prepare your vehicle for summer travel in Fredericksburg, VA, here at Pohanka Nissan of Fredericksburg. Our Service Department is ready to lend their expertise.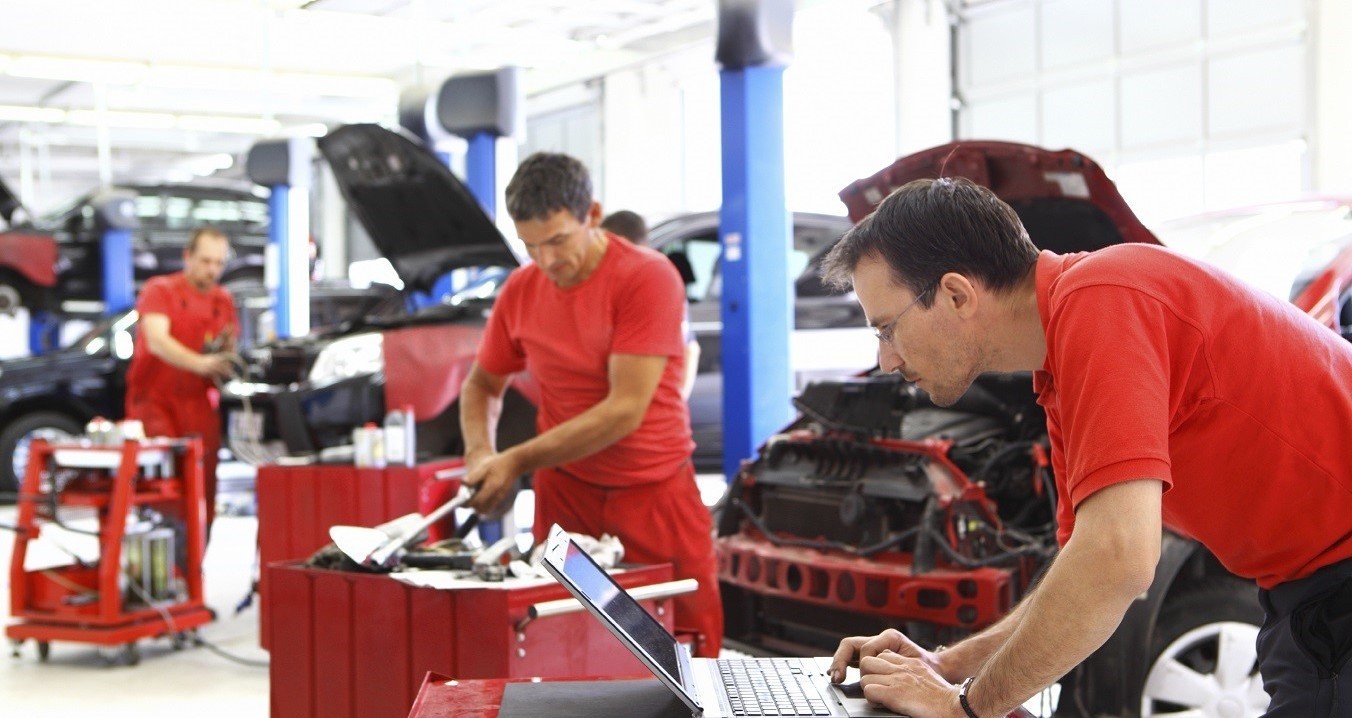 Service Hours
540-684-6277
| | |
| --- | --- |
| Monday | 6:00 am - 7:00 pm |
| Tuesday | 6:00 am - 7:00 pm |
| Wednesday | 6:00 am - 7:00 pm |
| Thursday | 6:00 am - 7:00 pm |
| Friday | 6:00 am - 7:00 pm |
| Saturday | 6:00 am - 7:00 pm |
| Sunday | Closed |
Services to Take Advantage of Before Summer
Oil change
Tire rotation
Battery test & replacement
Cabin air filter replacement
Wiper blade replacement
Testimonials
GOOGLE
7-3-2020
GOOGLE
6-27-2020
GOOGLE
6-27-2020
GOOGLE
6-27-2020
YELP
6-27-2020
YAHOO
6-27-2020
GOOGLE
6-26-2020
GOOGLE
6-26-2020
GOOGLE
6-23-2020
GOOGLE
6-22-2020
GOOGLE
6-21-2020
GOOGLE
6-21-2020
"I have bought 3 cars from Tim and 1 from Timmy. These..."
DEALERRATER
6-19-2020
GOOGLE
6-19-2020
YELP
6-18-2020
GOOGLE
6-16-2020
GOOGLE
6-15-2020
GOOGLE
6-15-2020
GOOGLE
6-14-2020
GOOGLE
6-13-2020
GOOGLE
6-13-2020
GOOGLE
6-13-2020
GOOGLE
6-12-2020
GOOGLE
6-12-2020
GOOGLE
6-12-2020
GOOGLE
6-10-2020
GOOGLE
6-9-2020
GOOGLE
6-6-2020
GOOGLE
6-6-2020
GOOGLE
6-6-2020
YELP
6-5-2020
YELP
5-29-2020
GOOGLE
5-29-2020
GOOGLE
5-29-2020
GOOGLE
5-29-2020
GOOGLE
5-28-2020
GOOGLE
5-27-2020
GOOGLE
5-26-2020
GOOGLE
5-25-2020
GOOGLE
5-24-2020
GOOGLE
5-21-2020
GOOGLE
5-21-2020
GOOGLE
5-18-2020
GOOGLE
5-12-2020
GOOGLE
5-11-2020
Read More