Quick Windshield Wiper Replacement near Stafford, VA
When the weather turns inclement and precipitation casts down from the heavens, you rely on your windshield wipers to keep your view of the road clear. So if you've noticed lately that your wipers aren't working as well as they should be, then it may be time to bring your vehicle by for a wiper replacement at Pohanka Nissan of Fredericksburg. Our Service Department will get your new wipers installed in no time at all!
Being able to see is imperative to staying safe on the road as our eyes are our first line of defense for reacting to the road and changing conditions. When your windshield is obscured, it can make it difficult to notice situations in time, or at all, which increases your risk for a collision. Rain, ice, snow, and road spray can all diminish visibility, so we depend on our wipers to keep the windshield clean and transparent. Over time, however, the rubber will crack and erode, losing contact with the surface of the windshield and failing to clear your view entirely. If you've been noticing streaks of dirt or water, or you hear a screeching noise when your wipers are engaged, then it may be time to have them replaced. Our team will find the proper wipers for your make and model, so you can be sure they're the perfect match.
At Pohanka Nissan, we make it easy to schedule an appointment with our Service Department. You can either call us at 844-642-2336, or simply complete the Schedule Service form on our website, located under the Service tab at the top of the page. You can also just bring your car, truck, or SUV by whenever it's convenient for you, as we don't require an appointment to have your ride serviced by our team. While we work, you can sit back and relax in our waiting room, or browse our showroom to see the newest models on display. Before you know it, your favorite set of wheels will be ready to roll again! We offer a variety of services, so be sure to check out our ongoing promotions and specials for ways to save money on everything from tire rotations to brake services.
If you need a quick windshield wiper replacement near Stafford, VA, then bring your vehicle over to the adept technicians at Pohanka Nissan of Fredericksburg, located at 5200 Jefferson Davis Hwy in Fredericksburg, VA. Our Service Department is excited to serve you in any way possible, so don't delay. Come visit us today!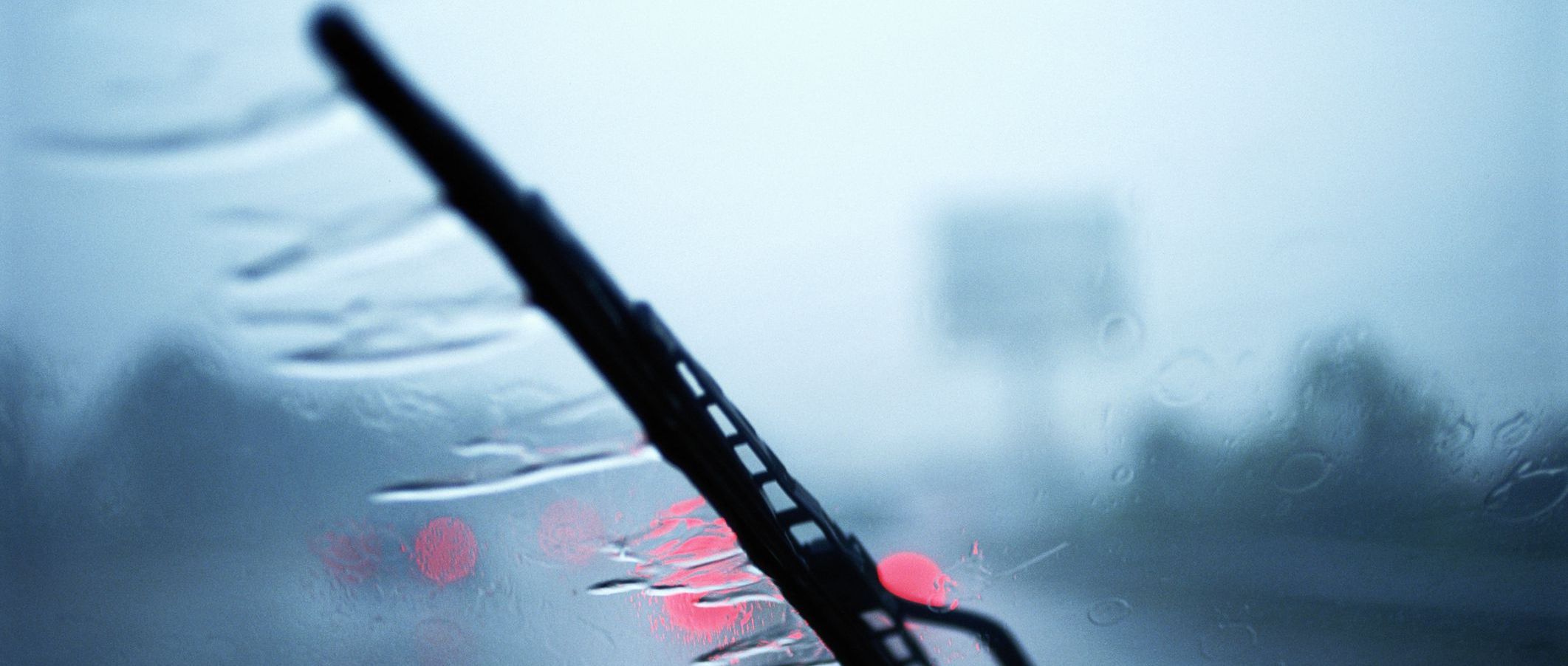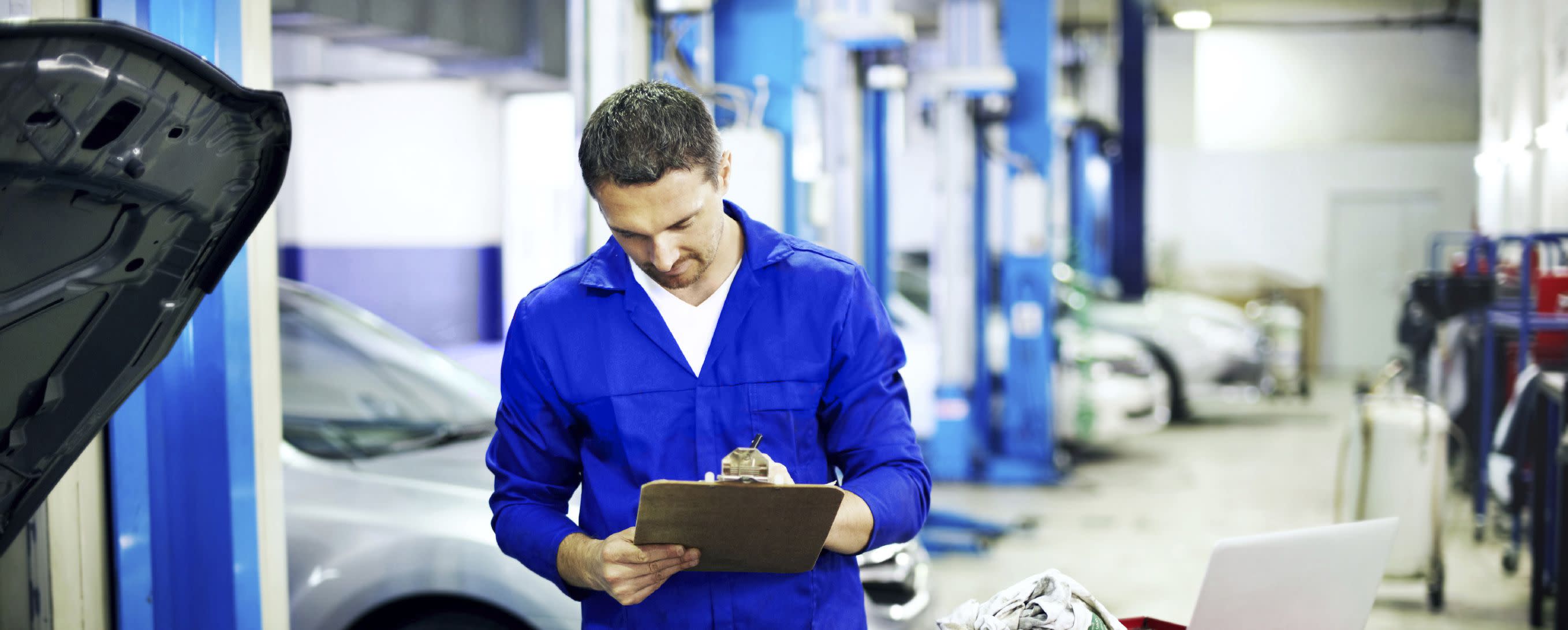 Service Hours
540-684-6277
| | |
| --- | --- |
| Monday | 6:00 am - 7:00 pm |
| Tuesday | 6:00 am - 7:00 pm |
| Wednesday | 6:00 am - 7:00 pm |
| Thursday | 6:00 am - 7:00 pm |
| Friday | 6:00 am - 7:00 pm |
| Saturday | 6:00 am - 7:00 pm |
| Sunday | Closed |
Testimonials
GOOGLE
7-4-2020
GOOGLE
7-3-2020
GOOGLE
7-3-2020
GOOGLE
6-27-2020
GOOGLE
6-27-2020
GOOGLE
6-27-2020
YELP
6-27-2020
YAHOO
6-27-2020
GOOGLE
6-26-2020
GOOGLE
6-26-2020
GOOGLE
6-23-2020
GOOGLE
6-22-2020
GOOGLE
6-21-2020
GOOGLE
6-21-2020
"I have bought 3 cars from Tim and 1 from Timmy. These..."
DEALERRATER
6-19-2020
GOOGLE
6-19-2020
YELP
6-18-2020
GOOGLE
6-16-2020
GOOGLE
6-15-2020
GOOGLE
6-15-2020
GOOGLE
6-14-2020
GOOGLE
6-13-2020
GOOGLE
6-13-2020
GOOGLE
6-13-2020
GOOGLE
6-12-2020
GOOGLE
6-12-2020
GOOGLE
6-12-2020
GOOGLE
6-10-2020
GOOGLE
6-9-2020
GOOGLE
6-6-2020
GOOGLE
6-6-2020
GOOGLE
6-6-2020
YELP
6-5-2020
YELP
5-29-2020
GOOGLE
5-29-2020
GOOGLE
5-29-2020
GOOGLE
5-29-2020
GOOGLE
5-28-2020
GOOGLE
5-27-2020
GOOGLE
5-26-2020
GOOGLE
5-25-2020
GOOGLE
5-24-2020
GOOGLE
5-21-2020
GOOGLE
5-21-2020
GOOGLE
5-18-2020
Read More