Sell My Car Online in Fredericksburg, VA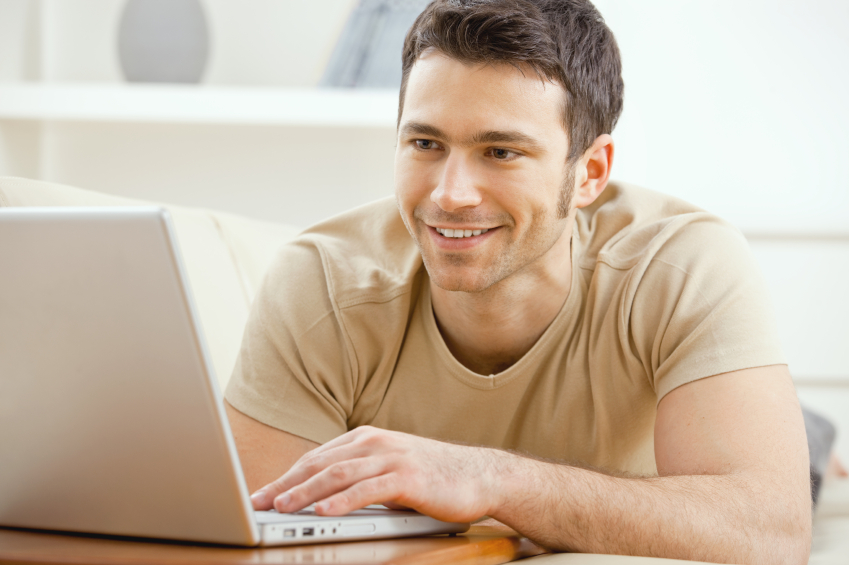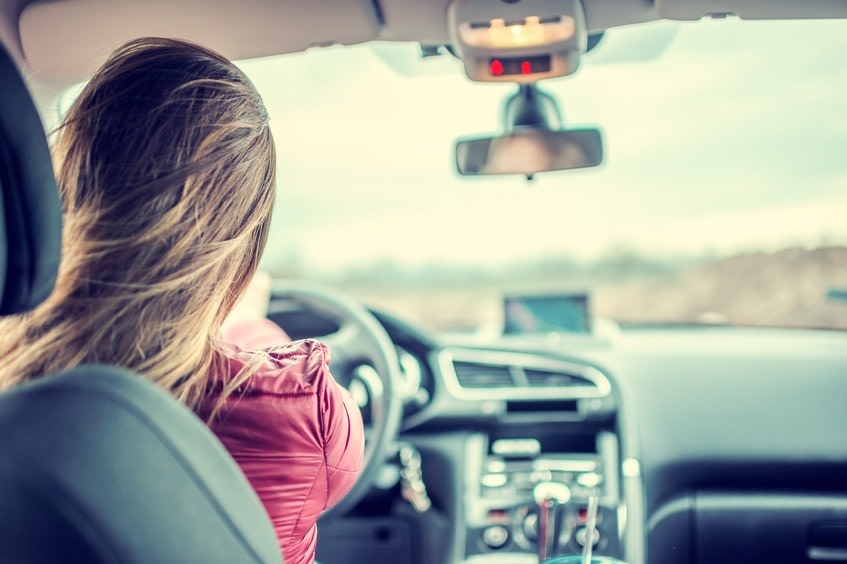 Before you stick a "For Sale" sign in the window of an unwanted car, consider selling it to Pohanka Nissan of Fredericksburg instead! Thanks to our expert team, helpful tools, and years of experience, we can complete this transaction in as little as one day, so you can move on with our life. If you're ready to dive in, locate the Sell Us Your Vehicle tool on our webpage and discover how much you stand to gain.
Preparation
Before we get to your estimate, we'd like to bring you up to speed on a few quick items you can address to increase your soon-to-be-sold vehicle's worth. In particular, older models can benefit tremendously from some basic reconditioning, as this will slightly offset the unchangeable nature of its age and mileage. Therefore, provided that it still makes financial sense, bring it in for a thorough wash and wax, take care of any small blemishes, and clean up the cabin. In addition, if you know that the car in question could use an oil change or some other routine maintenance, consider having these jobs performed as well.
Can I Sell a Car Online?
Now that your ride is ready to be appraised, you can head over to the appropriate tool on our website. In order to receive an immediate cash offer, just include the make, model, trim, year, condition, and mileage of the vehicle in question, so we can crunch the numbers. Although it's not required, you have the opportunity to upload a video or photos to help us with our estimation. At this point, we'd also like to point out that if you're planning on using the sale of your current car to purchase a new one, then you might want get a trade-in value instead, as this process saves you a step by applying its worth to the sticker price.
Visit Us Today
By making use of our website's tools, you'll be able to wrap up the procedure in no time at all. Once you're here, we'll perform a final inspection of your vehicle to fine-tune our offer. If you're simply selling it for cash, we'll cut you a check and send you on your way. Those pursuing a trade-in will get to work with our staff to test out your top contenders until you have a winner. Then, we'll apply the value of your old car to reduce its overall price on the spot. Either way, we'll be happy to answer any questions on your mind, so nothing is left to chance.
So, can I sell my car online in Fredericksburg, VA? We're delighted to inform you that at Pohanka Nissan of Fredericksburg, this is absolutely possible! Our knowledgeable associates are standing by, so don't hesitate to reach out with your comments or concerns before coming to see us.
Sales Hours
540-684-6276
| | |
| --- | --- |
| Monday | 9:00 am - 7:00 pm |
| Tuesday | 9:00 am - 7:00 pm |
| Wednesday | 9:00 am - 7:00 pm |
| Thursday | 9:00 am - 7:00 pm |
| Friday | 9:00 am - 7:00 pm |
| Saturday | 9:00 am - 6:00 pm |
| Sunday | Closed |
Testimonials
GOOGLE
3-14-2020
GOOGLE
3-12-2020
GOOGLE
3-12-2020
GOOGLE
3-10-2020
GOOGLE
3-10-2020
GOOGLE
3-10-2020
YELP
3-10-2020
GOOGLE
3-7-2020
GOOGLE
3-6-2020
GOOGLE
3-5-2020
GOOGLE
3-3-2020
GOOGLE
3-3-2020
GOOGLE
3-3-2020
YELP
3-2-2020
GOOGLE
3-2-2020
GOOGLE
3-2-2020
GOOGLE
2-29-2020
GOOGLE
2-29-2020
GOOGLE
2-28-2020
YELP
2-28-2020
GOOGLE
2-27-2020
GOOGLE
2-26-2020
GOOGLE
2-25-2020
GOOGLE
2-24-2020
GOOGLE
2-22-2020
YELP
2-22-2020
GOOGLE
2-18-2020
GOOGLE
2-18-2020
GOOGLE
2-17-2020
GOOGLE
2-17-2020
GOOGLE
2-17-2020
GOOGLE
2-16-2020
GOOGLE
2-15-2020
GOOGLE
2-15-2020
GOOGLE
2-13-2020
GOOGLE
2-12-2020
GOOGLE
2-12-2020
Russell Jason Vincent Hobbs
GOOGLE
2-9-2020
GOOGLE
2-8-2020
GOOGLE
2-7-2020
GOOGLE
2-7-2020
GOOGLE
2-5-2020
GOOGLE
2-4-2020
Amarillo Off Leash K9 Training & Best Dog Trainer
GOOGLE
2-3-2020
Read More