The History of Electric Vehicles
More and more people are turning their attention toward electric vehicles for a host of reasons. From their premier frugality to their ability to save the planet one trip at a time, the list of benefits does not end. That is why we at Pohanka Nissan of Fredericksburg would like to get you up to speed with the storied history of how electric vehicles came to be. From humble beginnings to overwhelming popularity, shop with us today to put yourself at the helm of a driving option that you can be confident in. We are located at 5200 Jefferson Davis Highway in Fredericksburg, VA.
History
One would assume that since electric vehicles are very prevalent in this day and age, that they are fairly new to the market. This couldn't be any further from the truth, as they were popularized over a hundred years ago. In fact, the first electric vehicle was introduced in the 1800s, becoming more successful in the U.S. around 1890 thanks to a man by the name of William Morrison. A chemist from Des Moines, Iowa, Morrison crafted his first six-passenger vehicle that was capable of a top speed of 14 MPH. By 1900, electric vehicles accounted for around a third of all vehicles on the road1. Unfortunately, they died off in popularity for quite a while due to their lackluster power, thanks to the electric motor which required a dangerous cranking method. After World War I, production almost completely came to a halt, although the quest to refine the electric vehicle did not end.
Resurgence
As time passed, there was a comeback from the once forgotten electric vehicle in the 1960s and early 1970s, mainly to reduce air pollution and because of the OPEC oil embargo. These machines were silent, a breeze to drive, and didn't emit the harmful effects of pollution. Pair that with the unfortunate rise in oil prices and the reliance on foreign oil, and more and more people were looking toward these vehicles as a means for transportation. Unfortunately, most driving options only peaked at 45 MPH, which was still a cause for concern. Nevertheless, many large and small automakers still began production. Manufacturers like General Motors began making prototypes to test the waters by coming up with something that didn't require pricey fuel.
Today
Fast forward to this day and age, and you can't go a moment without seeing the latest and greatest electric vehicles passing you on the road or on your television during a commercial. In 2010, the Nissan LEAF was introduced to the U.S. market, and took the world by storm with its sheer power and interior comforts, redefining what it means to get your hands on an electric vehicle. Many automakers have followed suit and have created a segment of vehicles that are not only efficient but powerful. This way, you can limit your carbon footprint, save money on gas, and finance a ride that you can be confident in.
Now that we have given you a brief overview of the history of electric vehicles, why not check out some of our options? We at Pohanka Nissan of Fredericksburg look forward to helping you get behind the wheel of the electric vehicle that you have always wanted. We have flexible hours for your convenience.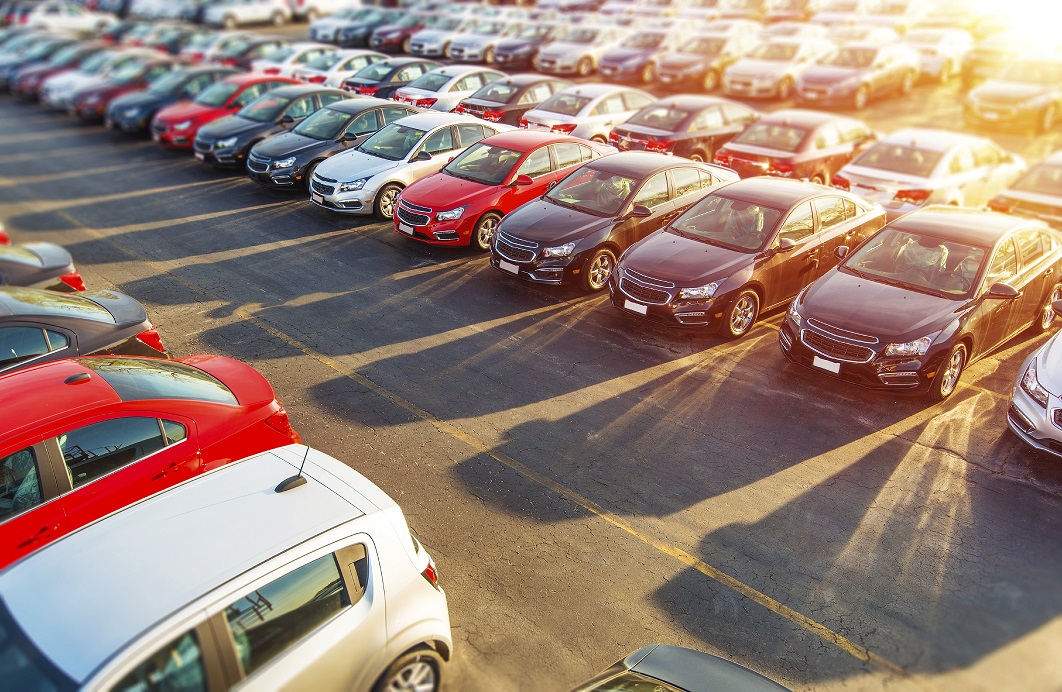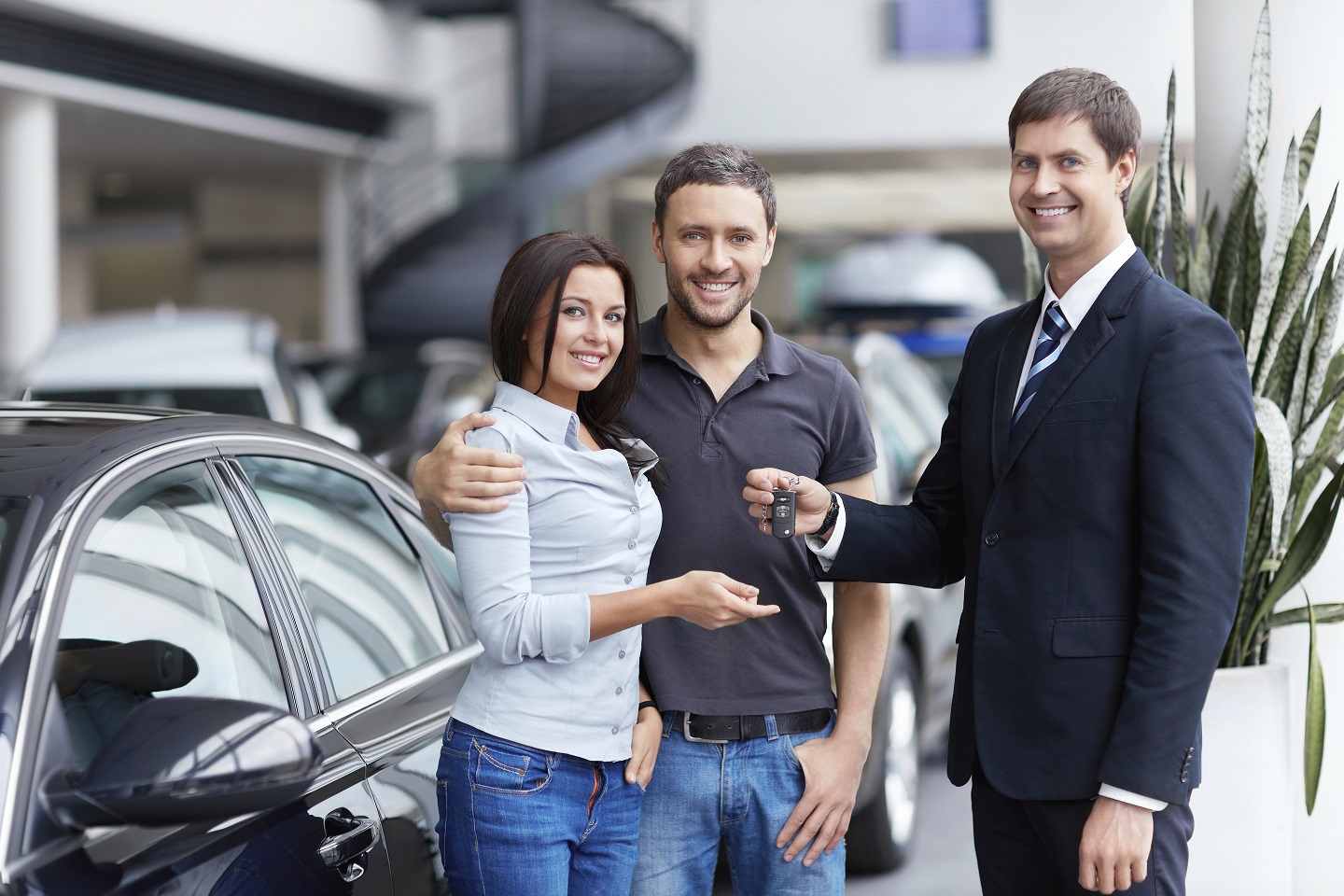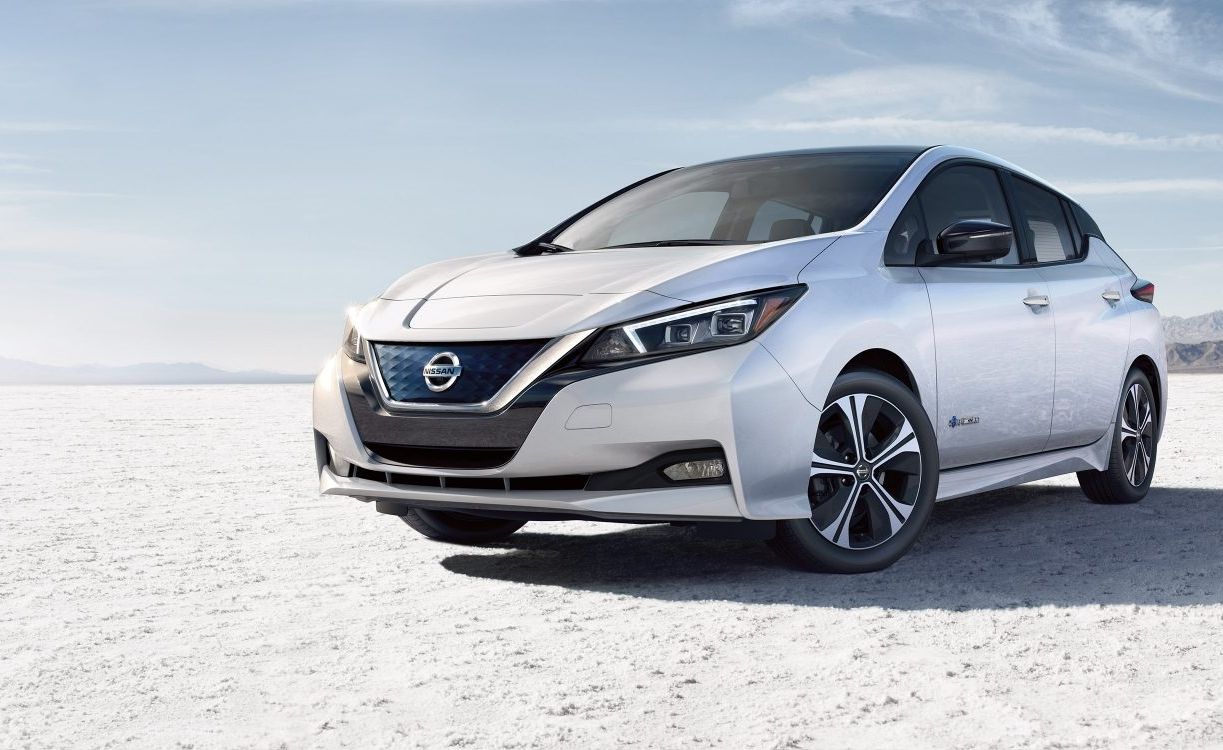 Sales Hours
540-684-6276
| | |
| --- | --- |
| Monday | 9:00 am - 8:00 pm |
| Tuesday | 9:00 am - 8:00 pm |
| Wednesday | 9:00 am - 8:00 pm |
| Thursday | 9:00 am - 8:00 pm |
| Friday | 9:00 am - 8:00 pm |
| Saturday | 9:00 am - 6:00 pm |
| Sunday | 12:00 pm - 5:00 pm |
Testimonials
GOOGLE
7-10-2020
GOOGLE
7-10-2020
GOOGLE
7-9-2020
GOOGLE
7-8-2020
GOOGLE
7-8-2020
GOOGLE
7-6-2020
GOOGLE
7-4-2020
GOOGLE
7-3-2020
GOOGLE
7-3-2020
GOOGLE
6-27-2020
GOOGLE
6-27-2020
GOOGLE
6-27-2020
YELP
6-27-2020
YAHOO
6-27-2020
GOOGLE
6-26-2020
GOOGLE
6-26-2020
GOOGLE
6-23-2020
GOOGLE
6-22-2020
GOOGLE
6-21-2020
GOOGLE
6-21-2020
"I have bought 3 cars from Tim and 1 from Timmy. These..."
DEALERRATER
6-19-2020
GOOGLE
6-19-2020
YELP
6-18-2020
GOOGLE
6-16-2020
GOOGLE
6-15-2020
GOOGLE
6-15-2020
GOOGLE
6-14-2020
GOOGLE
6-13-2020
GOOGLE
6-13-2020
GOOGLE
6-13-2020
GOOGLE
6-12-2020
GOOGLE
6-12-2020
GOOGLE
6-12-2020
GOOGLE
6-10-2020
GOOGLE
6-9-2020
GOOGLE
6-6-2020
GOOGLE
6-6-2020
GOOGLE
6-6-2020
YELP
6-5-2020
YELP
5-29-2020
GOOGLE
5-29-2020
GOOGLE
5-29-2020
GOOGLE
5-29-2020
GOOGLE
5-28-2020
GOOGLE
5-27-2020
Read More
1 For more information visit https://www.energy.gov/articles/history-electric-car