Tire Rotation Service near Woodbridge, VA

If you're looking to keep your favorite vehicle running smoothly for years to come, then staying current with its routine maintenance is imperative. One such task that's considered indispensable by auto mechanics is a tire rotation. Although simple on the surface, regular tire rotations can save you money in the long run and ensure that you and your family remain safe whenever you're out for a drive. Visit Pohanka Nissan of Frederickburg's Service Department for expert care today!
Why Are Tire Rotations Important?
There's a good chance that you're wondering why tire rotations are so important, so we'll take a moment to bring you up to speed. You might not realize it when you're driving around, but your leading tires undergo significantly more stress than the two in back, which causes them to degrade at a quicker rate. Over the course of many months, this additional burden will ultimately create an undesirable imbalance, making your car, truck, or SUV less stable, less safe, and less efficient. Furthermore, it might force you to replace the front set sooner than the back pair, which is typically more expensive than buying four at once.
Visit Us Today!
If you end up determining that it's indeed time for a tire rotation, our experienced staff is ready to get to the job done. Since we don't require appointments, you can simply drop by as soon as an opening appears in your busy schedule. In addition, we'll gladly bundle this item with a few other necessary tasks, such an oil change or brake pad check since many services often have similar timelines. In a rush? Not a problem! Our express lanes are at your disposal, allowing you to get in and out in no time at all. Just give our staff a call to ask about their availability before heading over.
Tools & Resources
Even when you're in between appointments, you can still take advantage of our capabilities right here on our website. For instance, if you happen to be shopping for a new set of tires, our online Tire Center is at your disposal and can help you find the right brand and specifications for your vehicle. Or, if you're looking for some money-saving deals on tires and tire services, be sure to take a look at our page of current specials! Should you happen to come across a deal that fits your needs, go ahead and either save it to your Apple Wallet or print it out.
Stop into Pohanka Nissan of Fredericksburg for your next tire rotation service near Woodbridge, VA! Our team will have you back on the road in time at all, so you can return to your busy life. We'll be waiting to assist you here at 5200 Jefferson Davis Hwy in Fredericksburg, VA.
Service Hours
540-684-6277
| | |
| --- | --- |
| Monday | 6:00 am - 7:00 pm |
| Tuesday | 6:00 am - 7:00 pm |
| Wednesday | 6:00 am - 7:00 pm |
| Thursday | 6:00 am - 7:00 pm |
| Friday | 6:00 am - 7:00 pm |
| Saturday | 6:00 am - 7:00 pm |
| Sunday | Closed |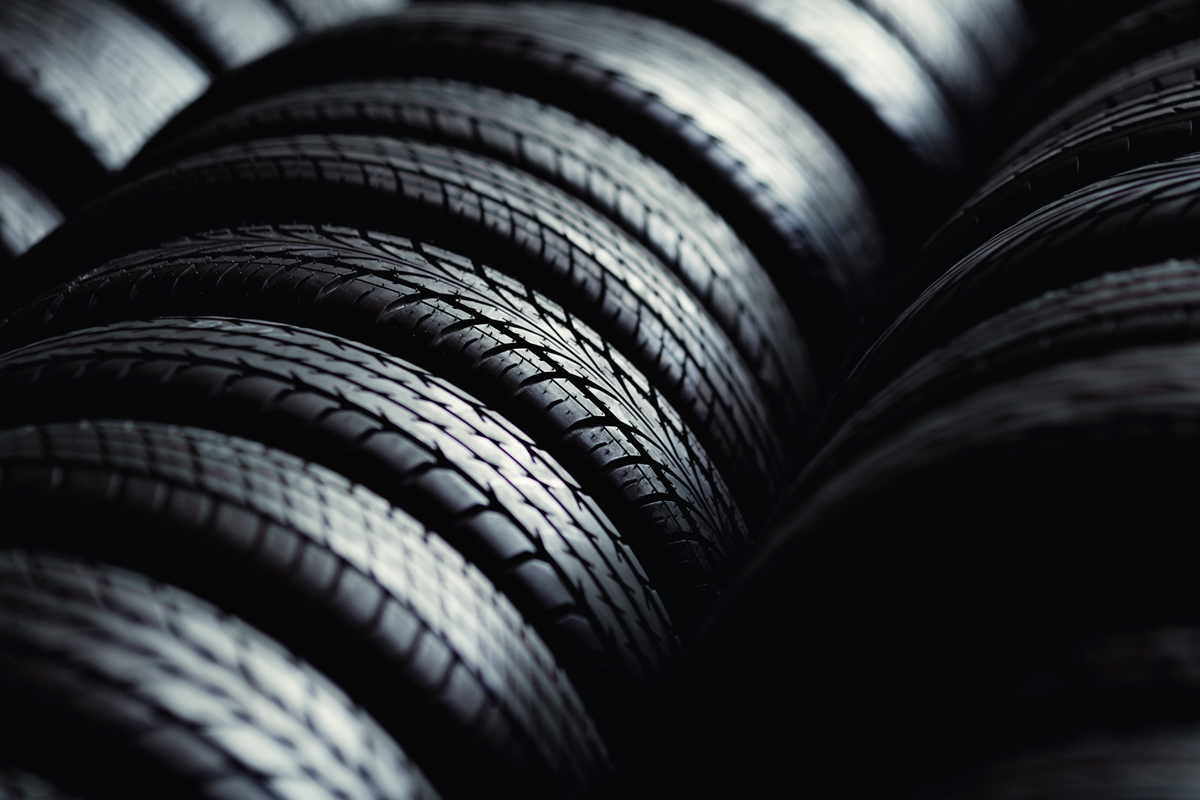 Testimonials
GOOGLE
6-27-2020
GOOGLE
6-27-2020
YELP
6-27-2020
YAHOO
6-27-2020
GOOGLE
6-26-2020
GOOGLE
6-26-2020
GOOGLE
6-23-2020
GOOGLE
6-22-2020
GOOGLE
6-21-2020
GOOGLE
6-21-2020
"I have bought 3 cars from Tim and 1 from Timmy. These..."
DEALERRATER
6-19-2020
GOOGLE
6-19-2020
YELP
6-18-2020
GOOGLE
6-16-2020
GOOGLE
6-15-2020
GOOGLE
6-15-2020
GOOGLE
6-14-2020
GOOGLE
6-13-2020
GOOGLE
6-13-2020
GOOGLE
6-13-2020
GOOGLE
6-12-2020
GOOGLE
6-12-2020
GOOGLE
6-12-2020
GOOGLE
6-10-2020
GOOGLE
6-9-2020
GOOGLE
6-6-2020
GOOGLE
6-6-2020
GOOGLE
6-6-2020
YELP
6-5-2020
YELP
5-29-2020
GOOGLE
5-29-2020
GOOGLE
5-29-2020
GOOGLE
5-29-2020
GOOGLE
5-28-2020
GOOGLE
5-27-2020
GOOGLE
5-26-2020
GOOGLE
5-25-2020
GOOGLE
5-24-2020
GOOGLE
5-21-2020
GOOGLE
5-21-2020
GOOGLE
5-18-2020
GOOGLE
5-12-2020
GOOGLE
5-11-2020
GOOGLE
5-10-2020
GOOGLE
5-10-2020
Read More