Use Your Tax Refund to Buy a Nissan in Fredericksburg, VA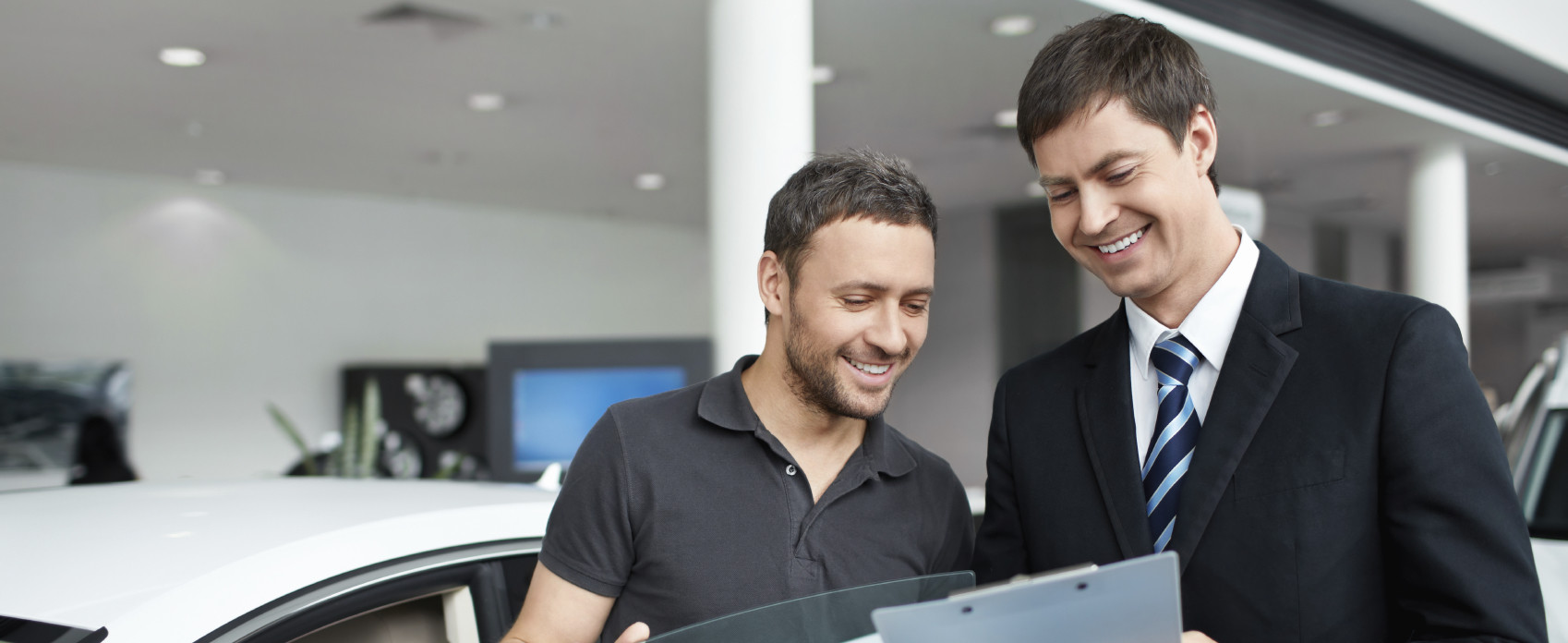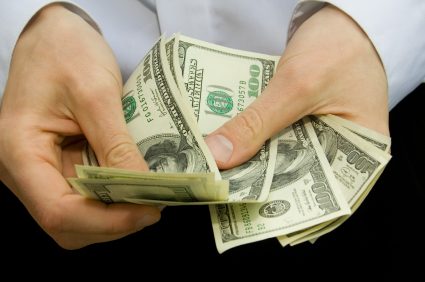 If you could use an extra boost to purchase your dream Nissan vehicle, consider bringing in your tax refund to Pohanka Nissan of Fredericksburg. With tax season in full effect, this extra cash will set you up for success with your automotive bills. When you are ready to get started, make your way to our Finance Department!
Getting Started
At Pohanka Nissan of Fredericksburg, we understand that purchasing a brand-new automobile can be a daunting task. Fortunately, your tax refund is the perfect opportunity to get a leg up on your monthly bills when you use it as your down payment! The benefit of putting more down up front is that your monthly rate will be much lower moving forward. And, if you decide to spring for a certified pre-owned Nissan, you might be able to cover almost the entire cost with your tax refund! If you are ready to get a jump start, you can fill out our online Finance Application, which allows us to start getting in touch with our trusted banks and lenders. Bear in mind, the more that you put down up front, the more willing our lenders will be to give you the loan you require!
Leasing
If you want to lessen the cost of a new Nissan vehicle, then you can always consider taking the path of leasing. Doing so will mean that you are borrowing your prospective set of wheels from us for a set mileage and period of time. Since you won't be paying toward full ownership, you will have a low down payment, if any, and a minimal monthly rate. That is because you will only be on the hook for the vehicle's depreciation while it is in your possession. This also means that you will be able to stay on the cutting edge of automotive advancements, because you will be able to upgrade as soon as your contract comes to a close. All you have to do is let us know your annual mileage and how long you want to keep the vehicle in your care. You might also be able to cover a few months of your lease with your tax return!
Inventory
You can get your search started for the right driving option today by simply diving into our online inventory. First, you must determine whether you would like a new or pre-owned Nissan, and click on the corresponding dropdown at the top of your screen. Once you get that accomplished, you can sort at your leisure by using the Narrow Your Search filters on the left side of your screen. If you are in the market for a family-size ride, then consider taking the helm of the Nissan Pathfinder, Armada, or Rogue. Or, you can always hop behind the wheel of a fuel-efficient sedan when you take the reins of the Altima or Sentra.
You can use your tax refund to buy a Nissan in Fredericksburg, VA, when you visit Pohanka Nissan of Fredericksburg. Our Finance Department looks forward to lending their assistance!
Sales Hours
540-684-6276
| | |
| --- | --- |
| Monday | 9:00 am - 8:00 pm |
| Tuesday | 9:00 am - 8:00 pm |
| Wednesday | 9:00 am - 8:00 pm |
| Thursday | 9:00 am - 8:00 pm |
| Friday | 9:00 am - 8:00 pm |
| Saturday | 9:00 am - 6:00 pm |
| Sunday | 12:00 pm - 5:00 pm |
Testimonials
GOOGLE
8-14-2020
GOOGLE
8-13-2020
GOOGLE
8-11-2020
GOOGLE
8-11-2020
GOOGLE
8-11-2020
GOOGLE
8-10-2020
GOOGLE
8-10-2020
GOOGLE
8-10-2020
GOOGLE
8-10-2020
GOOGLE
8-9-2020
GOOGLE
8-8-2020
GOOGLE
8-5-2020
GOOGLE
8-4-2020
YELP
8-3-2020
GOOGLE
8-3-2020
GOOGLE
8-3-2020
GOOGLE
8-2-2020
GOOGLE
8-2-2020
GOOGLE
8-1-2020
GOOGLE
8-1-2020
GOOGLE
8-1-2020
GOOGLE
7-31-2020
GOOGLE
7-31-2020
GOOGLE
7-31-2020
GOOGLE
7-31-2020
GOOGLE
7-31-2020
GOOGLE
7-30-2020
GOOGLE
7-28-2020
GOOGLE
7-28-2020
GOOGLE
7-28-2020
GOOGLE
7-27-2020
GOOGLE
7-27-2020
GOOGLE
7-27-2020
YELP
7-27-2020
GOOGLE
7-26-2020
GOOGLE
7-25-2020
GOOGLE
7-25-2020
GOOGLE
7-24-2020
GOOGLE
7-24-2020
GOOGLE
7-24-2020
GOOGLE
7-24-2020
GOOGLE
7-24-2020
GOOGLE
7-21-2020
Read More