We Buy Cars in Fredericksburg, VA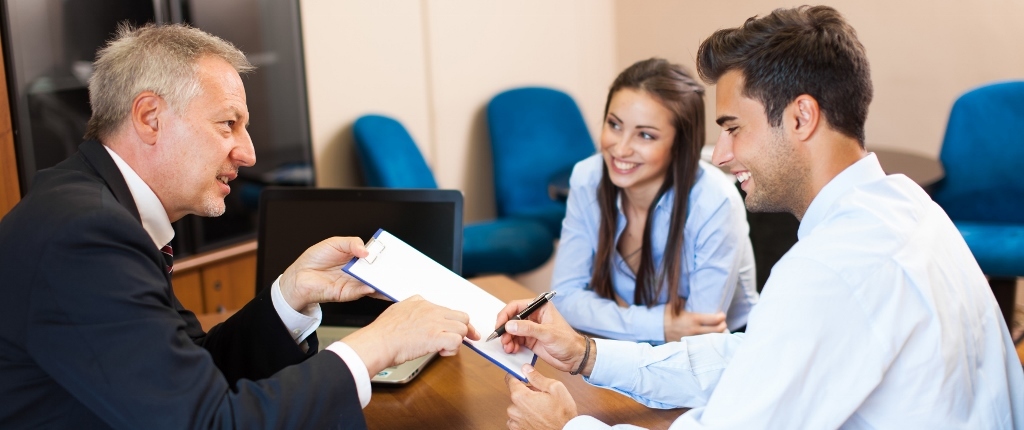 Pohanka Nissan of Fredericksburg is proud to be your local source for all things automotive. From sales to service, we have you covered! In fact, if you're considering parting with an unneeded set of wheels, you'll be thrilled to hear that we'll take it off your hands for a fair price, so you can use those funds as you see fit. Feel free to get started with our online tools, then visit us at 5200 Jefferson Davis Hwy. in Fredericksburg, VA!
Can I Sell a Car Online?
In the past, the only way you could shop for a car was at the dealership. Everything from researching your options to financing your purchase had to be completed in one trip—or more if you went to several places to browse your options. Thankfully, it no longer has to be this way! When you choose to work with Pohanka Nissan of Fredericksburg, you can take advantage of our easy-to-use resources to explore potential models, sort out of your budget, and apply for a loan. That way, by the time you walk through our showroom doors, you'll be able to finish up the transaction in a far more streamlined manner.
Sell Us Your Car
Given that you likely lead a busy life, we're here to make selling your car an absolute breeze. Just click on the inventory tab above and locate the link labeled "Sell Us Your Vehicle." To receive an initial offer on your ride, input its VIN or the make, model, year, and a few other details—it's that easy! For a more accurate appraisal, be sure to include photos of the interior and exterior, as this will help our staff assess its condition and accessories. If the offer looks good to you, give us a call to schedule a consultation to complete the process.
Trade In Your Car
Although trading is similar to selling, there is a key difference to keep in mind. Whereas selling allows you to receive a check for your car's cash value, trading takes its remaining worth and directly applies this figure to the sticker price of a vehicle you wish you replace it with. That way, you won't have to finance as much as you would have originally, saving you money down the road while you pay off the loan. Our online Value Your Trade link requires the same information as the aforementioned selling resource, with the extra option to include the vehicle you intend to buy next.
Whether through a direct sale or trade, we buy cars in Fredericksburg, VA, here at Pohanka Nissan of Fredericksburg. If you're ready to part ways with an unwanted vehicle, feel free to utilize our tools and speak with our Finance Department, so we can take it from it there.
Sales Hours
540-684-6276
| | |
| --- | --- |
| Monday | 9:00 am - 8:00 pm |
| Tuesday | 9:00 am - 8:00 pm |
| Wednesday | 9:00 am - 8:00 pm |
| Thursday | 9:00 am - 8:00 pm |
| Friday | 9:00 am - 8:00 pm |
| Saturday | 9:00 am - 6:00 pm |
| Sunday | 12:00 pm - 5:00 pm |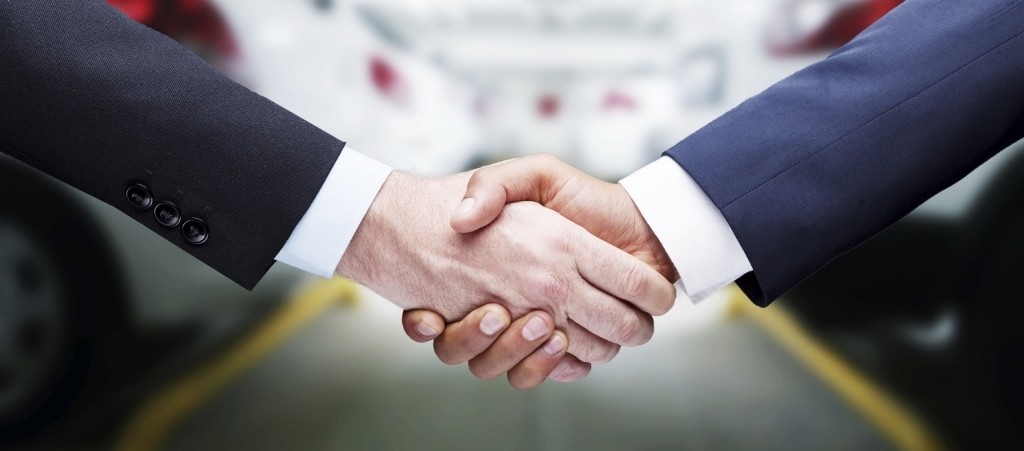 Testimonials
GOOGLE
8-14-2020
GOOGLE
8-13-2020
GOOGLE
8-11-2020
GOOGLE
8-11-2020
GOOGLE
8-11-2020
GOOGLE
8-10-2020
GOOGLE
8-10-2020
GOOGLE
8-10-2020
GOOGLE
8-10-2020
GOOGLE
8-9-2020
GOOGLE
8-8-2020
GOOGLE
8-5-2020
GOOGLE
8-4-2020
YELP
8-3-2020
GOOGLE
8-3-2020
GOOGLE
8-3-2020
GOOGLE
8-2-2020
GOOGLE
8-2-2020
GOOGLE
8-1-2020
GOOGLE
8-1-2020
GOOGLE
8-1-2020
GOOGLE
7-31-2020
GOOGLE
7-31-2020
GOOGLE
7-31-2020
GOOGLE
7-31-2020
GOOGLE
7-31-2020
GOOGLE
7-30-2020
GOOGLE
7-28-2020
GOOGLE
7-28-2020
GOOGLE
7-28-2020
GOOGLE
7-27-2020
GOOGLE
7-27-2020
GOOGLE
7-27-2020
YELP
7-27-2020
GOOGLE
7-26-2020
GOOGLE
7-25-2020
GOOGLE
7-25-2020
GOOGLE
7-24-2020
GOOGLE
7-24-2020
GOOGLE
7-24-2020
GOOGLE
7-24-2020
GOOGLE
7-24-2020
GOOGLE
7-21-2020
Read More