We Will Buy Your Car near Stafford, VA
"...we will buy your car and you don't have to buy one of ours!"
Why not earn some cash for your old set of wheels instead of letting it take up space in your garage? When you enlist our experts from Pohanka Nissan of Fredericksburg, we will streamline the selling process so you can line your pockets with some extra green without having to go through the typical hurdles associated elsewhere. Read on to find out the avenues that you can take! We look forward to your visit at 5200 Jefferson Davis Highway in Fredericksburg, VA.
Get Cash for Your Car
When you decide to sell your vehicle, you might be faced with a few different obstacles. First, you have to make online listings, which can take a while to gain some traction from prospective buyers. Once that is taken care of, you will have to meet with these potential customers and begin the haggling process, which might leave you subjected to less-than-ideal offers. When you sell with us, you won't have to deal with any of that because we will give you a competitive cash value that won't leave you feeling disappointed. You also won't have to worry about finding your replacement with us either, because we will buy your car and you don't have to buy one of ours! So, even if you have your heart set on a ride that is at another dealership, don't hesitate to bring your trusted driving companion to us to make a sale.
Sell Your Car Fast
One of the ways that you can get this task accomplished is by simply bringing your vehicle down to our location for a quick 15-minute inspection. This way, we can look at the condition, safety systems, and the technology that is available inside the cabin. After we make our assessment, we will give you an appraisal that you can walk away with or even apply to one of the fantastic driving options that we have in our showroom. Or, if you are having difficulty finding enough time in the day to stop by our location, there is no need to worry! We will come to your home during your free time or your place of employment during your lunch break to have it valued on the spot! Then, if you like the cash offer, you can bring it to the dealership on your next day off and we will finalize the details so you can leave with the funds to put toward your next vacation!
How Can I Sell My Car Online?
If you are excited to get the process jump-started ahead of time, then you will be happy to know that we include some handy tools on our website to help expedite the entire procedure. When you click on the Sell Us Your Vehicle link, you will be able to input some key details about your ride like the year, make, model, and VIN, and we will get back to you as soon as possible with a ballpark estimate. If you want a more accurate appraisal, you can always include some photos or a video so we can get a better idea of the features that the vehicle is equipped with. If you are planning on using your old auto as a trade-in, then simply select the Value Your Trade form. This feature works just like the aforementioned form, except you will let us know the ride that you are interested in, and we will get back to you with the amount you will save!
When you stop by Pohanka Nissan of Fredericksburg, we will buy your car near Stafford, VA. All that is required is to take one of the routes that we mentioned in this article, then stop by during our accommodating hours!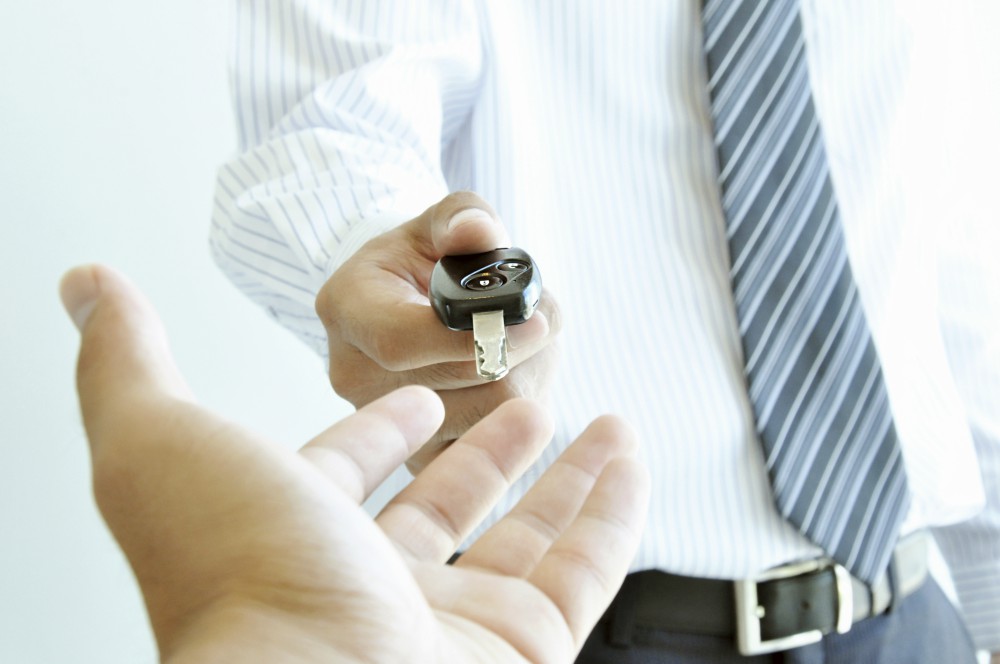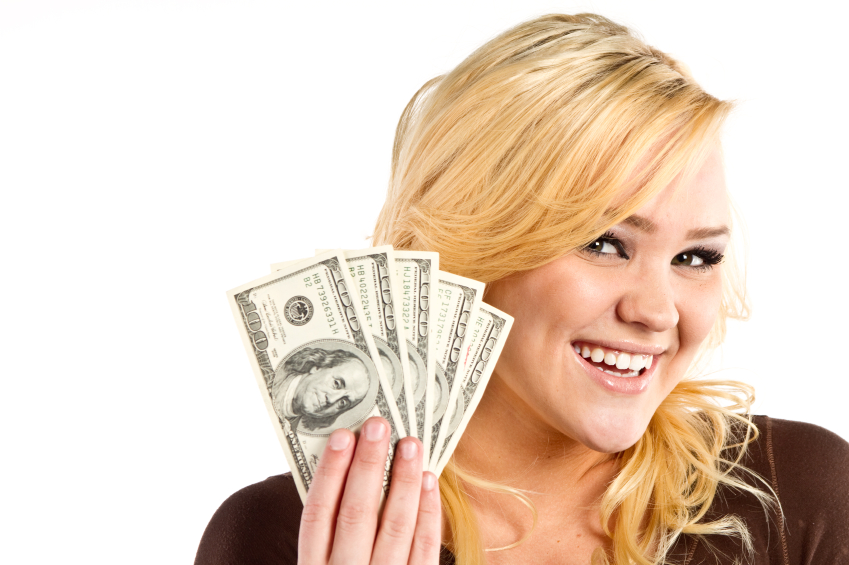 Sales Hours
540-684-6276
| | |
| --- | --- |
| Monday | 9:00 am - 7:00 pm |
| Tuesday | 9:00 am - 7:00 pm |
| Wednesday | 9:00 am - 7:00 pm |
| Thursday | 9:00 am - 7:00 pm |
| Friday | 9:00 am - 7:00 pm |
| Saturday | 9:00 am - 6:00 pm |
| Sunday | Closed |
Testimonials
GOOGLE
3-14-2020
GOOGLE
3-12-2020
GOOGLE
3-12-2020
GOOGLE
3-10-2020
GOOGLE
3-10-2020
GOOGLE
3-10-2020
YELP
3-10-2020
GOOGLE
3-7-2020
GOOGLE
3-6-2020
GOOGLE
3-5-2020
GOOGLE
3-3-2020
GOOGLE
3-3-2020
GOOGLE
3-3-2020
YELP
3-2-2020
GOOGLE
3-2-2020
GOOGLE
3-2-2020
GOOGLE
2-29-2020
GOOGLE
2-29-2020
GOOGLE
2-28-2020
YELP
2-28-2020
GOOGLE
2-27-2020
GOOGLE
2-26-2020
GOOGLE
2-25-2020
GOOGLE
2-24-2020
GOOGLE
2-22-2020
YELP
2-22-2020
GOOGLE
2-18-2020
GOOGLE
2-18-2020
GOOGLE
2-17-2020
GOOGLE
2-17-2020
GOOGLE
2-17-2020
GOOGLE
2-16-2020
GOOGLE
2-15-2020
GOOGLE
2-15-2020
GOOGLE
2-13-2020
GOOGLE
2-12-2020
GOOGLE
2-12-2020
Russell Jason Vincent Hobbs
GOOGLE
2-9-2020
GOOGLE
2-8-2020
GOOGLE
2-7-2020
GOOGLE
2-7-2020
GOOGLE
2-5-2020
GOOGLE
2-4-2020
Amarillo Off Leash K9 Training & Best Dog Trainer
GOOGLE
2-3-2020
Read More