What Are My Lease End Options in Fredericksburg, VA?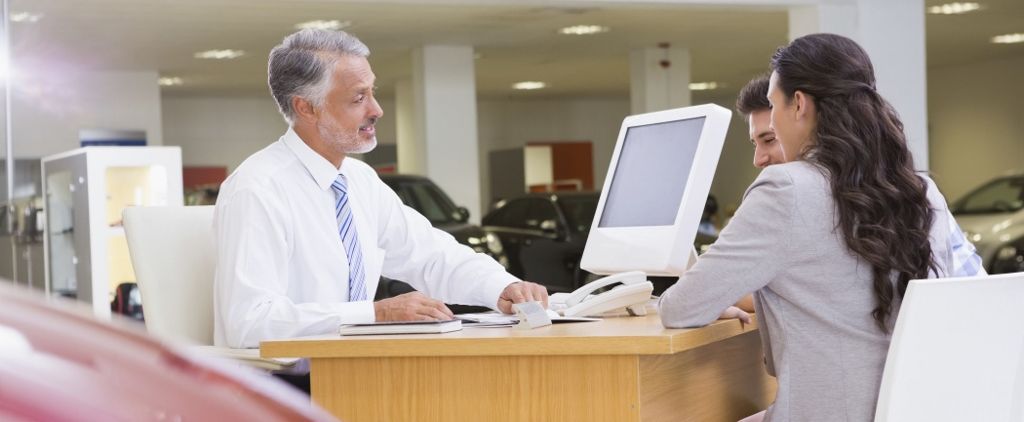 Whereas financing a purchase simply ends with you owning the vehicle you've been making payments toward, leases are a bit different. Therefore, if you're considering participating in our leasing program for the first time, then Pohanka Nissan of Fredericksburg is here to explain the various avenues at your disposal once your agreement ends. Our Finance Department is ready to answer your questions, so don't hesitate to contact us if anything is still unclear!
Renew Your Lease
We'll start with the most obvious path: renewing your lease. If you end up realizing that leasing is ideal for your budget and lifestyle, then you can easily exchange your current ride for something brand new after your plan expires. You'll get to decide if you simply wish to take home the latest iteration of what you just finished leasing, or a different body style entirely. For instance, if your kids have all moved out, then you could lease a sedan like the Maxima instead of an Armada SUV. Additionally, you'll have the opportunity to adjust your mileage allowance and term length if you need to tweak things slightly going forward.
End Your Lease
On the flip side, you might end up finding out that leasing a vehicle just wasn't quite right for your needs. Thankfully, one of the major benefits of these short-term contracts is that there's no pressure to lease again. Instead, once the three-year agreement is up, you can simply sit down with a member of our friendly staff, hand over the keys, and be on your way—we'll handle the rest! Whether this decision is due to the fact that you no longer need a vehicle or because you'd like to purchase something else, we completely understand. No matter what you decide, we'll be here to help however we can.
Purchased Your Leased Vehicle
Of course, if you ended up falling completely in love with the car, truck, or SUV that you leased, we also make it possible to buy out your contract and keep it for good. After all, it's not entirely surprising that you might not want to part with the vehicle of your dreams, so we'll create a path toward being its proud owner. If you require a loan to cover its remaining value, our finance team will work out an agreeable payment plan that won't burden your finances. That way, you'll get to stay behind the wheel until you're finally ready for a replacement.
So, what are my lease end options in Fredericksburg, VA? Now you know that you can lease again, close out your plan, or buy your leased model once your contract is up. Reach out to Pohanka Nissan of Fredericksburg to hear more! In the meantime, feel free to explore our online inventory page to see what we have in stock.
Sales Hours
540-684-6276
| | |
| --- | --- |
| Monday | 9:00 am - 8:00 pm |
| Tuesday | 9:00 am - 8:00 pm |
| Wednesday | 9:00 am - 8:00 pm |
| Thursday | 9:00 am - 8:00 pm |
| Friday | 9:00 am - 8:00 pm |
| Saturday | 9:00 am - 6:00 pm |
| Sunday | 12:00 pm - 5:00 pm |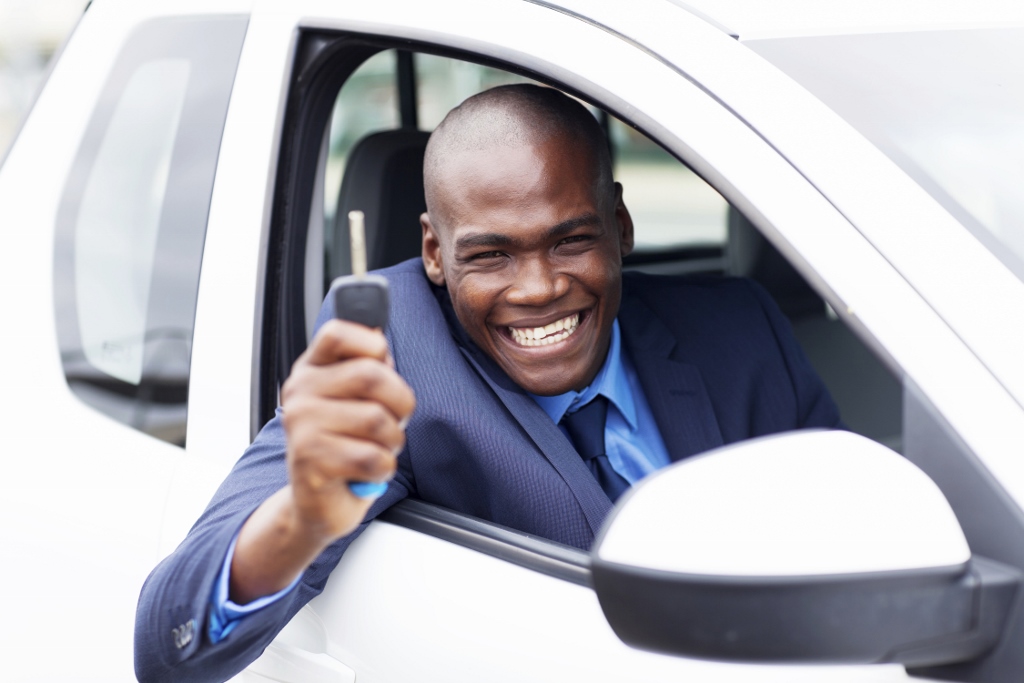 Testimonials
YELP
6-27-2020
YAHOO
6-27-2020
GOOGLE
6-26-2020
GOOGLE
6-26-2020
GOOGLE
6-23-2020
GOOGLE
6-22-2020
GOOGLE
6-21-2020
GOOGLE
6-21-2020
"I have bought 3 cars from Tim and 1 from Timmy. These..."
DEALERRATER
6-19-2020
GOOGLE
6-19-2020
YELP
6-18-2020
GOOGLE
6-16-2020
GOOGLE
6-15-2020
GOOGLE
6-15-2020
GOOGLE
6-14-2020
GOOGLE
6-13-2020
GOOGLE
6-13-2020
GOOGLE
6-13-2020
GOOGLE
6-12-2020
GOOGLE
6-12-2020
GOOGLE
6-12-2020
GOOGLE
6-10-2020
GOOGLE
6-9-2020
GOOGLE
6-6-2020
GOOGLE
6-6-2020
GOOGLE
6-6-2020
YELP
6-5-2020
YELP
5-29-2020
GOOGLE
5-29-2020
GOOGLE
5-29-2020
GOOGLE
5-29-2020
GOOGLE
5-28-2020
GOOGLE
5-27-2020
GOOGLE
5-26-2020
GOOGLE
5-25-2020
GOOGLE
5-24-2020
GOOGLE
5-21-2020
GOOGLE
5-21-2020
GOOGLE
5-18-2020
GOOGLE
5-12-2020
GOOGLE
5-11-2020
GOOGLE
5-10-2020
GOOGLE
5-10-2020
GOOGLE
5-5-2020
GOOGLE
5-5-2020
Read More