What are My Lease End Options?
Leasing is a fantastic avenue for prospective drivers because it opens plenty of doors once your contract comes to an end. If you have never taken this path before or would like a refresher on your lease end options, we at Pohanka Nissan of Fredericksburg are here to help! This way, you can have a few ideas in mind before your term closes. To learn more, give us a call at 540-684-6277.
Upgrade!
The first and most popular route that people take is to upgrade from their previous lease to one of the newer options that we have in our showroom. This allows you to always stay in the loop with recent automotive advancements since your term lasts such a short period of time. Renewing your contract also allows you to try out something different if your needs have changed since the last time you signed your terms. So, if the kids are finally going to college and you prefer a smaller set of wheels, you can always opt for the Nissan Altima. Or, if you are expecting your family to grow in number soon, go ahead and switch for a larger body style when you take home the Nissan Pathfinder.
Return the Vehicle
We at Pohanka Nissan of Fredericksburg understand that your needs might change and you may find yourself ready to explore other options. If you feel as though it's time to move on and look for other vehicles elsewhere, you won't have to feel pressured to continue shopping with us. In fact, we will help you close out the paperwork in an expedited manner that is completely stress-free. This can occur if you wish to finance a vehicle instead of leasing it or you have determined that your mileage limit doesn't really fit your driving needs. So, just swing by our location and let us know that it is time to move forward, and we would be happy to accommodate. Then, you can stop by at 5200 Jefferson Davis Highway in Fredericksburg, VA, in the future if you change your mind!
Can I Keep My Vehicle?
More often than not, drivers fall in love with the vehicle that they have been driving for the past couple years. We honestly aren't surprised, as our Nissan models incorporate driving features, technology advancements, and safety options that take your time spent behind the wheel to the pinnacle of excitement. So, if you grow attached to your vehicle, we can set up a monthly payment plan that allows you to contribute toward the remaining value of your ride. And, since you have already made payments on the vehicle prior, you won't have to pay nearly as much as you would if you were to finance. So, if you want to keep your Nissan, go ahead!
Have you recently wondered, "What are my lease end options?" We at Pohanka Nissan of Fredericksburg hope that we have filled you in with all the details. Stop by our Finance Department today to get started!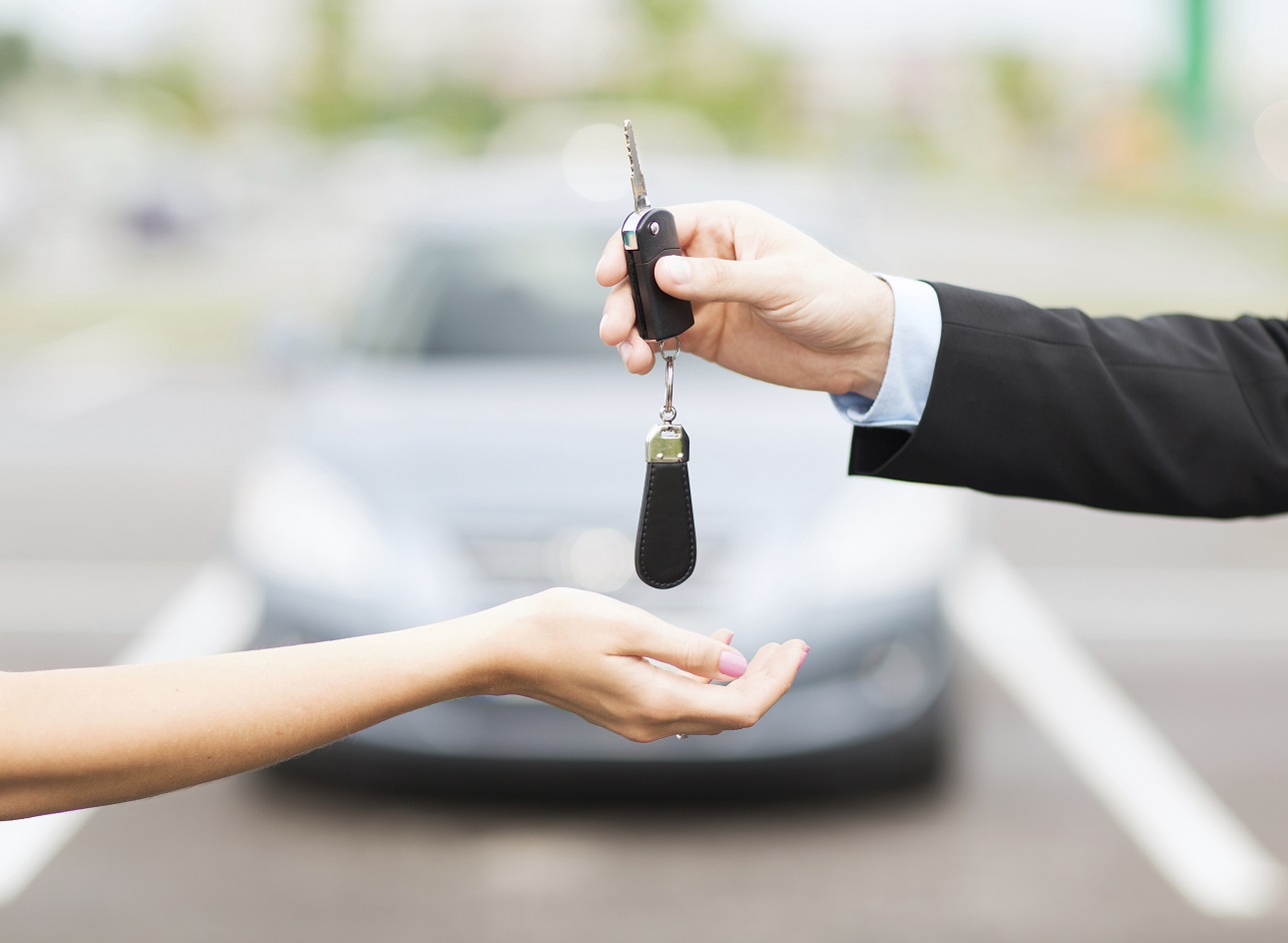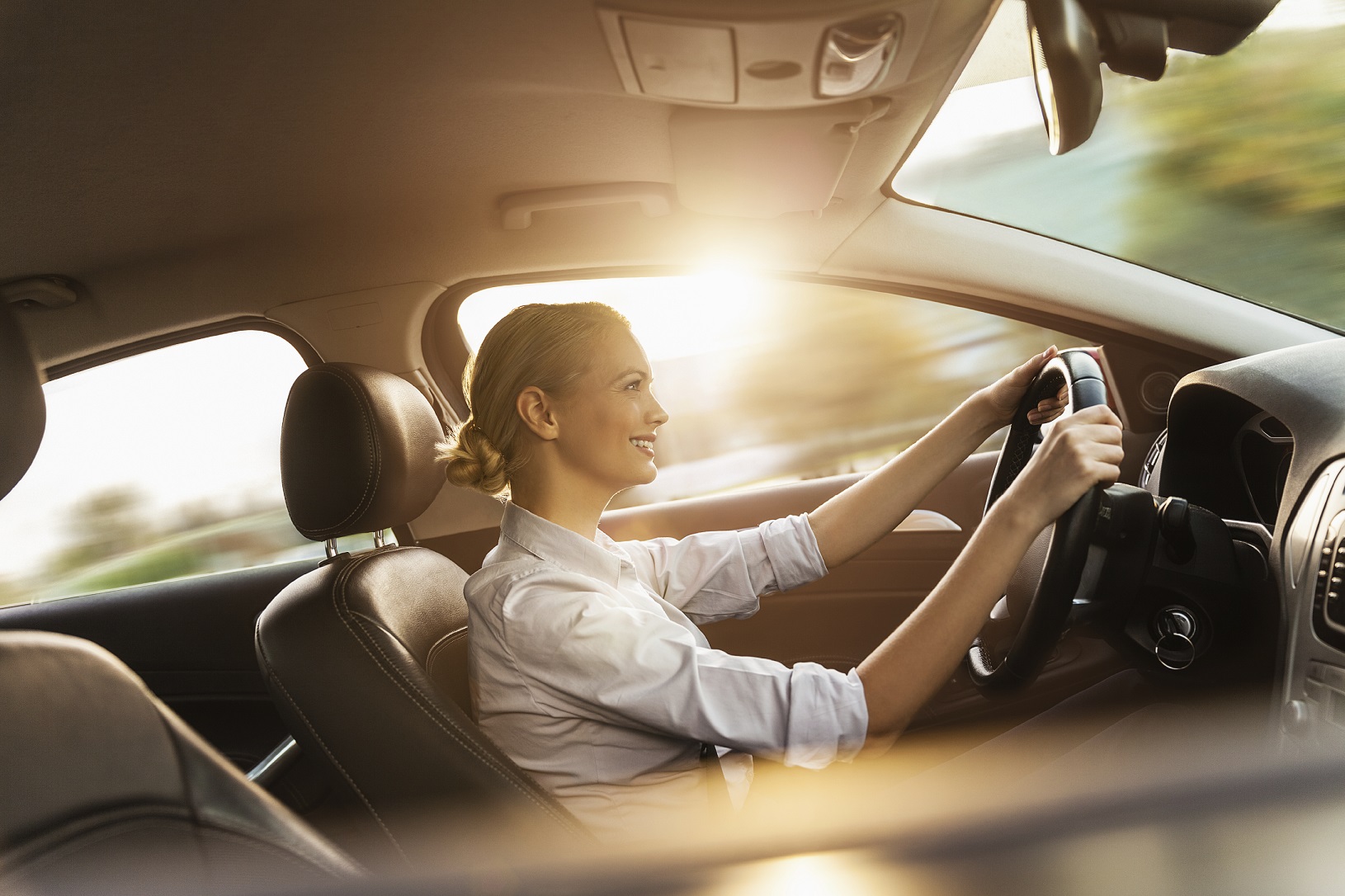 Sales Hours
540-684-6276
| | |
| --- | --- |
| Monday | 9:00 am - 7:00 pm |
| Tuesday | 9:00 am - 7:00 pm |
| Wednesday | 9:00 am - 7:00 pm |
| Thursday | 9:00 am - 7:00 pm |
| Friday | 9:00 am - 7:00 pm |
| Saturday | 9:00 am - 6:00 pm |
| Sunday | Closed |
Testimonials
GOOGLE
3-14-2020
GOOGLE
3-12-2020
GOOGLE
3-12-2020
GOOGLE
3-10-2020
GOOGLE
3-10-2020
GOOGLE
3-10-2020
YELP
3-10-2020
GOOGLE
3-7-2020
GOOGLE
3-6-2020
GOOGLE
3-5-2020
GOOGLE
3-3-2020
GOOGLE
3-3-2020
GOOGLE
3-3-2020
YELP
3-2-2020
GOOGLE
3-2-2020
GOOGLE
3-2-2020
GOOGLE
2-29-2020
GOOGLE
2-29-2020
GOOGLE
2-28-2020
YELP
2-28-2020
GOOGLE
2-27-2020
GOOGLE
2-26-2020
GOOGLE
2-25-2020
GOOGLE
2-24-2020
GOOGLE
2-22-2020
YELP
2-22-2020
GOOGLE
2-18-2020
GOOGLE
2-18-2020
GOOGLE
2-17-2020
GOOGLE
2-17-2020
GOOGLE
2-17-2020
GOOGLE
2-16-2020
GOOGLE
2-15-2020
GOOGLE
2-15-2020
GOOGLE
2-13-2020
GOOGLE
2-12-2020
GOOGLE
2-12-2020
Russell Jason Vincent Hobbs
GOOGLE
2-9-2020
GOOGLE
2-8-2020
GOOGLE
2-7-2020
GOOGLE
2-7-2020
GOOGLE
2-5-2020
GOOGLE
2-4-2020
Amarillo Off Leash K9 Training & Best Dog Trainer
GOOGLE
2-3-2020
Read More