When Should I Get My Oil Changed?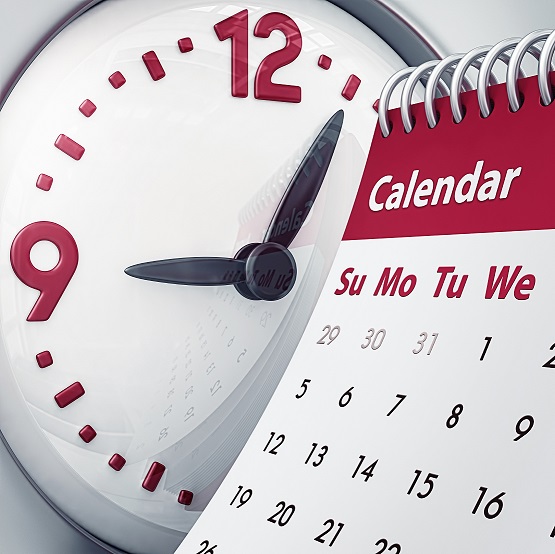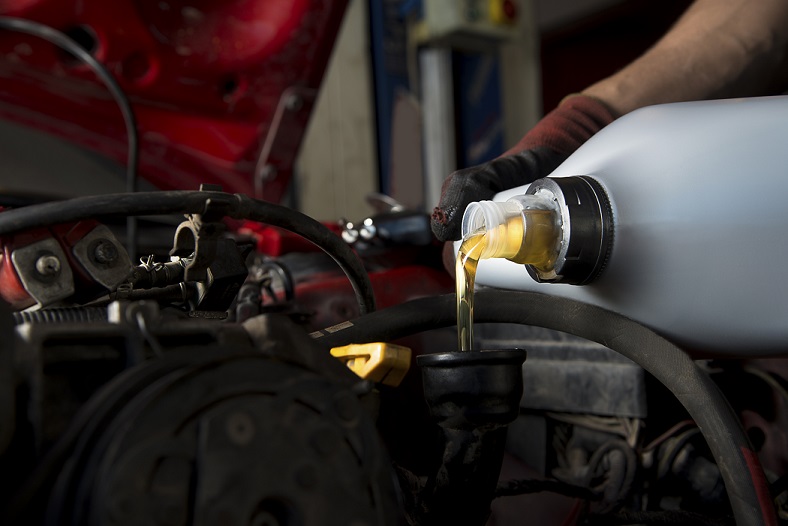 Making sure that your powertrain is operating in an optimal manner is an essential component of owning a vehicle. That is exactly why we at Pohanka Nissan of Fredericksburg are here to remind you to pull into our service bay for regularly scheduled oil changes. This way, your engine can breathe life into your daily trips for years to come! For more information, give our Service Department a call at 540-684-6277!
How Often Should I Get My Oil Changed?
There is a strict timeline that should be followed to make sure that you are getting the MPG that your vehicle is poised to offer! This period of time can vary on a few different aspects like the make, model, and age of your vehicle, as well as your driving style and the distances and terrain that you traverse. For example, if you are constantly maneuvering in stop and go traffic, then you might need your amber fluid changed more often, as your engine has to exude more effort to keep the show on the road. Also, with the blistering summers and frigid winters that we experience on the East Coast, your powertrain has to endure a few different extremes that would cause your oil to degrade faster than usual. That is why it is universally suggested that you swing by every 3,000 to 5,000 miles to make sure everything is running fluently beneath the hood.
Warning Signs
There are a few red flags that you should be cognizant of that will let you know that your oil is nearing the end of its lifespan. To begin, you can always take a look at your Owner's Manual to avoid these occurrences by checking for a manufacturer's recommendation, since all vehicles vary in their specific needs. If you start to hear a knocking noise coming from beneath your hood, then that means the components of your engine are no longer working in tandem with one another, and your oil isn't providing enough lubrication to keep everything running seamlessly. Another thing to be aware of is if your check engine light illuminates or you start to smell oil coming through your vents. The latter means that oil is starting to burn into the exhaust area, and it has completely eroded past its limit. If any of these happen to you, make your way down to our location as soon as possible!
Online Features
We have a few handy tools on our website that will lend a helping hand during this entire process. For starters, if you have any questions or concerns, you can always tap into our Ask a Tech form to get in touch with one of our expert mechanics. Once we receive your submission, we will work tirelessly to get back to you with a detailed answer as soon as possible. We also suggest that you take a quick peek at our current specials by clicking on the Service dropdown at the top of your screen. Even if we don't have one running for an oil change, you might find a coupon for something you will need in the near future, so you can combine services to help save yourself some time.
Have you recently asked yourself, "When should I get my oil changed?" We at Pohanka Nissan of Fredericksburg hope we have answered that question so you can stop by today. We don't require appointments!
Service Hours
540-684-6277
| | |
| --- | --- |
| Monday | 6:00 am - 5:00 pm |
| Tuesday | 6:00 am - 5:00 pm |
| Wednesday | 6:00 am - 5:00 pm |
| Thursday | 6:00 am - 5:00 pm |
| Friday | 6:00 am - 5:00 pm |
| Saturday | 6:00 am - 5:00 pm |
| Sunday | Closed |
Testimonials
GOOGLE
3-14-2020
GOOGLE
3-12-2020
GOOGLE
3-12-2020
GOOGLE
3-10-2020
GOOGLE
3-10-2020
GOOGLE
3-10-2020
YELP
3-10-2020
GOOGLE
3-7-2020
GOOGLE
3-6-2020
GOOGLE
3-5-2020
GOOGLE
3-3-2020
GOOGLE
3-3-2020
GOOGLE
3-3-2020
YELP
3-2-2020
GOOGLE
3-2-2020
GOOGLE
3-2-2020
GOOGLE
2-29-2020
GOOGLE
2-29-2020
GOOGLE
2-28-2020
YELP
2-28-2020
GOOGLE
2-27-2020
GOOGLE
2-26-2020
GOOGLE
2-25-2020
GOOGLE
2-24-2020
GOOGLE
2-22-2020
YELP
2-22-2020
GOOGLE
2-18-2020
GOOGLE
2-18-2020
GOOGLE
2-17-2020
GOOGLE
2-17-2020
GOOGLE
2-17-2020
GOOGLE
2-16-2020
GOOGLE
2-15-2020
GOOGLE
2-15-2020
GOOGLE
2-13-2020
GOOGLE
2-12-2020
GOOGLE
2-12-2020
Russell Jason Vincent Hobbs
GOOGLE
2-9-2020
GOOGLE
2-8-2020
GOOGLE
2-7-2020
GOOGLE
2-7-2020
GOOGLE
2-5-2020
GOOGLE
2-4-2020
Amarillo Off Leash K9 Training & Best Dog Trainer
GOOGLE
2-3-2020
Read More