When Should I Get My Tires Rotated?
Have you recently experienced some slippage while rounding a sharp turn during inclement weather? Maybe you have simply had your current set of tires for a long time and have forgone a rotation. Unfortunately, this is the case for many drivers around the world, which is why it is important to swing by our service bay every few months to extend the lifespan of your current set. Our at Pohanka Nissan of Fredericksburg Service Department will get you back on the road in no time with optimal traction!
How Often Should My Tires be Rotated?
There is a strict timeline that you should stick to so you can maintain a safe drive for trip after trip. Your tires are your vehicle's main contact with the pavement. Because of this, they erode quicker than most components of your automobile. From your daily morning commutes to your weekend expeditions, there are a host of different factors that affect their livelihood. The front two typically lose their tread the fastest since they bear the weight of the engine and take on the brunt of the force during sharp turns. This will cause you to lose your traction with the pavement which can be a significant safety hazard if it continues to be ignored. That is why we at Pohanka Nissan of Fredericksburg suggest you stop by every 6,000 to 8,000 miles!
What Goes into a Tire Rotation?
Once you pull up to our Service Department, there are a couple things that we do to make sure your vehicle is running in an appropriate manner. First, we will take a quick look at the tread levels on each of your tires to assess where they should go once we begin the rotation. We typically switch the front pair out to the back and vice versa because they are the pair that erode the fastest. While we are there, we will also take a look at your fluid levels and brake pads. This way, if you want to get a couple services knocked out while you are here, you can do so to save some time! We will let you know how things are looking after we check everything out, and if you give us the green light, will move forward from there.
Tools
If you know that you are overdue for a rotation, then you can make use of a few features on our website that will allow you to get the process started ahead of time. We feature an Ask a Tech form that gives you the opportunity to submit your questions and concerns that will be answered by one of our experts in an expedited manner. If you want to set a date and time that you would like to stop by right from your smartphone or laptop, you can do so by clicking on our online Schedule Appointment form and selecting your preferred time to stop by.
Have you wondered, "when should I get my tires rotated?" We hope we have filled you with all of the details of when to stop by Pohanka Nissan of Fredericksburg. We are located at 5200 Jefferson Davis Highway in Fredericksburg, VA.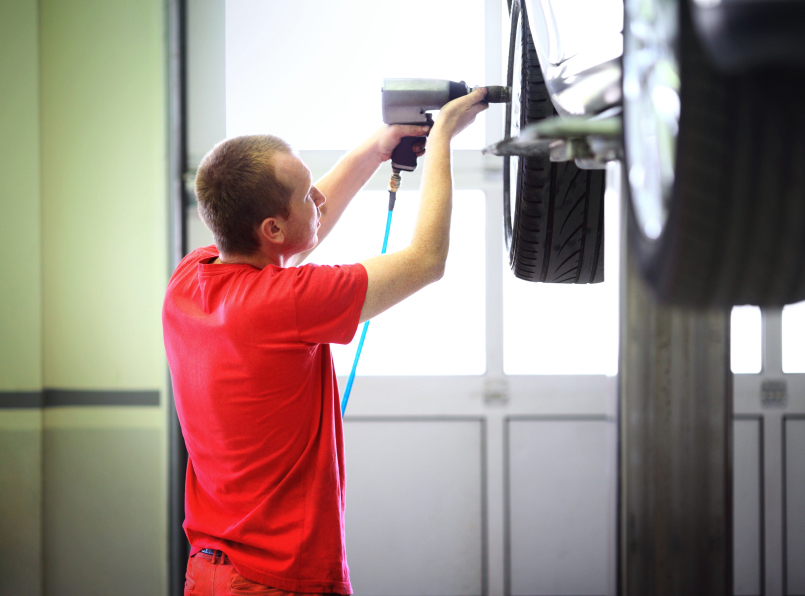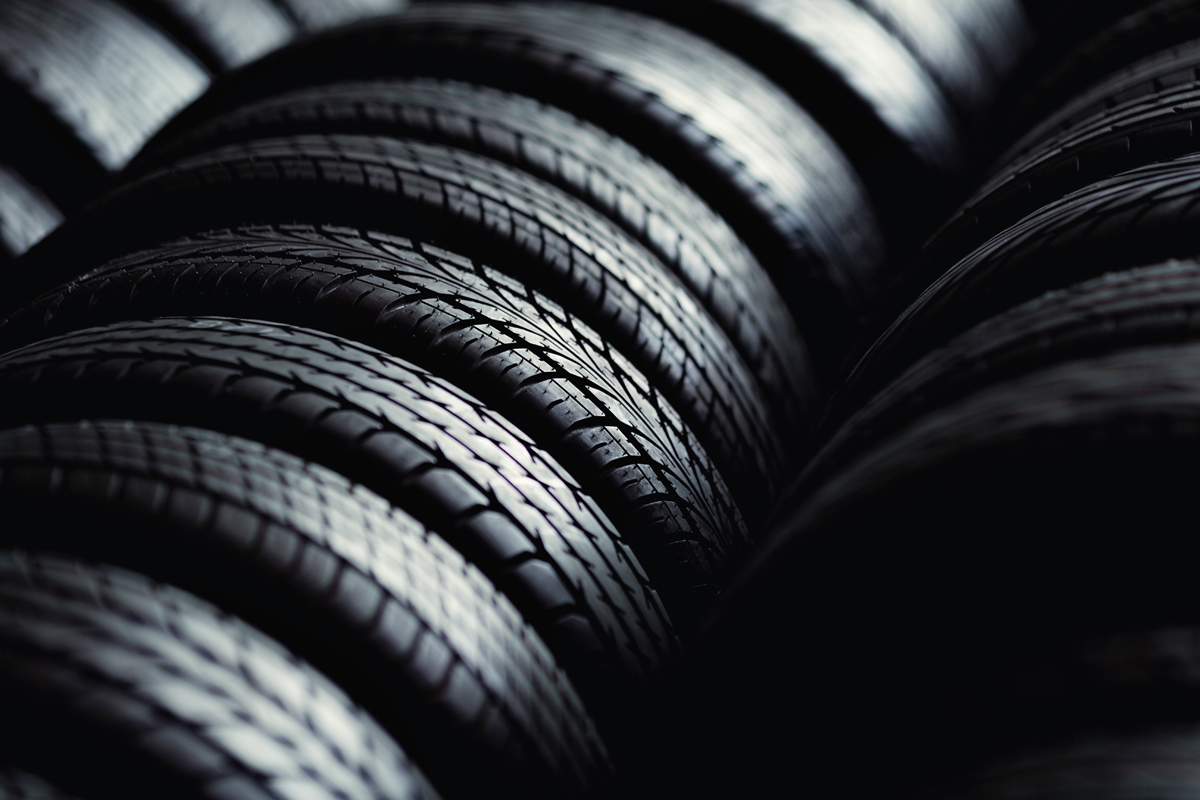 Service Hours
540-684-6277
| | |
| --- | --- |
| Monday | 6:00 am - 5:00 pm |
| Tuesday | 6:00 am - 5:00 pm |
| Wednesday | 6:00 am - 5:00 pm |
| Thursday | 6:00 am - 5:00 pm |
| Friday | 6:00 am - 5:00 pm |
| Saturday | 6:00 am - 5:00 pm |
| Sunday | Closed |
Testimonials
GOOGLE
3-14-2020
GOOGLE
3-12-2020
GOOGLE
3-12-2020
GOOGLE
3-10-2020
GOOGLE
3-10-2020
GOOGLE
3-10-2020
YELP
3-10-2020
GOOGLE
3-7-2020
GOOGLE
3-6-2020
GOOGLE
3-5-2020
GOOGLE
3-3-2020
GOOGLE
3-3-2020
GOOGLE
3-3-2020
YELP
3-2-2020
GOOGLE
3-2-2020
GOOGLE
3-2-2020
GOOGLE
2-29-2020
GOOGLE
2-29-2020
GOOGLE
2-28-2020
YELP
2-28-2020
GOOGLE
2-27-2020
GOOGLE
2-26-2020
GOOGLE
2-25-2020
GOOGLE
2-24-2020
GOOGLE
2-22-2020
YELP
2-22-2020
GOOGLE
2-18-2020
GOOGLE
2-18-2020
GOOGLE
2-17-2020
GOOGLE
2-17-2020
GOOGLE
2-17-2020
GOOGLE
2-16-2020
GOOGLE
2-15-2020
GOOGLE
2-15-2020
GOOGLE
2-13-2020
GOOGLE
2-12-2020
GOOGLE
2-12-2020
Russell Jason Vincent Hobbs
GOOGLE
2-9-2020
GOOGLE
2-8-2020
GOOGLE
2-7-2020
GOOGLE
2-7-2020
GOOGLE
2-5-2020
GOOGLE
2-4-2020
Amarillo Off Leash K9 Training & Best Dog Trainer
GOOGLE
2-3-2020
Read More