Why Service at the Dealership near Washington, DC?
With the dozens of auto shops surrounding the area, we understand that you might be hesitant in deciding which one you want to place your trust in. That's why we're here to instill some confidence that you will be able to take care of all of your automotive needs when you enlist help from the mechanics within our Service Department here at Pohanka Nissan of Fredericksburg. We have been servicing vehicles since 1919, and our quality can certainly attest to that!
Unparalleled Service
Upon walking through our doors, you will be greeted by our friendly staff members that will ask you how we can be of assistance. Each of our technicians is expertly trained in all makes, models, and segments, so you can be confident that you will get the proper service that you need. Our goal is to get you in and out in an efficient manner without sacrificing a quality repair. Whether you need something simple taken care of like an oil change or brake replacement or something more serious like body repair or engine replacement, we will get to work as soon as possible so you can get back on the road to accomplish your daily tasks.
Parts Department
Our main concern is being your one-stop shop for all of your automotive needs. That is why we also play host to an advanced Parts Department that includes all of the necessities that you could possibly need to keep your vehicle in pristine condition. If you are interested in securing a new set of tires to help you during inclement weather, consider scrolling to the top of your screen and clicking on the Tire Center link. This will redirect you to a page that allows you to enter in your vehicle's make, model, year, and trim, to unveil all of our fantastic options from Goodyear, Yokohama, Bridgestone, Michelin, and more! If you are in need of a piece like a radio knob, door handle, or new mirror, and we don't have it in stock, you can utilize our Order Parts form to have it directly shipped to us for replacement.
Online Tools
If you thought that we took the extra step for your service needs, then you will definitely appreciate the online features that we have implemented on our website that allow you to jumpstart the entire process. If you have any questions or concerns, you can tap into our Ask a Tech form that will put you directly in touch with one of our mechanics. Once we receive your submission, we will work tirelessly to get back to you with a detailed answer. After that, you can Schedule an Appointment using our online form to select a time slot that fits your needs.
Why service at the dealership near Washington, DC? We think that answer will become more and more clear when you stop by Pohanka Nissan of Fredericksburg during our flexible business hours.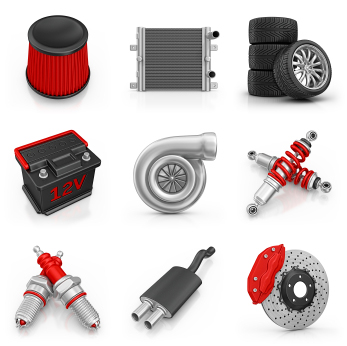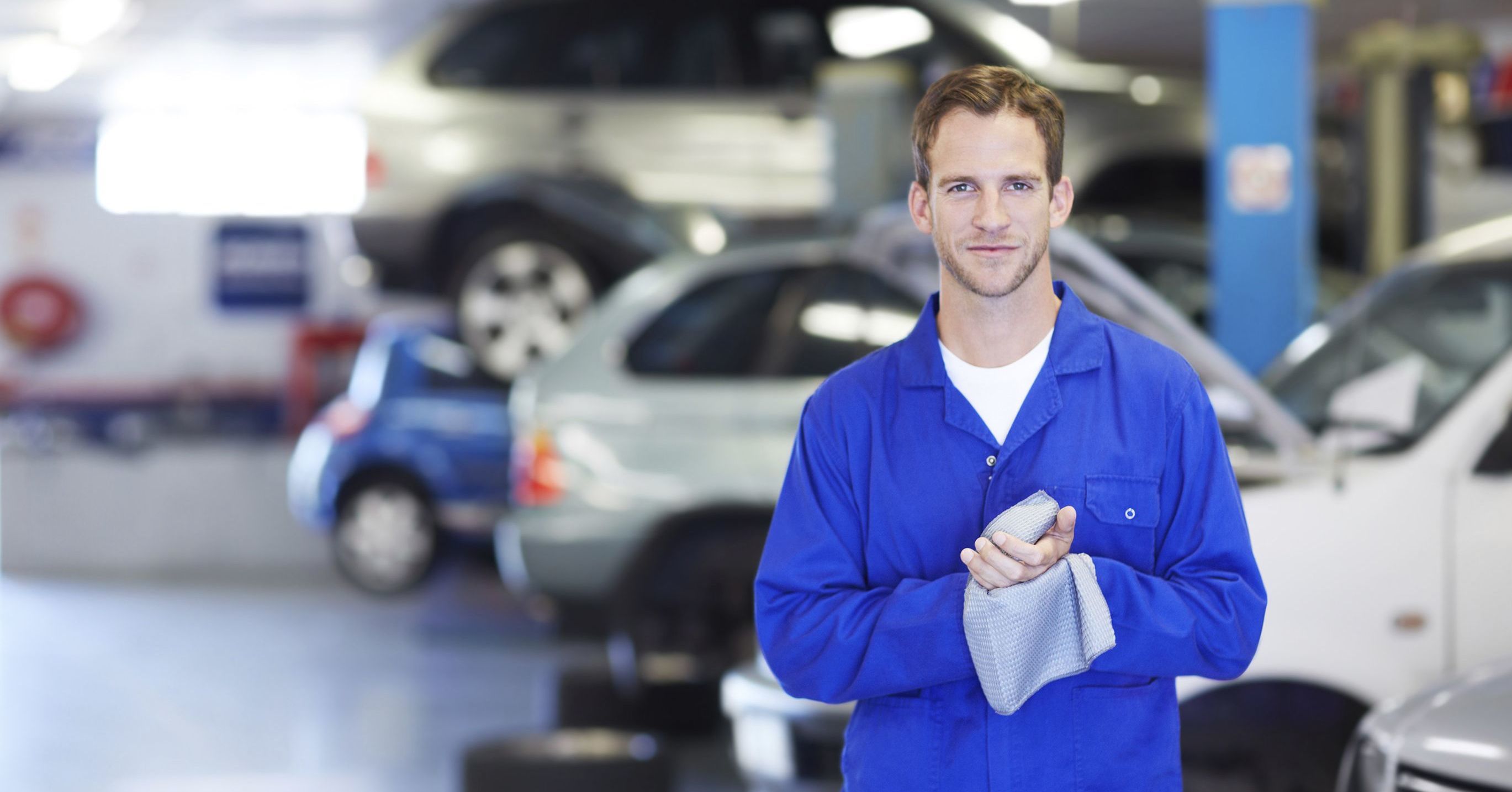 Service Hours
540-684-6277
| | |
| --- | --- |
| Monday | 6:00 am - 7:00 pm |
| Tuesday | 6:00 am - 7:00 pm |
| Wednesday | 6:00 am - 7:00 pm |
| Thursday | 6:00 am - 7:00 pm |
| Friday | 6:00 am - 7:00 pm |
| Saturday | 6:00 am - 7:00 pm |
| Sunday | Closed |
Testimonials
GOOGLE
7-3-2020
GOOGLE
6-27-2020
GOOGLE
6-27-2020
GOOGLE
6-27-2020
YELP
6-27-2020
YAHOO
6-27-2020
GOOGLE
6-26-2020
GOOGLE
6-26-2020
GOOGLE
6-23-2020
GOOGLE
6-22-2020
GOOGLE
6-21-2020
GOOGLE
6-21-2020
"I have bought 3 cars from Tim and 1 from Timmy. These..."
DEALERRATER
6-19-2020
GOOGLE
6-19-2020
YELP
6-18-2020
GOOGLE
6-16-2020
GOOGLE
6-15-2020
GOOGLE
6-15-2020
GOOGLE
6-14-2020
GOOGLE
6-13-2020
GOOGLE
6-13-2020
GOOGLE
6-13-2020
GOOGLE
6-12-2020
GOOGLE
6-12-2020
GOOGLE
6-12-2020
GOOGLE
6-10-2020
GOOGLE
6-9-2020
GOOGLE
6-6-2020
GOOGLE
6-6-2020
GOOGLE
6-6-2020
YELP
6-5-2020
YELP
5-29-2020
GOOGLE
5-29-2020
GOOGLE
5-29-2020
GOOGLE
5-29-2020
GOOGLE
5-28-2020
GOOGLE
5-27-2020
GOOGLE
5-26-2020
GOOGLE
5-25-2020
GOOGLE
5-24-2020
GOOGLE
5-21-2020
GOOGLE
5-21-2020
GOOGLE
5-18-2020
GOOGLE
5-12-2020
GOOGLE
5-11-2020
Read More