Windshield Wiper Replacement Service near Washington, DC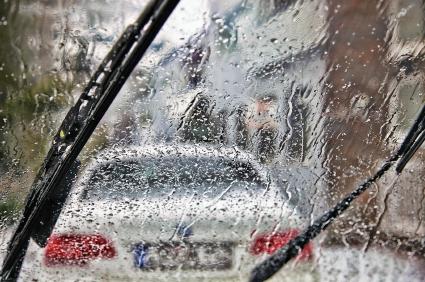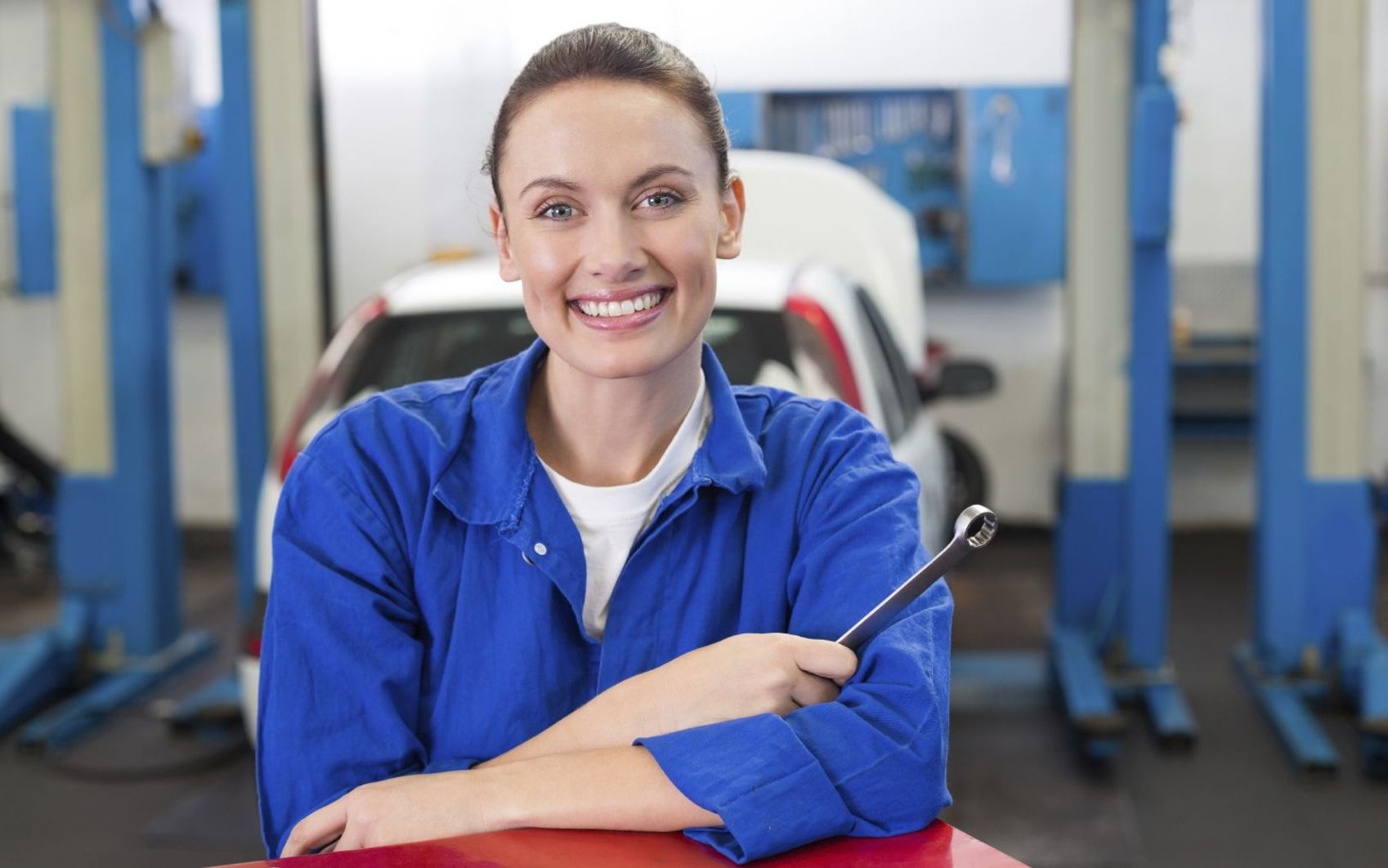 How Often Should I Change My Wiper Blades?
Pay Pohanka Nissan of Fredericksburg a visit twice annually.
The wide assortment of inclement weather that we experience on the East Coast can be a cause for concern while driving. One of the crucial aspects of owning an automobile is making sure that you have clear visibility of the road ahead at all times. If you have noticed that your wiper blades aren't performing in an effective manner, make your way to Pohanka Nissan of Fredericksburg to get them swapped for a fresh pair! If you have any questions, make sure to contact our Service Department at your earliest convenience.
Timeline
The timeframe for your wiper blade replacements depends on a few different factors, which can make it a bit difficult when determining the exact window for your visits. If you are constantly making off-roading adventures and kicking up debris or simply driving through thunderstorms regularly, then your components will be experiencing constant degradation. Fortunately, there are a few warning signs that will pop up to let you know to pay us a visit as soon as possible! The first and most obvious is your blades making a squeaking noise while they struggle to glide across your windshield. This means that they are no longer making direct contact with your front window. Another thing to be on the lookout for are streak marks running the span of your windshield after you have used your blades. This is them directly telling you that they aren't clearing your view as optimally as they should! You can always take a look for yourself, and if you notice a tattered or worn appearance, you are due for a visit.
Express Service
We understand that bringing your vehicle in for wiper blade replacements can seem like a time-consuming process. We are here to mitigate your concerns by telling you all about Nissan Express Service. When you opt for this comprehensive maintenance experience, we will perform a complimentary multi-point inspection to make sure every component of your vehicle is operating properly. We will get your wiper blades swapped out for a fresh set, then take a look at your brake pads to ensure that you are always coming to a safe stop. Once that is accomplished, we will closely check your tires' treads to make sure they are gripping the pavement when you make sharp turns. Lastly, we will assess your oil and battery to extend the life of your powertrain for miles to come. Best of all, we don't require appointments, so swing by as soon as possible!
Online Tools
Before you pay us a visit, we have a few online tools that we suggest you use to expedite your experience at Pohanka Nissan of Fredericksburg. To begin, take a peek at our Service Specials to see if we have any money-saving coupons being offered. Then, if you have any questions or concerns, you can voice them via our Ask a Tech form. Once we receive your submission, we will get back to you as soon as possible with a detailed response! If you have a specific brand of wiper blades in mind or simply want to change them yourself, you can request your components through our Order Parts form for a quick delivery.
Stop by Pohanka Nissan of Fredericksburg for your windshield wiper blade replacement service near Washington, DC. We are located at 5200 Jefferson Davis Highway in Fredericksburg, VA.
Service Hours
540-684-6277
| | |
| --- | --- |
| Monday | 6:00 am - 7:00 pm |
| Tuesday | 6:00 am - 7:00 pm |
| Wednesday | 6:00 am - 7:00 pm |
| Thursday | 6:00 am - 7:00 pm |
| Friday | 6:00 am - 7:00 pm |
| Saturday | 6:00 am - 7:00 pm |
| Sunday | Closed |
Testimonials
GOOGLE
8-14-2020
GOOGLE
8-13-2020
GOOGLE
8-11-2020
GOOGLE
8-11-2020
GOOGLE
8-11-2020
GOOGLE
8-10-2020
GOOGLE
8-10-2020
GOOGLE
8-10-2020
GOOGLE
8-10-2020
GOOGLE
8-9-2020
GOOGLE
8-8-2020
GOOGLE
8-5-2020
GOOGLE
8-4-2020
YELP
8-3-2020
GOOGLE
8-3-2020
GOOGLE
8-3-2020
GOOGLE
8-2-2020
GOOGLE
8-2-2020
GOOGLE
8-1-2020
GOOGLE
8-1-2020
GOOGLE
8-1-2020
GOOGLE
7-31-2020
GOOGLE
7-31-2020
GOOGLE
7-31-2020
GOOGLE
7-31-2020
GOOGLE
7-31-2020
GOOGLE
7-30-2020
GOOGLE
7-28-2020
GOOGLE
7-28-2020
GOOGLE
7-28-2020
GOOGLE
7-27-2020
GOOGLE
7-27-2020
GOOGLE
7-27-2020
YELP
7-27-2020
GOOGLE
7-26-2020
GOOGLE
7-25-2020
GOOGLE
7-25-2020
GOOGLE
7-24-2020
GOOGLE
7-24-2020
GOOGLE
7-24-2020
GOOGLE
7-24-2020
GOOGLE
7-24-2020
GOOGLE
7-21-2020
Read More