Winterize Your Nissan near Washington, DC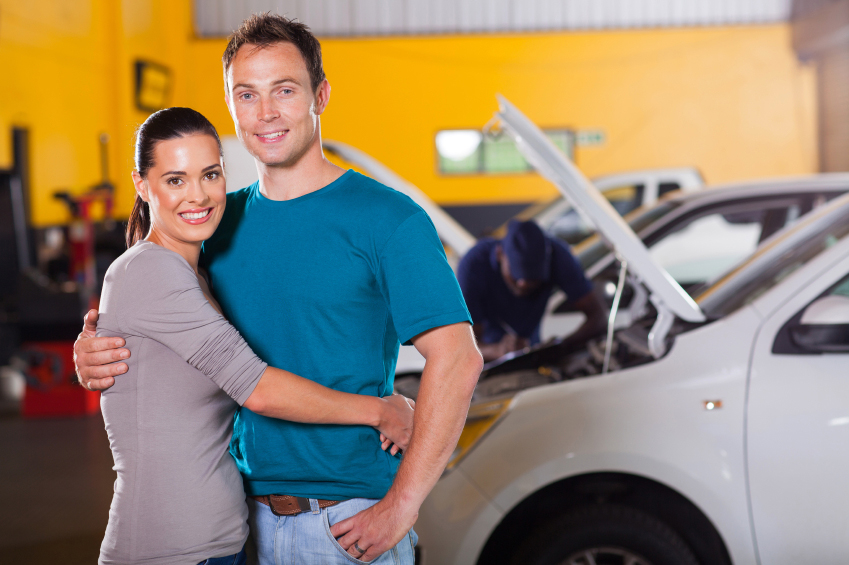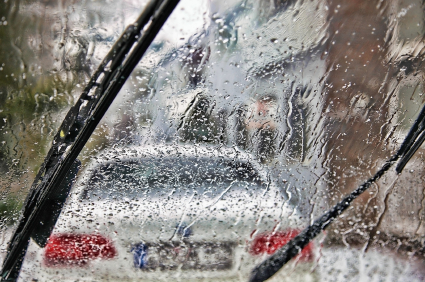 With the winter months slowly looming in, you want to be prepared for whatever comes your way. Colder weather tends to have a hard impact on most vehicles, which is why it's important to ensure your vehicle is ready for it all! Here at Pohanka Nissan of Fredericksburg, you can winterize your Nissan near Washington, DC, as soon as today!
There's nothing worse than going to start your vehicle in the chill of the early morning only to find out it won't start. Regardless of what kind of car you drive, the battery can be severely affected by the drop in temperature. In cold weather, the rate at which power is generated slows down, with the engine requiring more current from the engine to start. With these two opposites pulling at one another, it comes as no surprise that batteries tend to give out during the winter months. With our service here, our technicians will make sure your battery is in proper working condition to prevent any issues like this from arising. However, if your battery is in quality condition, they will check for and clean out any corrosion they come across for added measure.
In addition to your battery, there are other factors that should be inspected before taking on wintry roads and weather. Visibility is a must, so our technicians will check on the condition of your wiper blades, as well as the level of wiper fluid. If anything doesn't look up to our standards, they'll cater to those issues to ensure you're always able to see. What many people aren't aware of is that wiper blades are only meant to be used for one year. The longer they are in use, they more likely they are wear, and thus, hinder your sight of the road ahead.
When we winterize your Nissan near Washington, DC, another important aspect that our technicians take into consideration is your tires. Having grip on snow- and ice-ridden streets is imperative for all car owners. If you have AWD or 4WD, our technicians will check to make sure your tires are at the correct pressure and in quality condition to withstand the effects of winter. For those with or without these drivetrains, our mechanics can also suggest snow tires. Especially since we live in a climate where we experience heavy snowfall, these kind of tires are an ideal investment to ensure safety and confidence behind the wheel. Snow tires are specifically designed to withstand harsh conditions, as they're made with a softer rubber, as well as consist of tread patterns.
If you have any questions or would like to know more about this process, contact us today here at Pohanka Nissan of Fredericksburg. When you winterize your Nissan near Washington, DC, you'll be able to take on the winter months with the utmost ease and peace of mind.