We have a high demand for pre-owned vehicles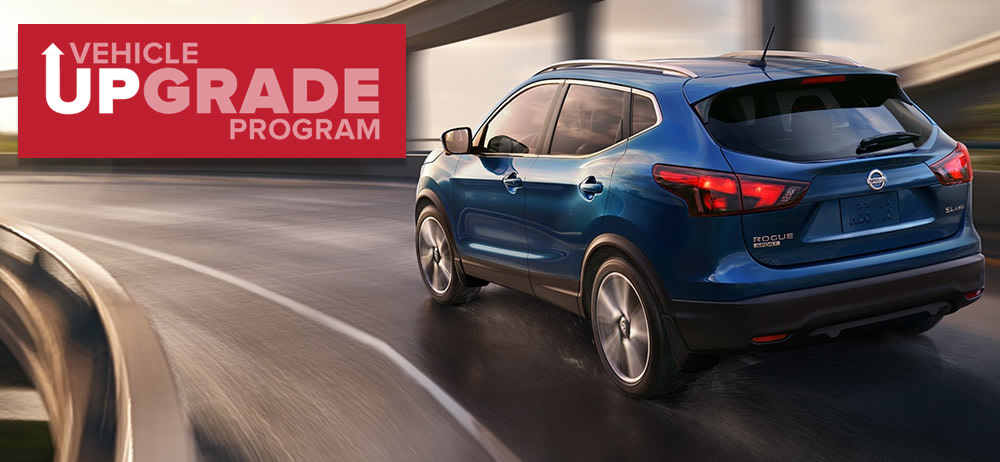 Your vehicle is worth more right now than you might expect.
To assist our clients, we invite you to take advantage of this opportunity! Pohanka has launched our Vehicle Upgrade Program. This program helps customers easily upgrade to a newer, safer, more reliable vehicle, for the same or possibly lower payments with no extra money out of their pocket. Our team members can provide you with a FREE, quick, estimate on the value of your vehicle, and assist you through a speedy and streamlined upgrade experience.
➤ All vehicles are needed, no matter the make, mileage, year, or condition. As one of the largest dealership groups in Northern VA, we are able to place vehicles where you can get the most value.
What Upgrading can do for you today
➢ High demand vehicles can get as much as 130% of Book value
➢ Drop your maintenance costs
➢ Upgrade to new safety and technology features
➢ Upgrade to new comfort and convenience features
➢ Peace of mind with our exclusive Lifetime Powertrain Warranty
➢ A 5-mile increase in MPG can save you close to $23 per month
➢ Lower your monthly Payments
➢ Ask about our new CASH BACK OPTIONS
*See us for complete details on our Vehicle Upgrade Program and Lifetime Limited Powertrain Warranty.